Pop Up Wedding
A fantasy desert oasis and five star elopement experience
You and your intended simply show up and get married.
It's all the romance, luxury and glamour with none of the stress.
We've secured the most sought after dates on the wedding calendar and gathered top tier décor, lush oversized florals with romantic wedding arbor, magazine quality photography, a modern officiant, comfortable lounge area, and personal wedding concierge.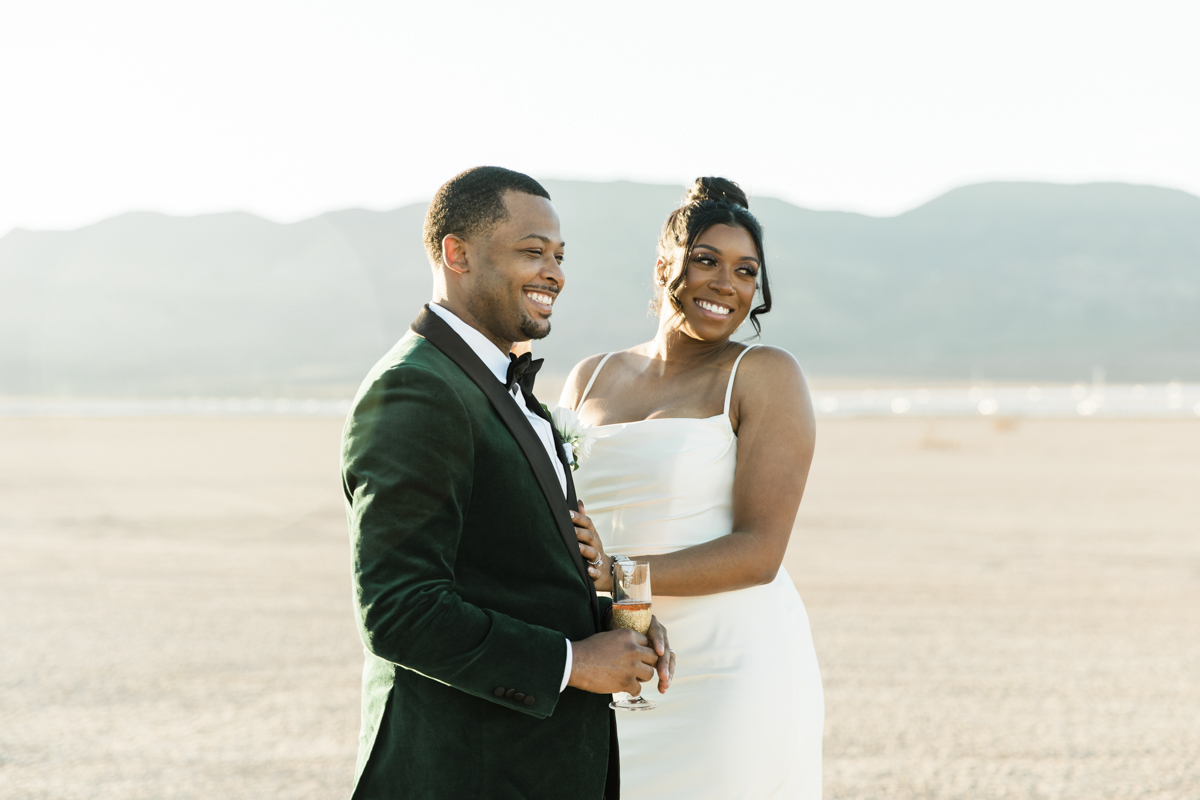 Falling For You
October 22, 2022
Dry Lake Bed
Las Vegas
You will never experience this type of topography anywhere else. Tie the knot against this modern backdrop with a chic and classy fall color theme.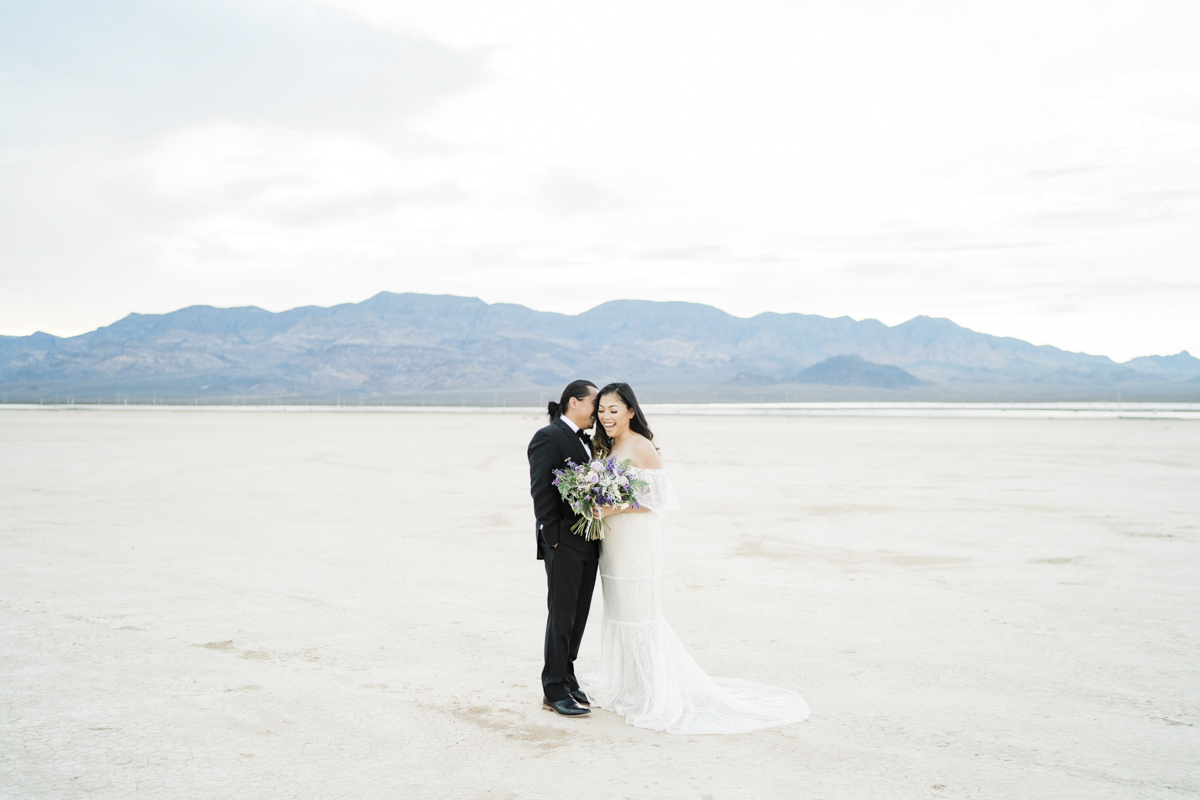 RIng On The Desert
November 11, 2022
Dry Lake Bed
Las Vegas
Desert inspired colors add an impressive element to this rather unassuming backdrop. Perfect for couples who love the modern bohemian sytle.
We can't wait to celebrate with you!
Fill out the form below to inquire about a pop up wedding.