Joshua Tree Adventure Elopements
Joshua Tree National Park is not only a great spot for camping and hiking, but also for adventurous elopements. Located in Southern California and home to thousands of Yucca brevifolia or Joshua trees. You will also find interesting boulders and rock formations, as well as some remains of past civilizations. At night, the Joshua Tree National Park transforms into a stargazing oasis.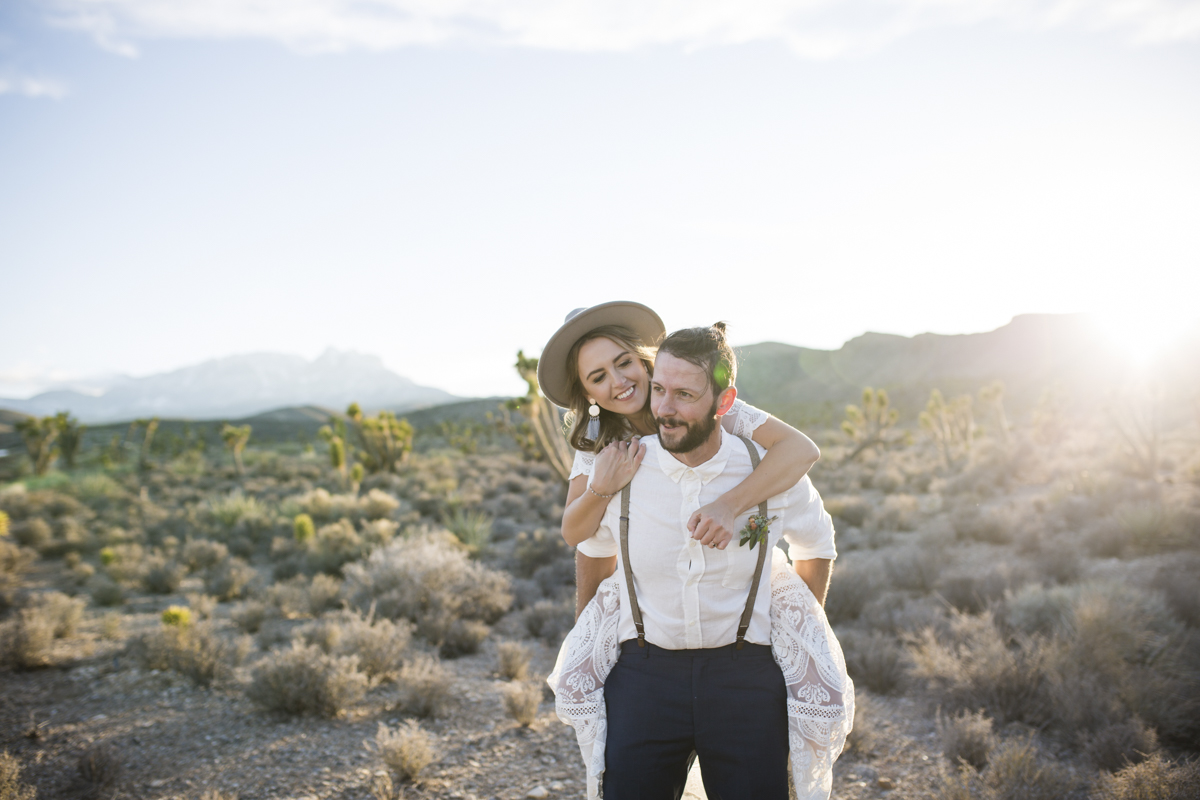 About Our Joshua Tree Wedding Packages
Joshua Tree weddings are available March 21 – 24, 2023
Plan your perfect wedding without compromise with Cactus Collective Weddings. We work with each couple individually to make sure all big and small details are arranged for your wedding.
We'll handle the professional photography, officiant, bouquet and boutonnière, and the wedding permit along with the wedding venue so you don't have to. Planning a wedding has never been more convenient.
You and your intended simply show up and get married.
It's all of the romance, luxury and glamour with none of the stress.
You will never experience this type of topography anywhere else. Tie the knot against this modern backdrop and we'll handle all the details for you.
Personalize Your Collection with Extra Touches
A cake and champagne mini reception, live acoustic ceremony music and eco-friendly décor. These are just a few of the extra flourishes you can book through us so your special day feels extra special. See the full list of options.