Supporting Causes Close to Our Heart
From the stunning outdoor locations that we're privileged to work in to the thousands of couples from all walks-of-life that trust us to create their special day, we count ourselves lucky. Cactus Collective Weddings (CCW) have the honor of experiencing some of life's most beautiful qualities. But to keep working in the places we do, with the couples we do it's important that we care for the communities and environment that make this possible.

Committed to Sustainability, Conservation and Equality for All
Working to protect and improve the world around us has always been part of who we are. It's not a mission statement or pledge we made after we opened our doors in 2017. CCW founder and keen rock climber, McKenzi Taylor has made it part of our business model from day one.
In the early days this meant requesting couples forgo decorations or sourcing environmentally friendly options when absolutely necessary; partnering with like like minded, forward-thinking local business; attending courses and talks that allowed us to listen to the voices of communities we support so we can become better allies.
As our business has grown, so has our ability to make a real difference.
Today, we are able to better commit to campaigns and partnerships that promote the wellbeing of our planet and those who inhabit it.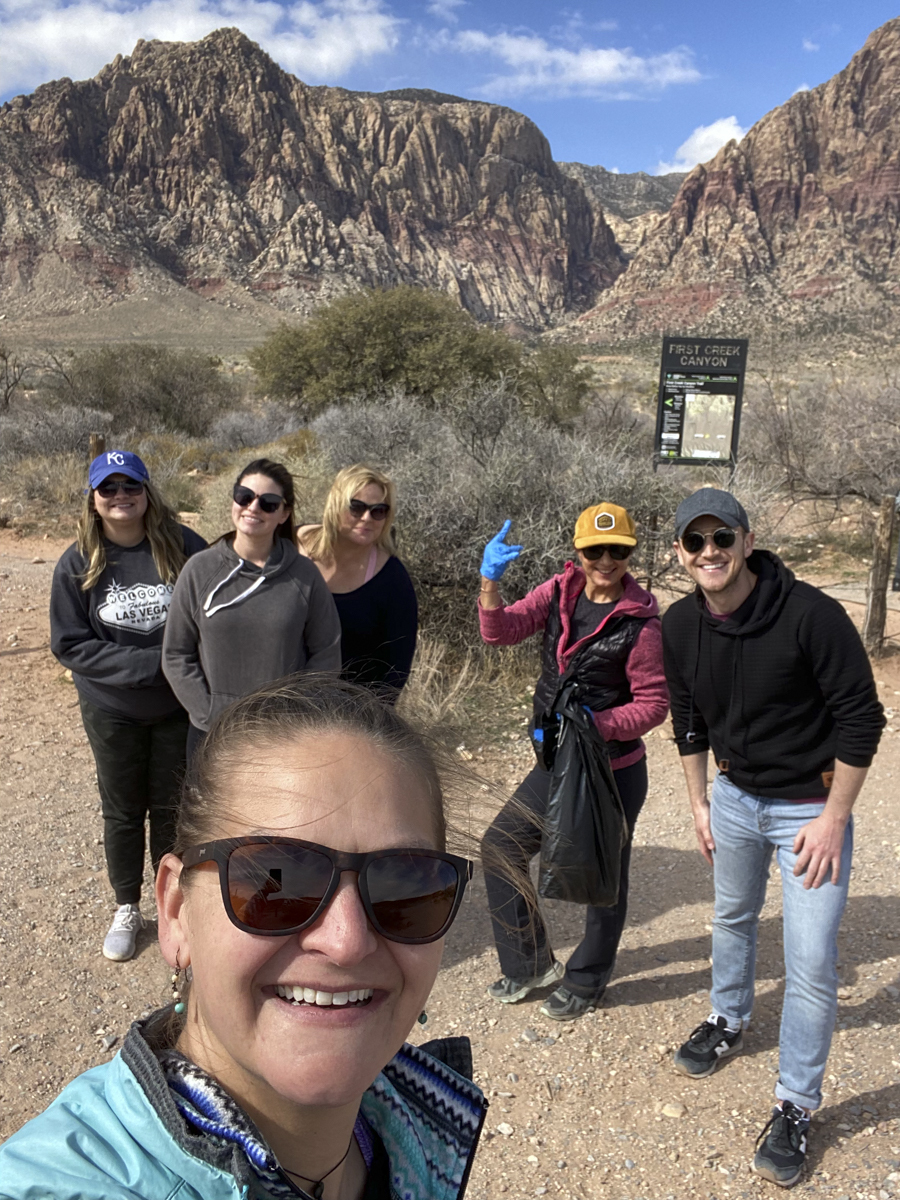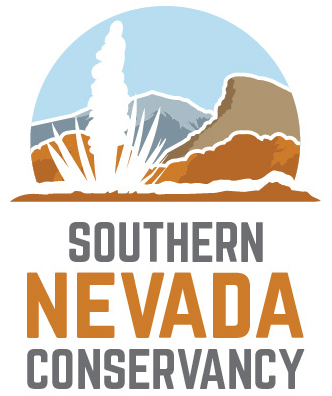 Southern Nevada Conservancy (SNC)
Working alongside federal land management agencies, SNC enhances visitor experiences at some of Nevada's most celebrated public lands with a focus on building curiosity, understanding, and having fun in Nevada's natural spaces.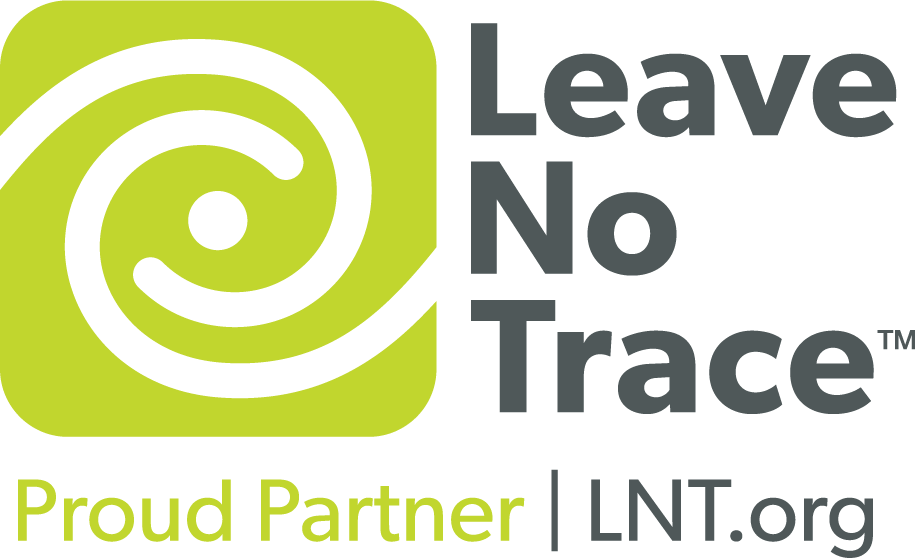 Leave No Trace
A not-for-profit organization, Leave No Trace provides education and initiatives for businesses and the public alike, so every person who ventures outside can protect and enjoy our world responsibly.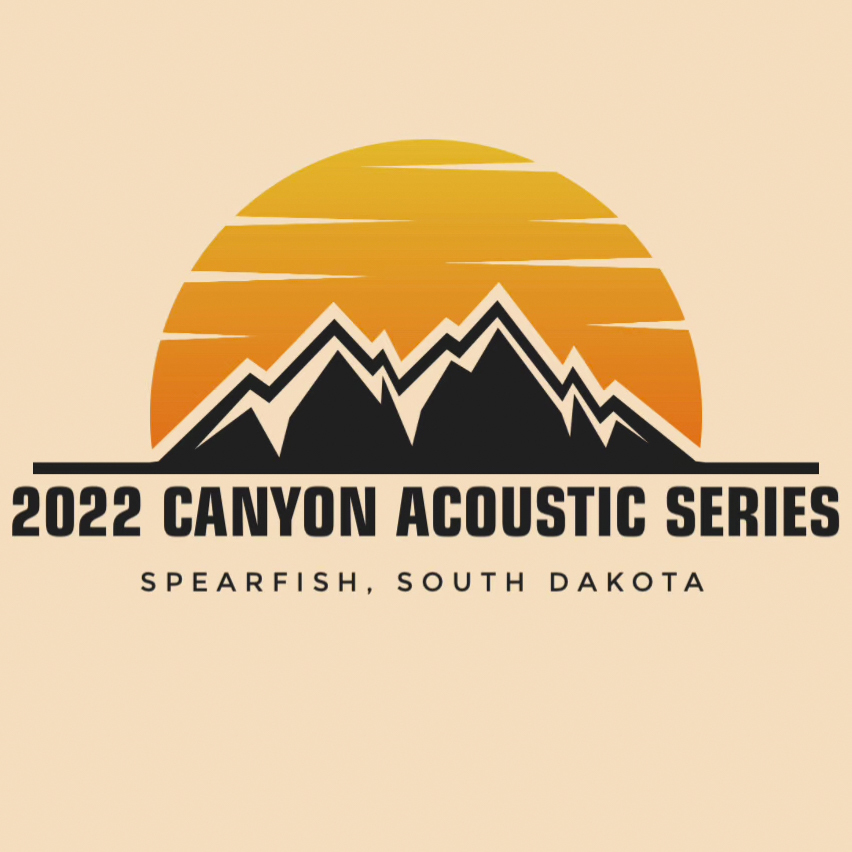 Canyon Acoustic Series
This series of summer events brings weekly music to the Spearfish community to raise money for the iconic DC Booth Fish Hatchery & Archives. Cactus Collective Cares are proud to sponsor the 2022 events.
Upcoming Cactus Collective Cares Events
Look Good, Feel Good Photoshoot
When: 10am – 2pm, June 14, 2022
Where: The Gathering Place, 7800 W Ann Road, Las Vegas
What: Get a 15-minute professional photoshoot with a CCW photographer and help us raise funds for Southern Nevada Conservancy. Bring your partner, children, extended family, pets or buddies and get some magazine-quality photos set against the backdrop of The Gathering Place's stylish, fun sets. Likely to have little people with you? The Joy Pop Co are donating some of their organic, flavor-packed ice pops for all to enjoy, while stocks last. Ah, go on then. You big people can have an ice pop, too. For photos you'll treasure forever, a suggested $100 donation is much appreciated.
How: First, reserve your time slot here. Then, make your donation.
Donations to Southern Nevada Conservancy are not mandatory to participate in the photo shoot.
We look forward to seeing you!
Photos from The Gathering Place

Planning your wedding? You can help, too
For many of our couples, a sustainable, eco-friendly wedding is part of their vision. To help, we've put together several guides for a greener, more Earth-friendly celebration.