Disclosure: This post may contain affiliate links. Please see our full disclaimer to learn more.
Ideally, every couple will have at least 6 months to plan a wedding of their dreams.
However, the ideal isn't always the reality.
A spouse might be in the military and expecting to ship out in just a few months, a job relocation can throw a wrench in your plans or maybe you're just so eager to be wed you simply can't wait any longer.
Learning how to plan a wedding in 3 months shows you it can be done, and you can still have the perfect wedding you've always wanted.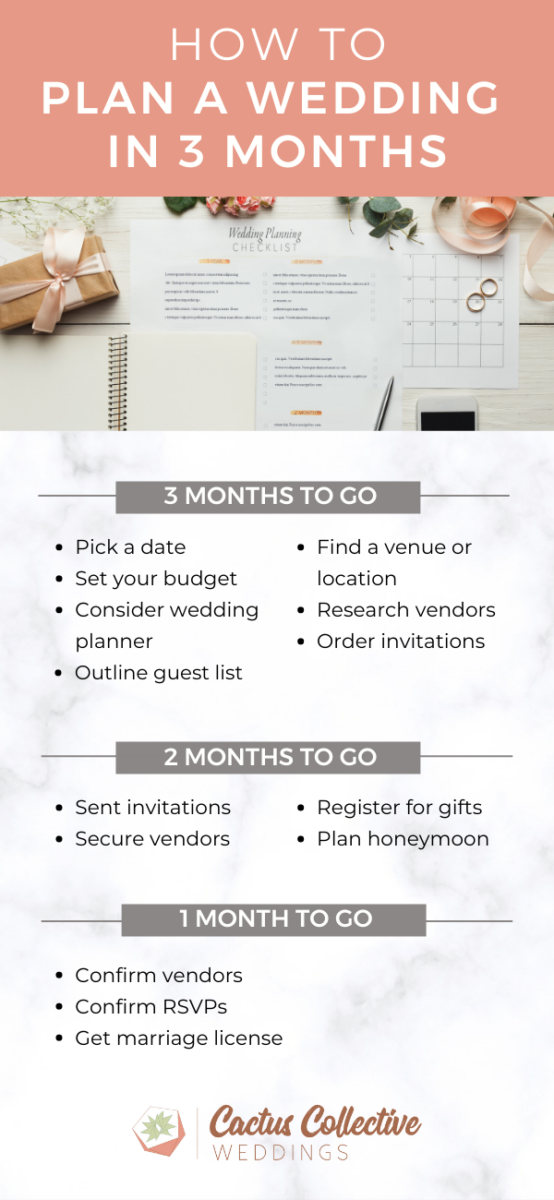 3 Months To Go
You're just getting started and already you're down to 3 months to go.
The first thing you want to do is pick a date, and there's so much inspiration you can use to find a date that really resonates with you as a couple.
You can choose a favorite holiday, a special day just for the two of you or even a day that doubles as something of a good luck charm.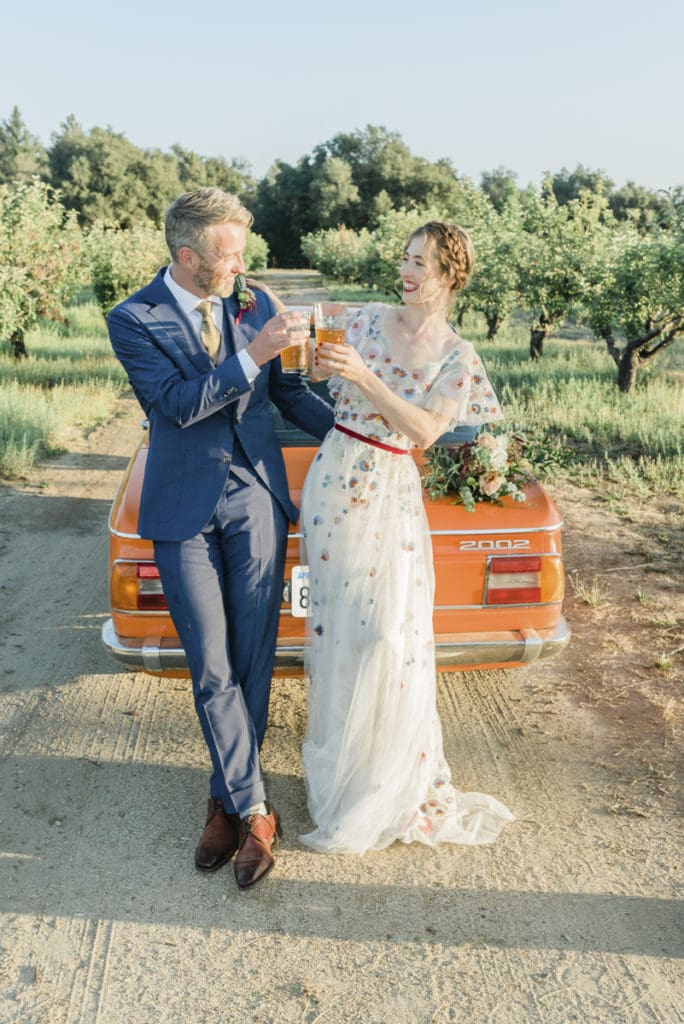 Once you have your date set, it's time to set your budget.
In just 3 months, your budget might be a little lower than you initially planned, but there's a ton of inspiration out there to plan a wedding that's beautiful while spending less.
When you wonder how to plan a wedding in 3 months, your budget is going to guide you through all steps along the way.
With your budget outlined, you might want to hire some help to make sure you have everything ready to go under a tight timeline.
You may consider hiring help if your budget allows, with the average wedding planner cost ranging around $1,000 to $2,000.
Our Cactus Collective Wedding packages include planning services in your package, so there's no additional cost to factor in. Your wedding remains unique and stress-free without breaking the bank.
Now is the time to outline your guest list.
In just 3 months you might find that opting for a micro wedding or intimate celebration is preferable to a huge bash, so the guest list planning might get a little tricky.
Write a list of all of your wanted guests and separate each name or couple into tiers by importance.
Once your guests are all planned out, it's time to find that perfect wedding venue.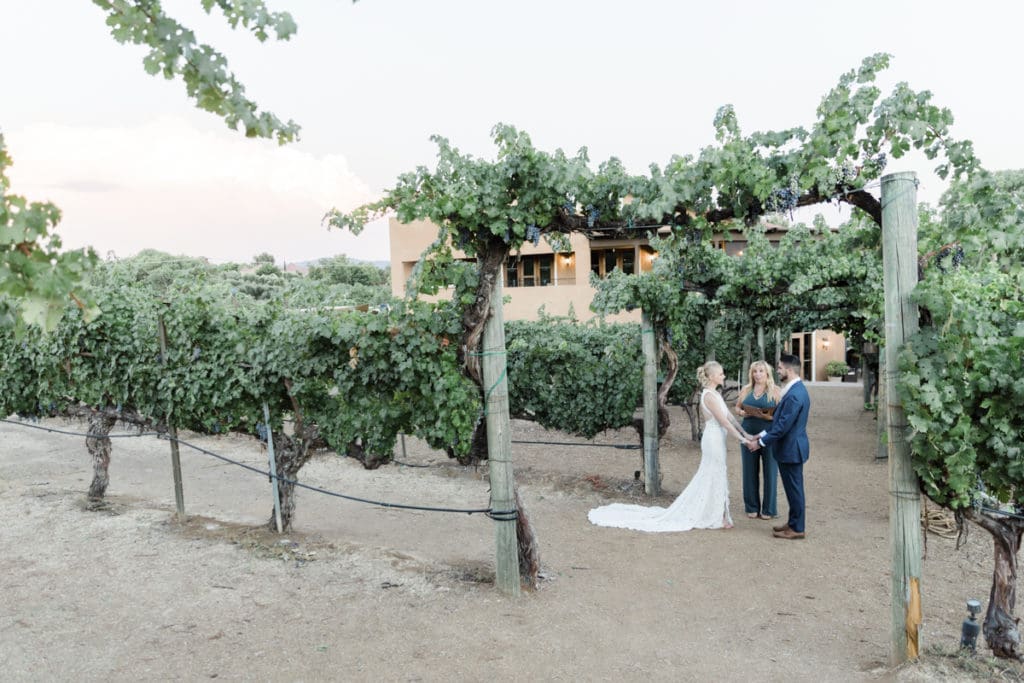 Do you want to have an outside wedding? A vineyard wedding? Something rustic? What about city glamor? Think about what kind of vibe you want to set with your wedding and go from there in choosing your venue.
Hand-picked content:
Must See Outdoor Wedding Venues in Las Vegas
6 San Diego Wedding Venues For Small Weddings

Researching vendors comes next, and while it may take a lot of legwork, it's worth it in the end.
You might want to find a reliable chair rental service, caterers to ensure guests get a delicious taste of local seasonal fare and florists that ensure your wedding is fragrant, beautiful and elegant.
The sooner you order your invitations, the quicker you can get them out to your guests.
Ordering personalized invitations lets you try new things and get a vision for your invitations before they're printed and sent to you.
Before your first month of planning is up, you'll also want to order your wedding cake.
Local bakeries can help in designing a cake that is within budget, suitable for your number of guests, and most important of all – delicious.
2 Months To Go
With the first month down, now is the time to begin thinking about your honeymoon, makeup and hair options, wedding website, finalizing vendors, registering for gifts, and planning your honeymoon.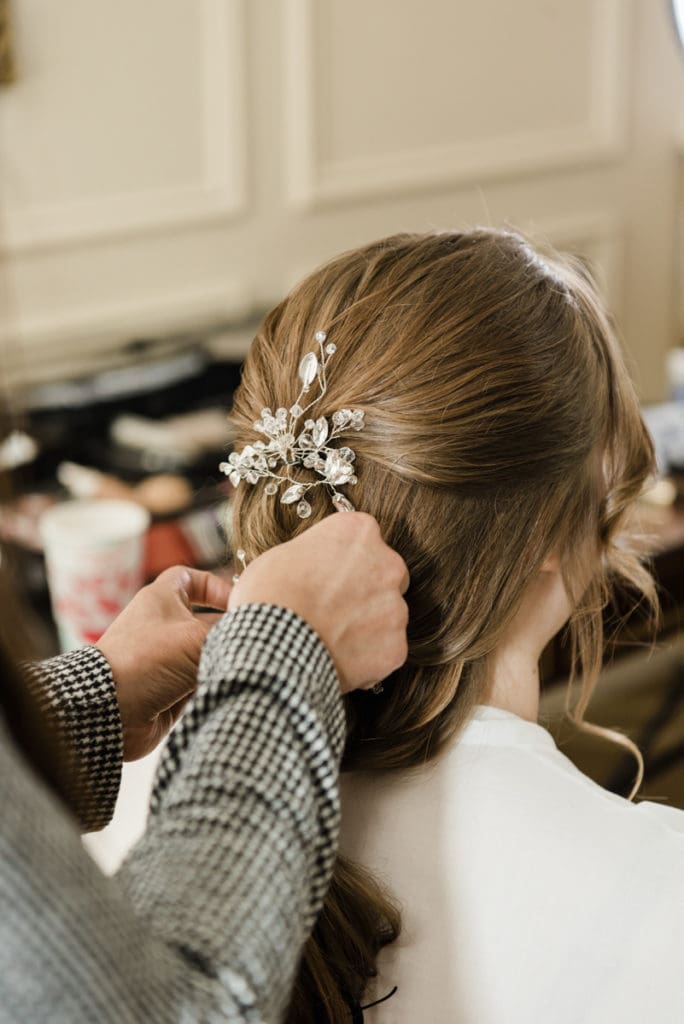 Before you get to all of this, your top priority should be sending out those invitations.
The sooner they're in the mail, the sooner your guests can save the date on their calendars.
With invitations out, it's time to consider your wedding website and registry.
Registries are easier than ever to do online, so once you find where you want to register the rest is a fun activity you both can do together from the sofa.
After you're registered, use a simple wedding website template to tell your story, drop a registry link, and update your guests.
After your website is up, check in with your vendors and lock in anything that hasn't been finalized.
With all the hustle and bustle of wedding planning, it's time for a little fun.
2 months until the big day is the perfect time to get on Pinterest and browse all of that hair, makeup and honeymoon inspiration.
1 Month To Go
With just 1 month to go, now is the time to tie up any loose ends you might have.
Confirm your vendors, confirm your RSVPs, and get all your ducks in a row when it comes to getting your marriage license.
During those quiet moments, reflect on your excitement and channel it into your written wedding vows.
Ways To Get Creative
While you might not have a ton of room when it comes to time, experiencing how to plan a wedding in 3 months does give you a lot of room for creativity.
A buffet-style dinner from a favorite restaurant can replace formal catering, while buying your own bulk wine and beer with a hired bartending student working your wedding can be a preferable option to a full bar.
If a wedding DJ simply isn't in the budget, today's technology has you covered.
Grab some speakers, have a dance party worthy Spotify playlist, and let your device play DJ for you. Couldn't get your invitations shipped on time?
It's 2021 and paperless invitations are a high-tech and eco-friendly option that sends your invitations digitally to every guest.
Sometimes you just can't find the right bakery within your budget, but who says you have to use an independent bakery at all?
Just about everyone has a soft spot for grocery store cakes, and it can be your little secret as all the compliments come rolling in.
Let's Connect
Cactus Collective Weddings has helped couples from all around the world to plan their dream weddings in as little time as a week.
Rather than figuring out how to plan a wedding in 3 months yourself, let our pros give you a hand.
All we need is your name, contact information, and your wants out of your experience.

McKenzi Taylor
McKenzi Taylor is America's go-to elopement and micro wedding expert, often featured in small and major media outlets, such as the New York Times. With over 15 years of wedding photography experience, it was after planning her own Las Vegas elopement in 2016 that McKenzi felt her purpose shift into elopement coordination. She started Cactus Collective Weddings soon after in 2017. Since then, she's become a WIPA board member, and has helped well over 1000 couples get hitched in style around Las Vegas, San Diego and Black Hills.