Disclosure: This post may contain affiliate links. Please see our full disclaimer to learn more.
If you and your partner are like most couples, you will spend months planning your wedding. You'll talk with family and friends, read articles, consult with experts, take notes at other weddings for ideas… you get the drift.
Because planning a wedding takes so much time and energy, more couples are considering making their wedding day more of a wedding weekend. After all, if you are bringing together all the people you love, you want to have time to enjoy their company. Having events throughout a weekend provides a perfect opportunity to really celebrate with everyone in your life. Plus doesn't your marriage deserve more than just one day?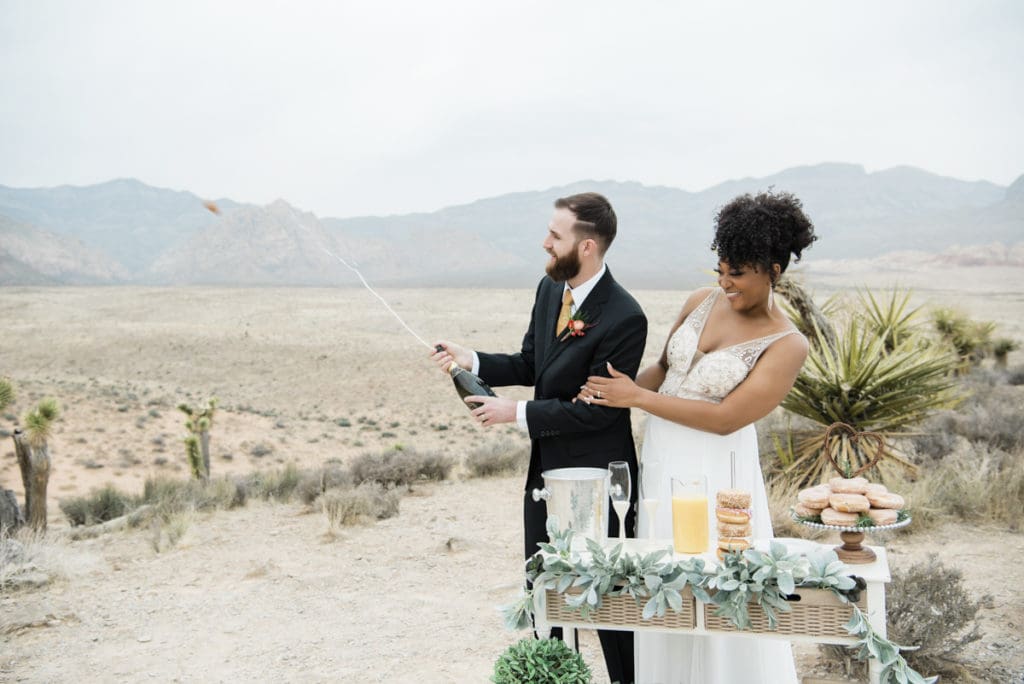 So you've decided to make your wedding more than a one-evening event – you and your partner want a wedding weekend. Congrats! You won't regret it. After all, you're marrying the person you love. Might as well go big!
When it comes to wedding weekends, location will be key. You want some place where there is plenty to do, lots of places to stay and countless options for activities. Las Vegas remains one of the most common wedding weekend locations, with seemingly endless venue options, activities that include nature as well as the Las Vegas Strip and relatively inexpensive flights. San Diego offers another amazing wedding weekend option. Your guests will thank you for choosing a coastal location. Once you've got your wedding weekend venue locked down, you'll have other things to consider. Let us help with these 10 wedding weekend planning tips.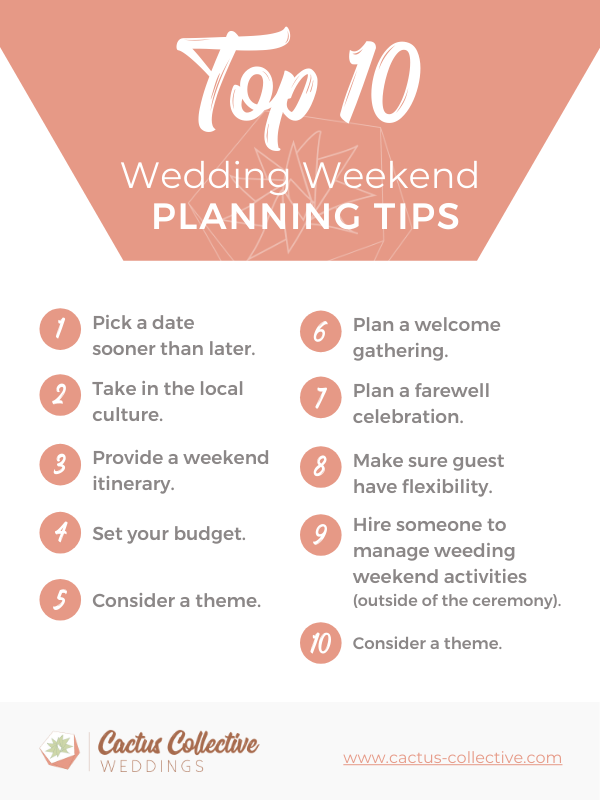 1. Pick a date sooner or later
For some people, eloping with little time to spare is perfect. For others, scheduling in advance is a must. Neither is right or wrong, but they each come with their own challenges. If you opt for a last-minute wedding weekend, you have to accept that some people might not make it.
After all, people have plans and some people just aren't the spontaneous type. If you schedule your wedding weekend for a later date, you lose the thrill of an elopement, but you will likely have more people who can attend. Of course then you have to plan around every family member's plans, which can be a challenge. Both ways have pros and cons. It's important to pick the option that feels the best to you both.
2. Take in the local culture
Traveling gives people the opportunity to learn about different cultures, different parts of the country and world, different foods and different people. Don't miss the opportunity with your wedding weekend to introduce your guests to a little of the local culture.
Say you choose Las Vegas for your wedding weekend. It's a perfect time to introduce your guests to the beauty of nature around Sin City. Plan a hike in Red Rock Canyon followed by a visit to a locally owned brewery. Or visit the Neon Museum in Vegas, where you'll see some of the most amazing signage from the early days of Las Vegas.
Maybe you're opting for a San Diego wedding weekend. Whether it's an afternoon on a tree-lined beach or an organized trip to Balboa Park, plan some fun that gives your guests a taste of the community.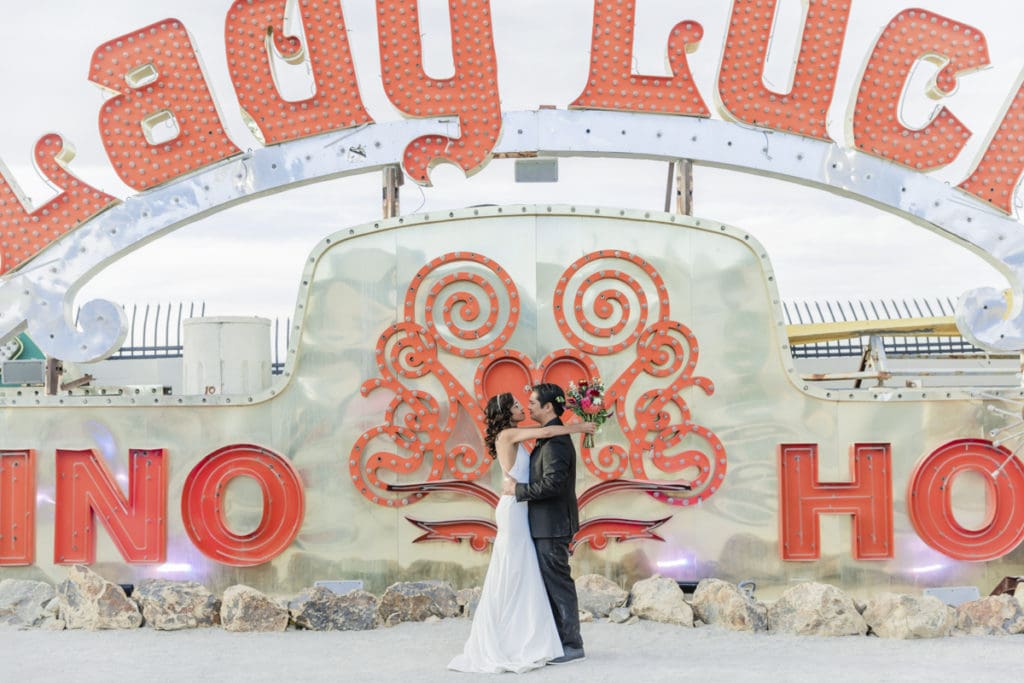 3. Provide a weekend itinerary
People are essentially on vacation during your wedding weekend so make it easy for them. Print out an itinerary of wedding weekend events or consider a visually appealing card for each guest that outlines the weekend's activities. Include locations, times, activities and options for people. Make sure a digital version is available for people who prefer to download the itinerary onto their phones.
4. Set your budget
Let's face it, holding events over a weekend could really add up. So decide right away how much you will spend on each activity outside of the wedding. Consider keeping things simple – gatherings at a park or on the beach or ask local businesses about group rates for activities.
5. Consider a theme
To avoid activities that seem scattered and to help you plan, pick a simple theme. Then choose activities that revolve around that theme.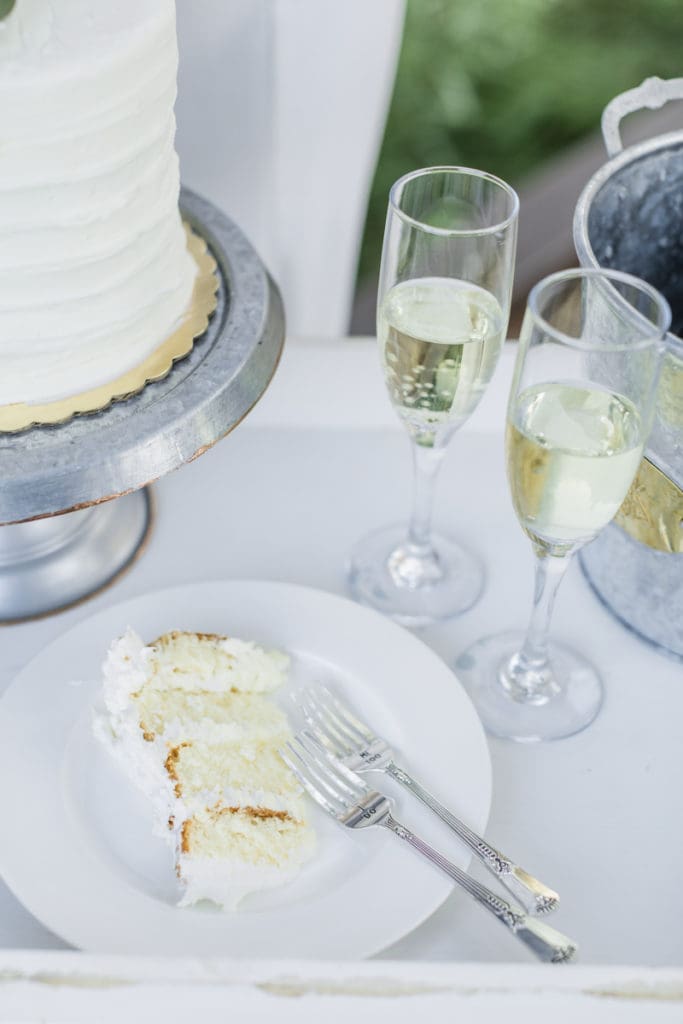 6. Plan a welcome gathering
People will be arriving at all different times so make sure your welcome gathering is flexible and casual. If the weather is pleasant, plan an outdoor gathering with some fun games, local foods and drinks and a way for people to mingle and chat.
7. Don't forget a farewell celebration
Like the welcome gathering, the farewell celebration can be simple. Maybe it's coffee and donuts the morning after the ceremony. It could be located at a local park or perhaps a room at a hotel.
8. Make sure guests have flexibility
While your guests are here to attend the wedding, they may also have activities of their own in mind. Or they may need a breather after a long flight. So make sure everyone understands that the activities you have planned are completely optional. If guests would prefer to sit on the beach or around the pool, you don't want them to feel obligated.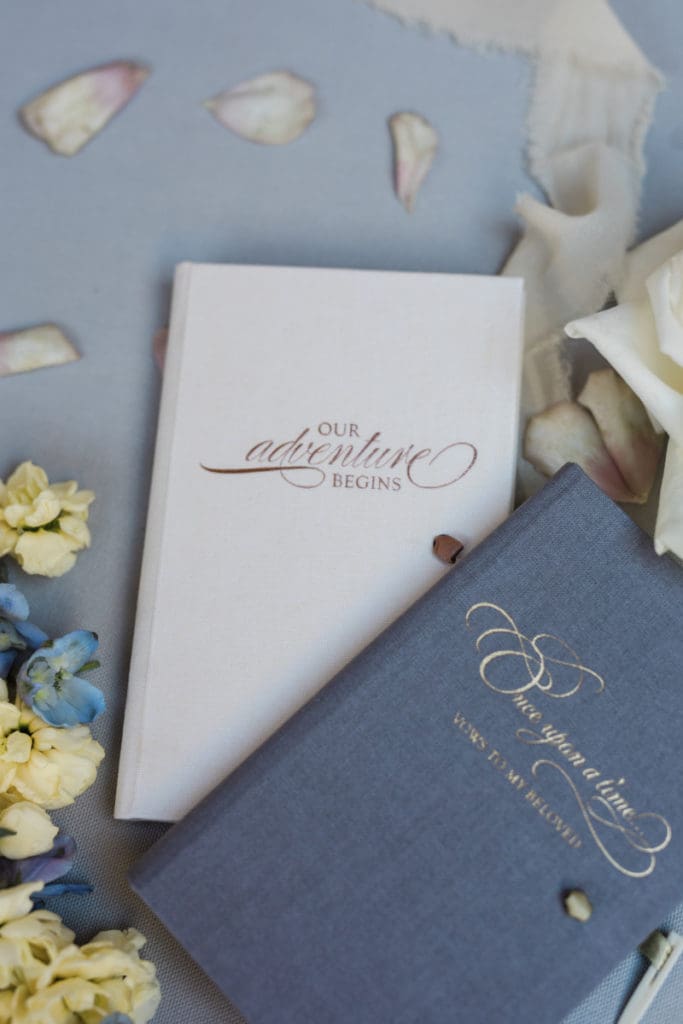 9. Hire someone to manage wedding weekend activities (outside of the ceremony)
It's one more expense but you won't regret having someone else herd guests, answer questions and troubleshoot problems.
10. Consider your guest numbers
If you long for a ceremony with 500 guests, a wedding weekend might be harder to pull off. That's a lot of people to manage all weekend long. If you prefer to have lots of time to visit and enjoy the company of your guests with lots of activities, consider keeping your guest list smaller.
Wedding weekends are a wonderful way to see as many guests as possible while celebrating your nuptials. It requires a little more planning and a few adjustments, but it might well be worth it. Luckily, all of our venues at Cactus Collective Weddings lend themselves beautifully toward weekend weddings with plenty to see and do in each location.
Download the Ultimate Destination Wedding Checklist for Couples

McKenzi Taylor
McKenzi Taylor is America's go-to elopement and micro wedding expert, often featured in small and major media outlets, such as the New York Times. With over 15 years of wedding photography experience, it was after planning her own Las Vegas elopement in 2016 that McKenzi felt her purpose shift into elopement coordination. She started Cactus Collective Weddings soon after in 2017. Since then, she's become a WIPA board member, and has helped well over 1000 couples get hitched in style around Las Vegas, San Diego and Black Hills.