San Diego Elopement Packages for Two
 Cool, Chic and Totally Unique Californian Weddings
Book a San Diego elopement package for two with Cactus Collective Weddings and add some cool Cali vibes to your destination elopement.
We Do Stress-Free Elopements and Micro Weddings for Couples Who Crave Different
San Diego is awesome for out-of-towner destination weddings. You're spoiled for choice when it comes to picture-perfect wedding venues. Do you get hitched on one of the area's breathtaking, award-winning beaches? Or should you head to the hills for a romantic winery wedding?
And afterward, the diverse cultural scene, world cuisine choices and some of America's must-do attractions will easily meet your ideal reception and honeymoon plans. San Diego really does have it all for adventurous couples.
Since 2017, we've been booking beautiful, offbeat venues for couples from around the world. And our elopement packages for two make it simple to organize your dream wedding ceremony whether you're local, coming across states or from distant shores.
Just the Two of Us
Days: Monday – Thursday
Guests: 0
Photo: 60 Minutes + Editing + Image Rights
Modern Minister
Bouquet and Boutonnière
On-Site Host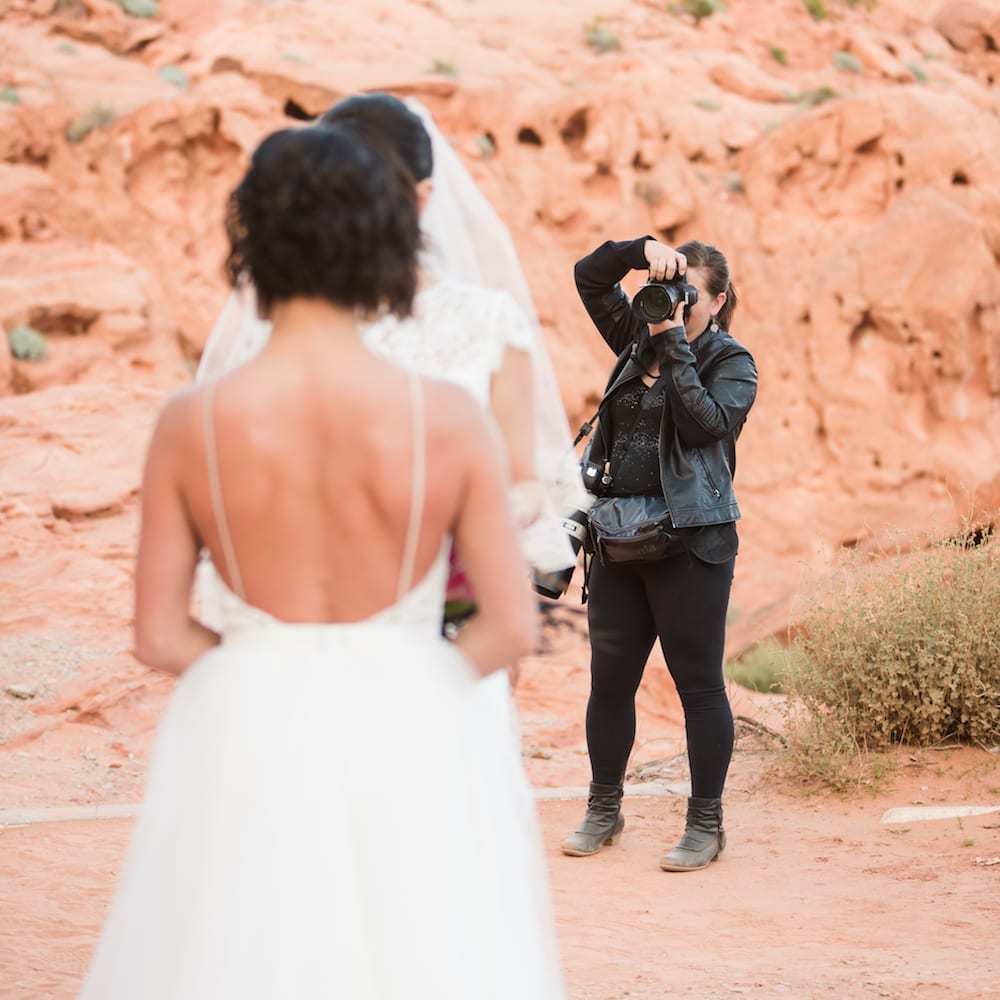 Photography
Put quality concerns to one side. What you see in our galleries and Instagram is what you get.
Your photographer meets you at your ceremony location
Only trained and highly experienced wedding photographers work for us
We take high-end, magazine-quality images that are clean, modern, and timeless
You get all your wedding photos, with only duplicate photos and "you blinked" shots being discarded
The image rights are all yours so you can share, print or even sell them without needing our permission
Images are uploaded to a secure online gallery, so downloading and sharing with loved ones is crazy easy
Looking for professional photography only?
See our Photo Only Packages.
Modern Minister
Our ministers always find the right words to describe your love and this very special occasion.
All officiants are forward-thinking and LGBTQI+ friendly
Choose a religious or non-denominational 10-minute ceremony
We take care of legally filing the marriage certificate
You can opt for personal vows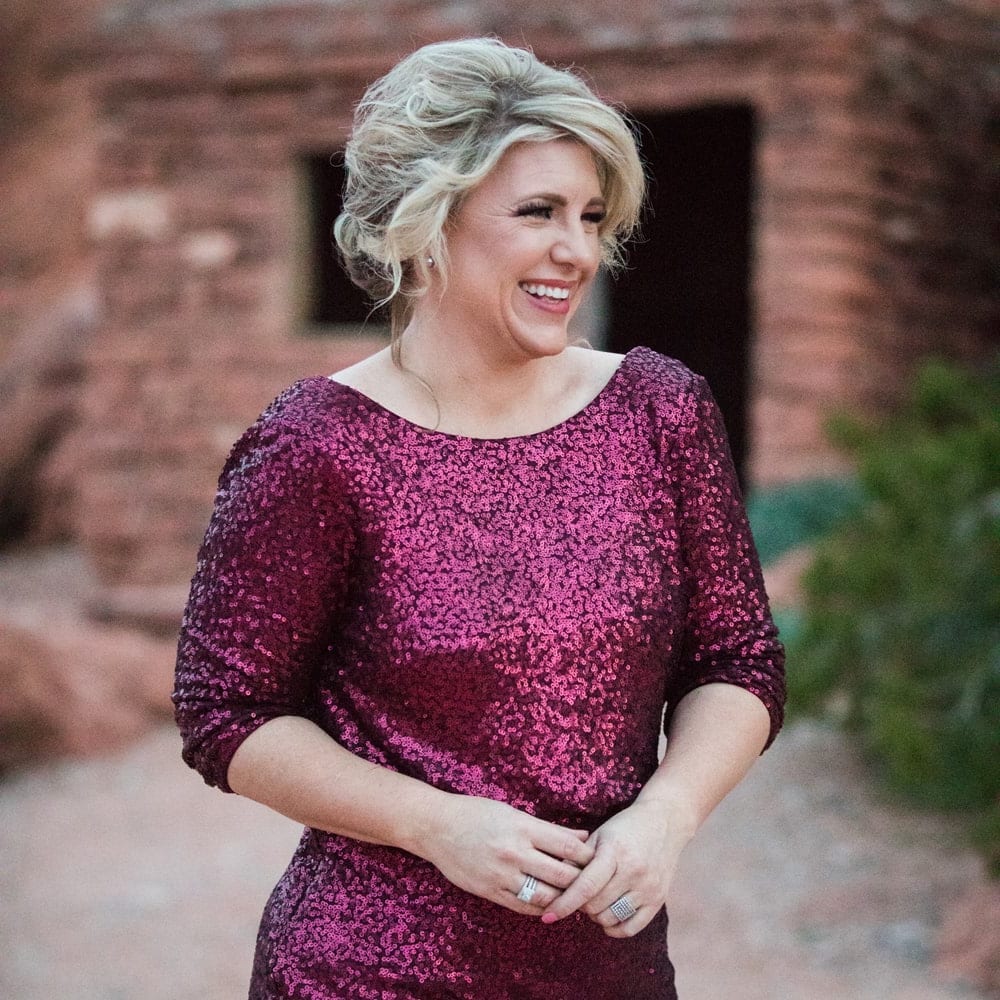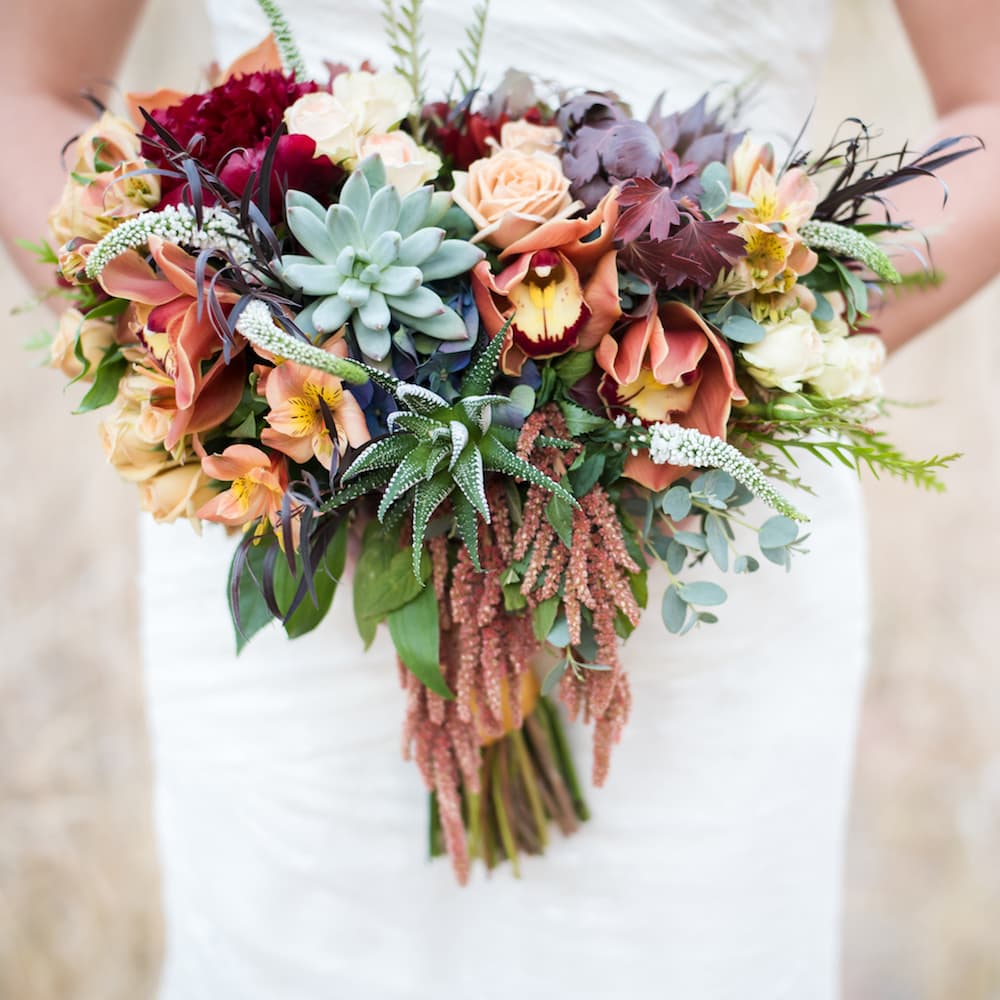 Bouquet and Boutonnière
For you and your partner, designed by our trusted local and sustainable florists.
A succulent-based arrangement with accent colors of your choice
Flowers come from eco-friendly, sustainable sources
Florals are carefully wrapped for replanting
Includes one succulent boutonnière and one succulent bouquet
On-Site Host
Helpful and friendly, our on-site hosts are there to make sure your wedding goes smoothly.
We provide only experienced wedding hosts (no temps or interns)
They'll act as your witness when signing your wedding certificate
They'll call you two days ahead of your wedding to finalize the ceremony details
They'll also help with setting up any extra decorations and clearing up afterward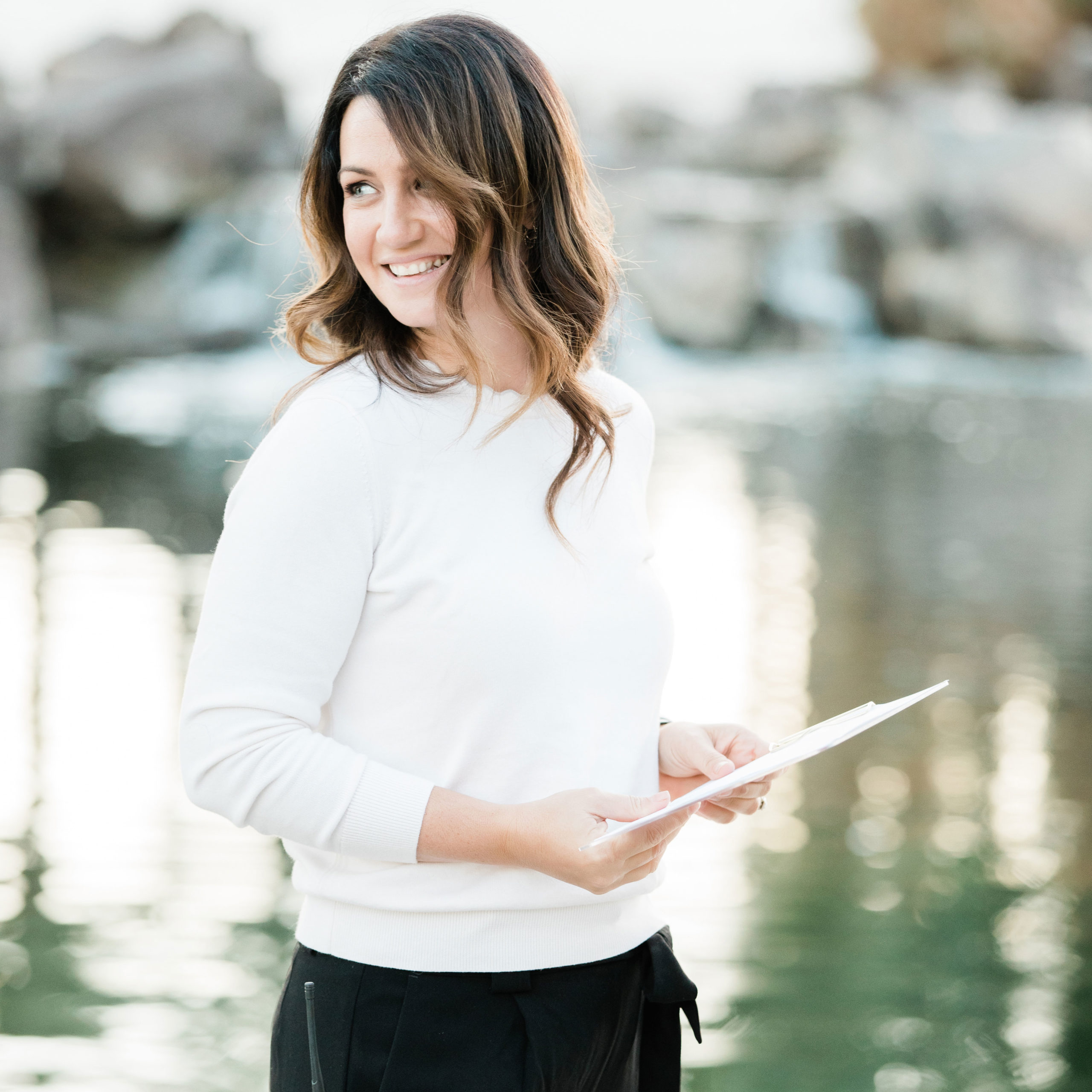 Personalize Your Package
Add any of the following to make the elopement package for two uniquely yours.
Cake and champagne
mini reception
Extra photography, before and after the ceremony
Live acoustic music for entrance and exit
Extra eco-friendly decorations and seating
Bridesmaid, groomsmen, floral crowns, and centerpiece florals
Fully customized bouquet and boutonnière service
Wedding videography for your ceremony
Wedding planning from ceremony to reception
Escorted wedding venue visit
Smooth, Stress-Free San Diego Elopement Planning
Step 1 — Tell us the basics
Choose the San Diego wedding venue you want, and share your ideas so far with our team. Send these details to us using the form below. Within 24 hours you'll get a proposal that includes a quote, digital contract and first invoice.
Step 2 —Book your wedding
Does the proposal include everything you want? Then you're ready to book. Sign the contract and make your first payment, which you can do digitally and securely online. Once we've got this, your date is held and our team starts making the rest of the arrangements.
Step 3 — Planning and finer details
As we build up to your wedding and the date gets closer, you'll get regular emails from us. These include vendor, ceremony and reception venue inspiration in and around San Diego. You'll also get balance updates and information about how to get a marriage license in California. Our team is on hand via text or email with the answers to your planning questions. And we'll catch up regularly to update you on permits and vendor bookings we're making on your behalf.
Step 4 — Timeline and settling up
Two weeks before your wedding we'll:
send you your ceremony timeline
email you requesting any final balance payments
introduce you to your booked vendors and on-site host
The timeline explains what you can expect to happen before and during the ceremony, then up to the point when you leave the venue.
Step 5 — Your wedding day
On the day itself, you can reach out to us by calling or messaging your dedicated wedding manager at any time. While you're getting ready, your vendors and on-site host will prepare the ceremony site. Then, when you arrive, your host will introduce you to your minister and photographer, and proceedings will start.
What makes us extra special
At Cactus Collective Weddings' helm is McKenzi Taylor, an award-winning wedding coordinator with more than 15 years of wedding photography experience.
But that's not all.
McKenzi has walked the walk when it comes to eloping. In 2016, she and now-husband Matt organized their own dream elopement for two in Las Vegas. And it was their experience that inspired McKenzi to help other adventurous couples do the same.
But having a "been there, done that" CEO isn't the only thing that sets us apart.
High-quality photos and editing

We're photographers first, and so beautiful photography and photo editing are at the core of our collections. Clients say the images we take are so good they look like they're straight out of a magazine.

Locations and venues

Our portfolio only includes stylish, desirable and slightly offbeat wedding venues. That's because we do weddings differently. Plus, we handle the permit paperwork so you don't have to.
Exceptional vendors

All the vendors we collaborate with are known for their reliability and exceptional service at every wedding, as shown by the amazing feedback we get from our couples.

Dedicated team

Drawing on our decades of wedding industry experience, our small but focused team works hard to bring your wedding vision to life, so your special day is exactly that.

Eco-friendly

Our weddings are environmentally friendly. We're also a proud partner of Leave No Trace—an NFP providing education and initiatives so every person who ventures outside can protect and enjoy our world responsibly.
Supporters of marriage equality

Couples of any gender and sexuality are welcome. And we continue to educate ourselves on what more we can do to support marriage equality.

Stellar customer service

From initial inquiry through to your special day, when planning your destination wedding we're just a call away at every step.
Reasons to elope in San Diego
1. Great Weather
We're not saying an outdoor wedding can't be amazingly romantic against a backdrop of stormy skies. But if the thought of bad weather on your special day fills you with dread, then marrying in San Diego will remove some of that fear. The average temperature is a comfortable 72°F, and rainfall amounts to less than a foot for the entire year.
2. A beach for every style of beaching
Surf beaches, dog-friendly beaches, swimming beaches, bonfire-on-the-beach beaches, stretches of beach for long walks, family beaches and Insta-worthy beaches. There's certainly a beach in San Diego that will fit your idea of 'a great day at the beach.'
3. Awesome for detination weddings
San Diego is California's second-largest city, and has a vibrant, cultural, restaurant and entertainment scene to match its diverse population. There are hotels and activities to suit every taste and budget, but the best bit is that it's all on your doorstep.
4. Honeymoon destination
While we're on the topic of what's nearby after your wedding if you choose to stick around for your honeymoon there's plenty to explore in California. In a few hours you can drive from San Diego to Hollywood or Disneyland, cruise along the Pacific Coast Highway, visit Emerald Bay State Park, or explore some of the state's 4700 wineries.
5. Forward thinking
California first issued marriage licenses to gay couples as early as 2008, and permanently legalized same-sex weddings in 2013.
What Eloping With Cactus Collective Weddings Feels Like
As told by our couples
"Seamless, exciting, and just so special."
"It was important to me to not have to worry about any of the details on the day of the wedding. The teams of vendors we were referred to were all wonderful, and our coordinator was on it!"
"Such a professional team! Honest, upfront, and hardworking to top it all off."
"They take eloping to a whole new level! Our venue was perfect and intimate, and that's exactly what we wanted."
"Traveling from the East Coast for an elopement was a bit scary (making sure I didn't forget anything in the process) but CCW made all of that a breeze. I never had to worry about a thing."
LET'S GO
To start planning your wedding, all we need is your name, your best contact details, and a few thoughts about the style of wedding you want.