Disclosure: This post may contain affiliate links. Please see our full disclaimer to learn more.
Imagining trashy?
Not all Las Vegas weddings are like that
'Destination: Vegas,' says the invite.
You love your best buddy, son, daughter or relative and you want to be the perfect wedding guest. But eloping to Las Vegas?
Really? You didn't think they were that sort of couple.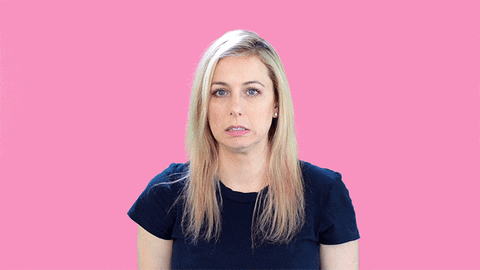 The good news is that if you cringed at the invite's announcement then you're in the right place, because I'm about to bust those Las Vegas wedding myths that are clouding your judgement.
By the end of this article you'll understand exactly why your loved ones have chosen a Las Vegas wedding. And, more importantly, you'll be excited about the trip too.
Myth 1: Vegas is a wedding conveyor belt, so it won't feel special
Las Vegas is the wedding capital of the world. Of the 2,201,772 weddings that took place in the United States in 2018, a total of 110,216 of them were in Nevada.
So yes. There's a lotta love in Vegas.
This isn't a bad thing. If getting hitched in Vegas wasn't special, couples wouldn't come here.
Las Vegas weddings have a nostalgia that no other wedding destination can rival. In my opinion. I challenge you not to smile when you hear someone proudly state, "We got married in Vegas baby!"
Every wedding is special because there are so many ways to personalize your day. Whether your friends get a 10-minute drive-through wedding or elope in the Nevada desert, their day will have its own unique story.
Myth 2: Las Vegas weddings are cheap and therefore, trashy
A marriage license from the County Clark Marriage Bureau costs $102. You can get one in just 15 minutes. This combination is probably why people (wrongly) think Las Vegas weddings are cheap and tacky.
In truth, the average cost of a wedding in Nevada is $21,879. That's only a few thousand dollars less than the national average of $24,723.
Of course, a couple may spend much more or less than this.
Some couples we coordinate weddings for only spend the $2,500 needed for the ceremony. They get hitched in outfits they already own and keep their post-wedding celebrations very low-key. It all depends on the couple and what makes them happy and comfortable.
Myth 3: The only wedding venues are on the Strip
Getting hitched on the Strip in a tiny chapel with Elvis or some other dead celebrity officiating the service is just one wedding style.
I expect this is what you instinctively imagined when your loved one announced their Las Vegas wedding. But don't panic. This is not the only option.
There are many more beautiful Las Vegas wedding venues away from the Strip, such as the Nevada desert.
The Valley of Fire, Red Rock Canyon, Dry Lake Bed — all beautiful outdoor wedding locations that couldn't be more different from the Strip's wedding venues.
Myth 4: Las Vegas weddings aren't legal
This myth is weird. Is there anywhere else in the world where the legality of a wedding service is called into question?
If your friends or family are getting hitched in Vegas, I can assure you that whether they're a US citizen or not, as long as they have the necessary paperwork their marriage is for real in the eyes of the law.
Myth 5: Vegas is for shotgun weddings, not lasting love
Lots of couples enjoy happy, long-lasting marriages after eloping to Vegas. Some celebrity examples include:
Bette Midler and Martin von Haselberg, married in 1984 and still together.
Actress and TV producer Kelly Ripa and her husband Mark Consuelos have been married for over 20 years.
Rock legend Jon Bon Jovi and wife Dorothea Hurley got hitched in Vegas in 1989 and are still married.
Actress and presenter Leah Remini and husband Angelo Pagan married in 2003.
Having only opened Cactus Collective Weddings in 2017 it's still a little early for us to add our happy couples to that list. Hopefully one day. It would be amazing to hear from couples as they reach their 10-year, silver or even golden wedding anniversary.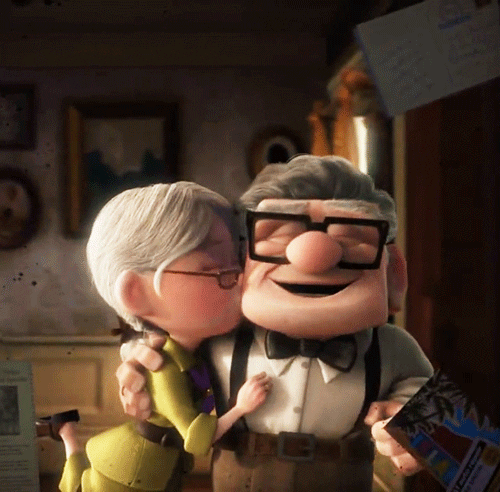 A truth: Las Vegas weddings are beautiful
Still feeling a little concerned about your loved one's decision? There's one last thing that may put your mind at ease.
Take a look at our gallery or watch the videos.
(Warning: It's hard not to get a little weepy during some of those!)
You'll see how happy and loved-up our couples are, and get a sense of the very special memories they created on their day.
I'm confident your loved ones will experience the same and you'll completely understand why couples choose a Las Vegas wedding.
Download the Ultimate Destination Wedding Checklist for Couples

McKenzi Taylor
McKenzi Taylor is America's go-to elopement and micro wedding expert, often featured in small and major media outlets, such as the New York Times. With over 15 years of wedding photography experience, it was after planning her own Las Vegas elopement in 2016 that McKenzi felt her purpose shift into elopement coordination. She started Cactus Collective Weddings soon after in 2017. Since then, she's become a WIPA board member, and has helped well over 1000 couples get hitched in style around Las Vegas, San Diego and Black Hills.