Disclosure: This post may contain affiliate links. Please see our full disclaimer to learn more.

Destination weddings are a dream come true but planning one yourself can be anything but.
Chances are, you had some idea of what it meant to plan a wedding, but you're not seeing the full scope of the process until you're in the thick of it.
This is where a destination wedding planner really comes in handy.
Maybe your destination is someplace you've visited a few times and completely fallen in love with, so you think you're pretty in-the-know when it comes to what that place is all about.
Just because you've stayed and played doesn't mean you know what vendors are out there, who has the best cake, who are the most skilled wedding photographers in the area or who has the best catering.
When you're not a local, it pays to do your planning with someone who is!
That's where your planner comes in. Las Vegas, the wedding capital of the US, has so many options that only a pro is really going to know where the best stuff is hiding.
Cactus Collective Weddings makes simple work of destination micro weddings and elopements with no-stress destination wedding packages.
CCW acts as a partial services wedding planner for destinations in Las Vegas, Black Hills, and San Diego.
Couples get a relaxed experience, guests get wowed and picture-perfect destination weddings go off without a hitch.
Our partial wedding planning services provide the full wedding experience.
Style? We have it. Add-ons? Let's talk.
You get to sit back and watch your dream destination wedding become a reality.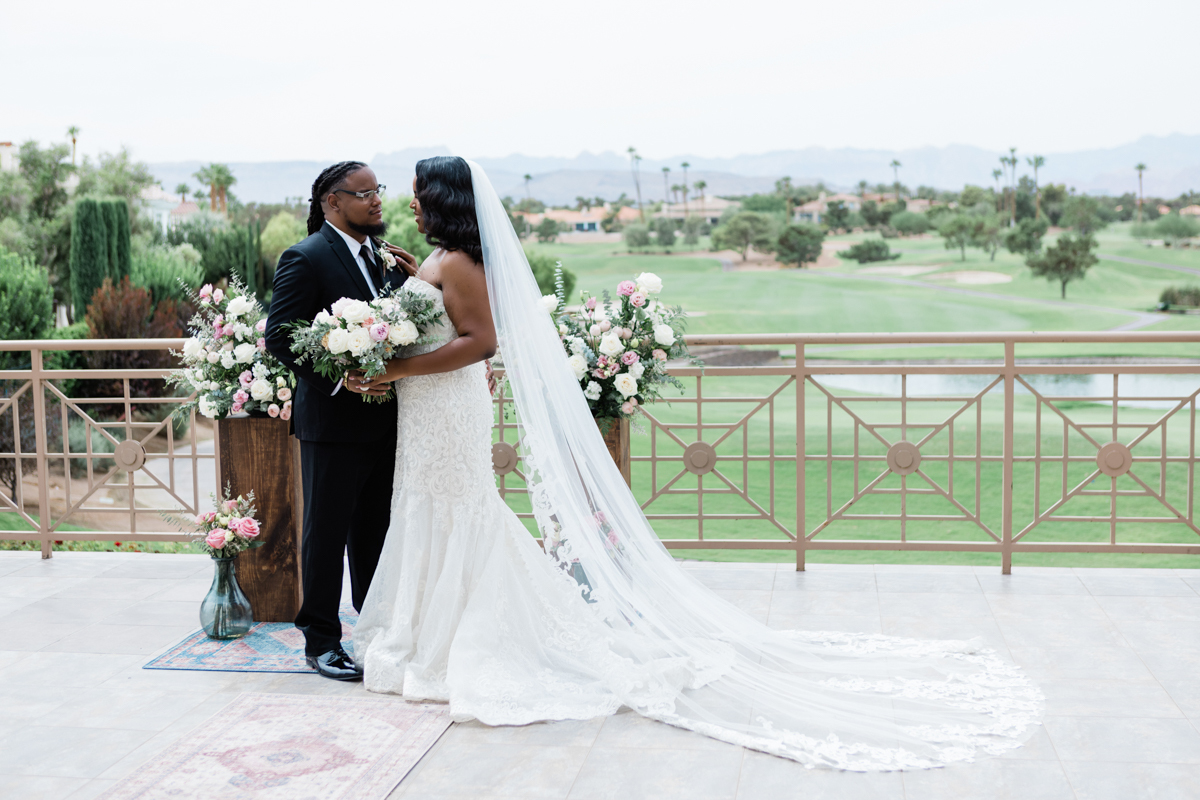 What Is A Destination Wedding Planner In Charge Of?
Destination weddings require a lot of planning from afar, but you feel much closer with a destination planner.
Rather than spending hours calling all the vendors or going down rabbit holes on Google, your planner has it taken care of.
They're going to be in charge of:
narrowing down the best vendors for your vision, theme and budget in your destination of choice
coordinating the logistics
planning out the guest experience
coordinating entrances and exits
vetting the venues
scheduling meetings
planning out the budget
helping to design the aesthetic.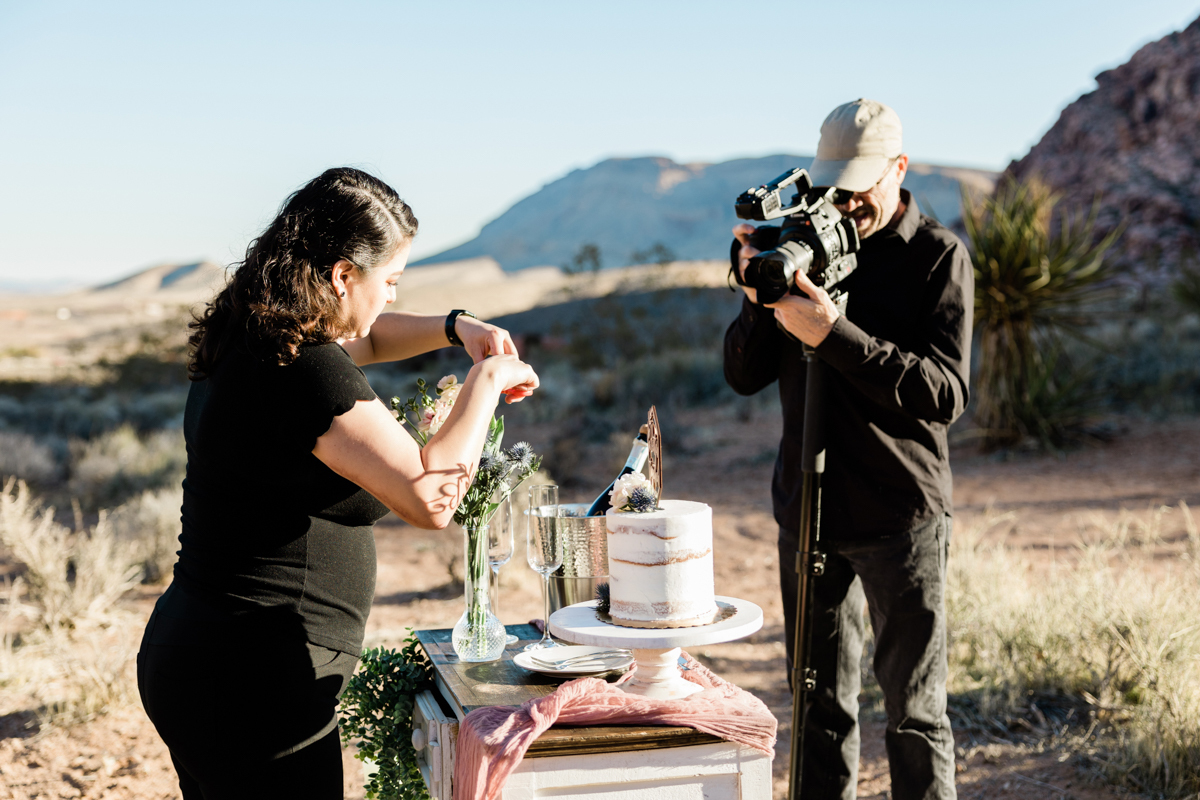 When Should I Call In The Pros?
For the DIY crowd planning a local wedding, they might not contact a planner until further into the planning process — usually when they start feeling overwhelmed trying to get all of the pieces moving together.
For destination events, though, you're going to want to have your professional support system early on.
Your destination wedding planner can be there for you from the jump and your entire wedding experience will be a ton more relaxed for it.
How Much Is A Destination Wedding Planner Going To Cost?
Our Cactus Collective Wedding destination packages in Las Vegas, Black Hills, and San Diego include our partial wedding planner services in the package price.
Outside of our packages, the cost of the planner is going to depend on a few factors.
If you're planning to get married elsewhere in the US, and you're looking for a premium wedding planner that also designs events, you're looking at around 20% of your wedding budget for planning services — and this doesn't include travel expenses or additional labor for pre-wedding events.
Day-of planners and coordinators might charge a flat fee, some planners may charge by billable hours, some may be more budget dependent by charging a percentage of your vendor invoices and others will take a blended approach by charging based upon services rendered.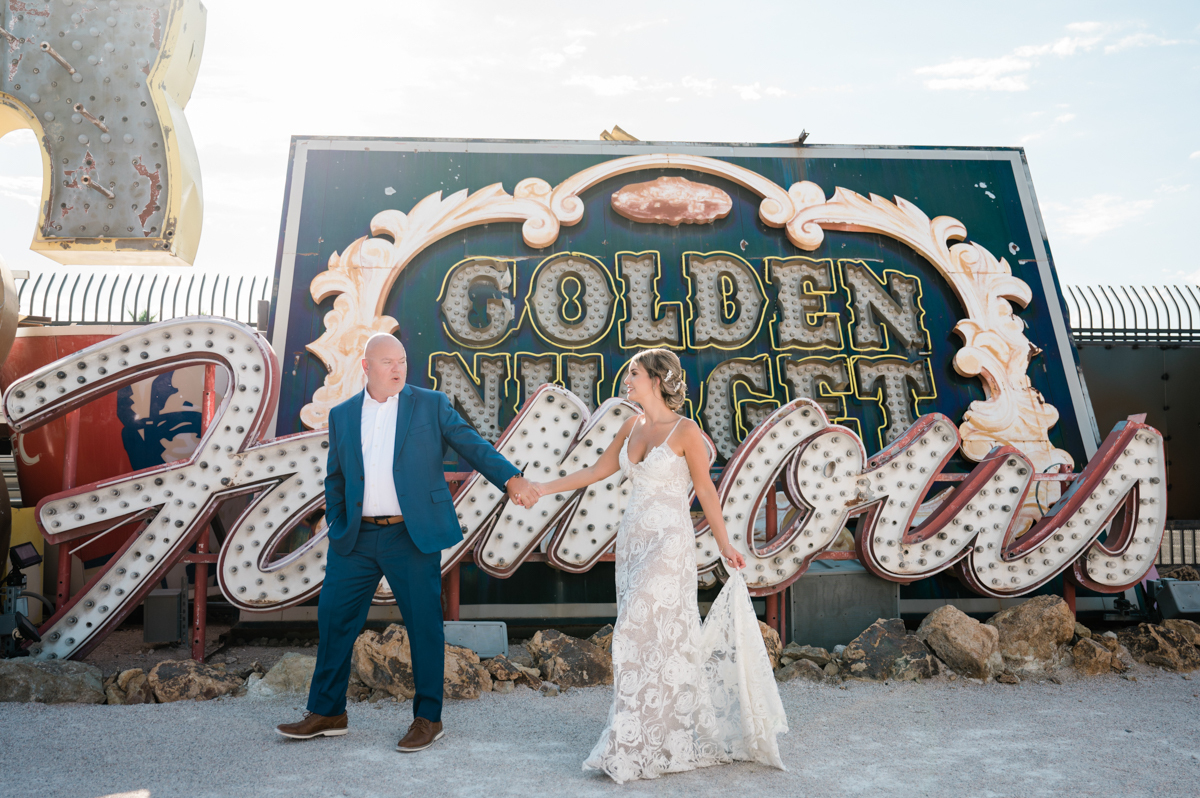 Is It Worth It?
Planning a destination wedding is a bit more complicated than planning local events, so it's absolutely worth it for all the help and peace of mind your planner provides.
Our Collective Questions podcast on planning a destination wedding breaks down all the details and shows you just how much goes into it all from start to finish.
What Is The Planner Doing?
On average, wedding planners will handle around 10 weddings per year, so there's a lot of room for overlap there.
This means that your destination wedding planner might be handling your wedding and a handful of other weddings at the same time.
In an in-demand wedding destination in the US, like Las Vegas, this number could go even higher.
They're researching vendors, they're handling the emails, they're organizing, they're holding meetings — and they're doing all of it while they make it look like a breeze!
It's this skill and experience that make them an absolute must for any destination wedding.
With extensive experience in the area, they know exactly where you're going to get the most bang for your buck, they know who has the best catering and they know exactly what vendors are going to fit your vibe.
You have the vision, and they have the experience executing it.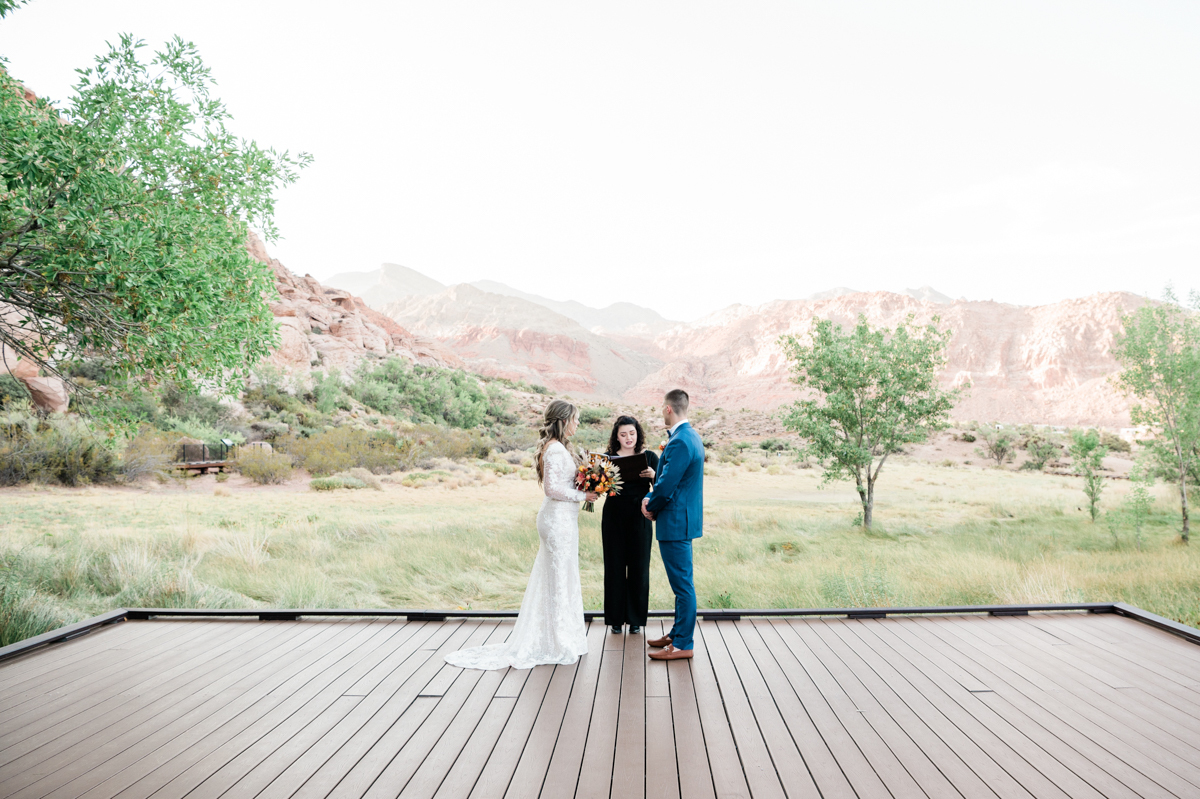 If you have big destination dreams, whether in Las Vegas or elsewhere in the US, our Cactus Collective Weddings downloadable planning guide will pay for itself in peace of mind!
Ready to get organized? Get the PDF!

McKenzi Taylor
McKenzi Taylor is America's go-to elopement and micro wedding expert, often featured in small and major media outlets, such as the New York Times. With over 15 years of wedding photography experience, it was after planning her own Las Vegas elopement in 2016 that McKenzi felt her purpose shift into elopement coordination. She started Cactus Collective Weddings soon after in 2017. Since then, she's become a WIPA board member, and has helped well over 1000 couples get hitched in style around Las Vegas, San Diego and Black Hills.