Disclosure: This post may contain affiliate links. Please see our full disclaimer to learn more.
There are so many things to remember for a wedding.
You have to figure out the location, time and date of the wedding. Then invite everyone and make sure they have a way to get to the wedding venue.
You have to then plan food, drinks and activities. You have to plan the theme of the wedding, the decor and the music.
Plus, there are multiple events you have to plan including the bach party, reception, wedding shower, rehearsal dinner, farewell brunch and the list can go on.
With so much going on, it's easy to have things fall through the cracks even with a solid wedding planning guide.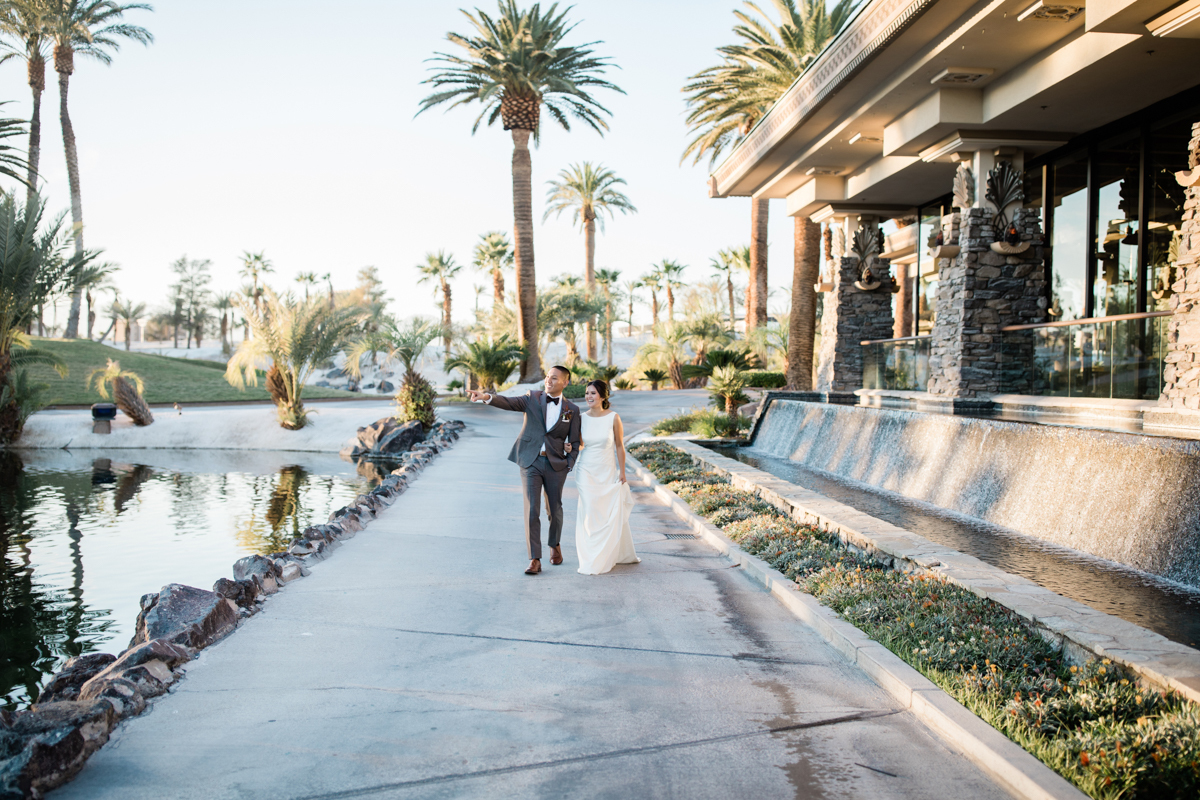 To help you stay on top of everything, here are some common things to remember for a wedding that couples sometimes forget:
1. Yourselves
One of the most common things that happen is that couples forget to include themselves in the headcount of the wedding party.
As a result, they end up short two meals, two desserts and two drinks. Make sure to always count yourselves too.
2. Cake Cutting And Serving Set
Couples spend a lot of time picking the baker, the flavor and the design of their cake.
However, when the important event comes they often forget cake serving ware and have to use a fork and butter knife to cut the cake. Consider getting a custom set that you can reuse as a couple.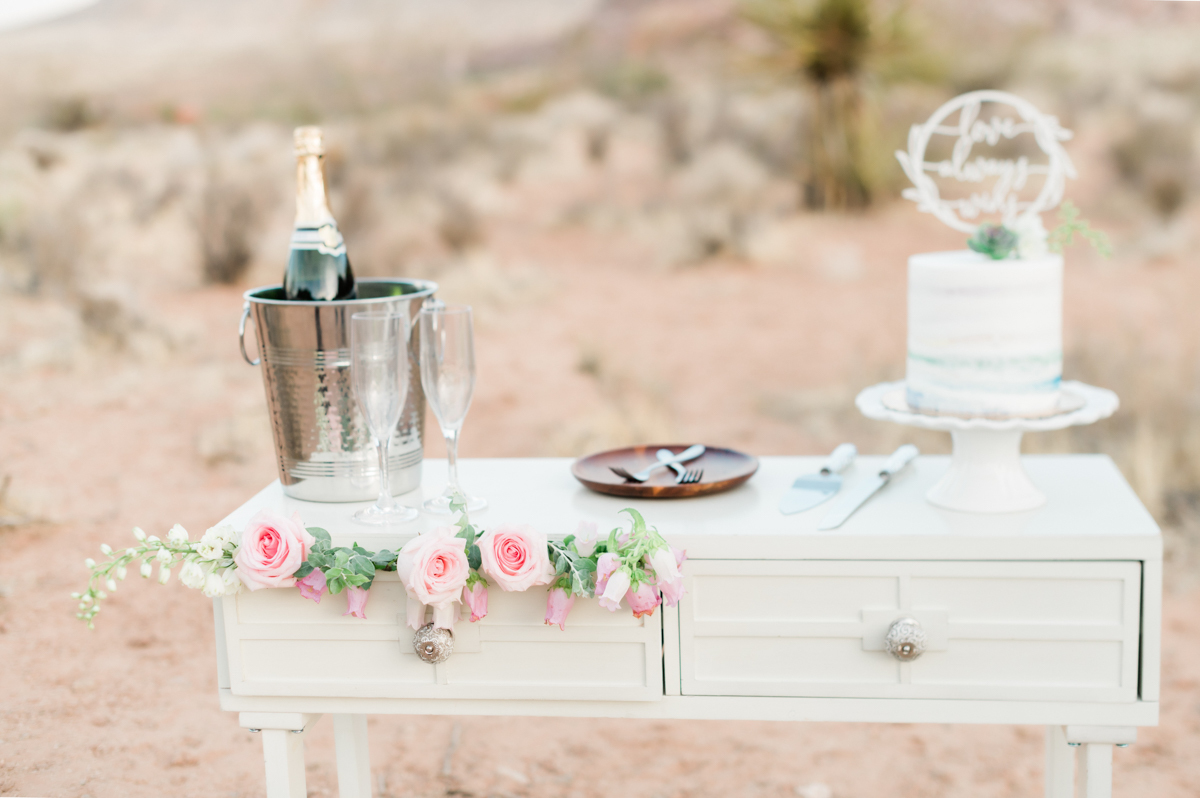 3. Silverware
The more common wedding items people forget include silverware.
Couples will have the dishes, napkins and place settings all designed, but forget the most important part. Check with your wedding coordinator or planner to ensure you got silverware.
4. Tip Envelopes/Boxes
Vendors like bartenders, hair and makeup artists and ceremony musicians all can earn tips from the night. Keep these tips organized with tip envelopes and/or boxes.
That way you can ensure everyone gets paid correctly.
5. Wedding Bands
Wedding bands are small, so they're easy to forget.
If you are using bands in your ceremony, make sure to pack them somewhere so you won't forget them!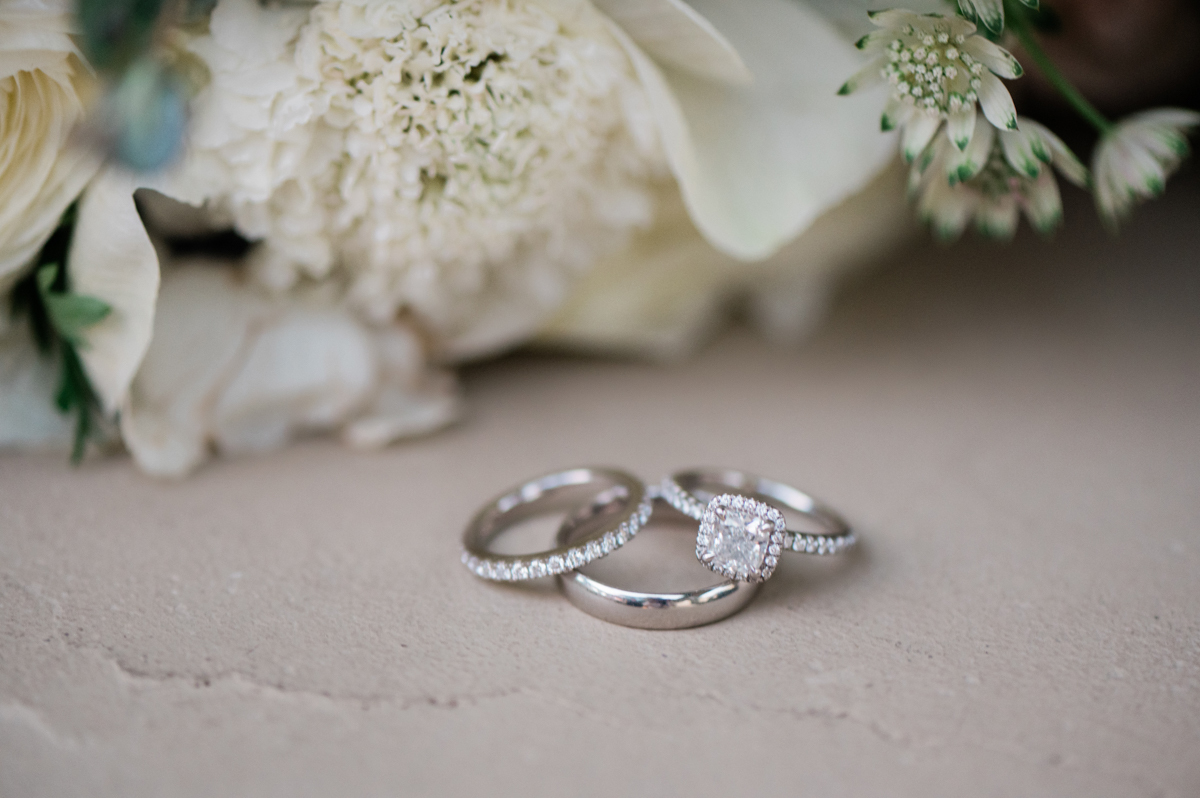 6. Card Box
You will receive a lot of cards on your wedding day.
Oftentimes, these cards can contain gift cards and money, so it's very important to keep track of them. Placing a card box on the gift table is a great way to keep your card safe and organized.
7. Thank You Speech
There are many points in the wedding where the couple is asked to speak including the rehearsal dinner and the reception.
Make sure that you have simple thank-you speeches prepared for these moments. That will help you avoid being awkwardly put on the spot.
8. Bad Weather Gear
Learn about the types of inclement weather that can occur at your wedding location. Make sure to bring the appropriate attire and gear as a backup plan in case the weather turns.
This is especially important if your ceremony is outdoors.
For example, if your destination gets rain, bring rain ponchos, umbrellas and boots. If the location is vulnerable to extreme heat, have extra water and mini fans available for your wedding party and guests.
9. Pictures With Guests
The wedding photographer typically focuses on getting photos of the wedding party and family.
However, make sure to work with the photographer so you can get photos with everyone in attendance. That way you can preserve the memory of the event.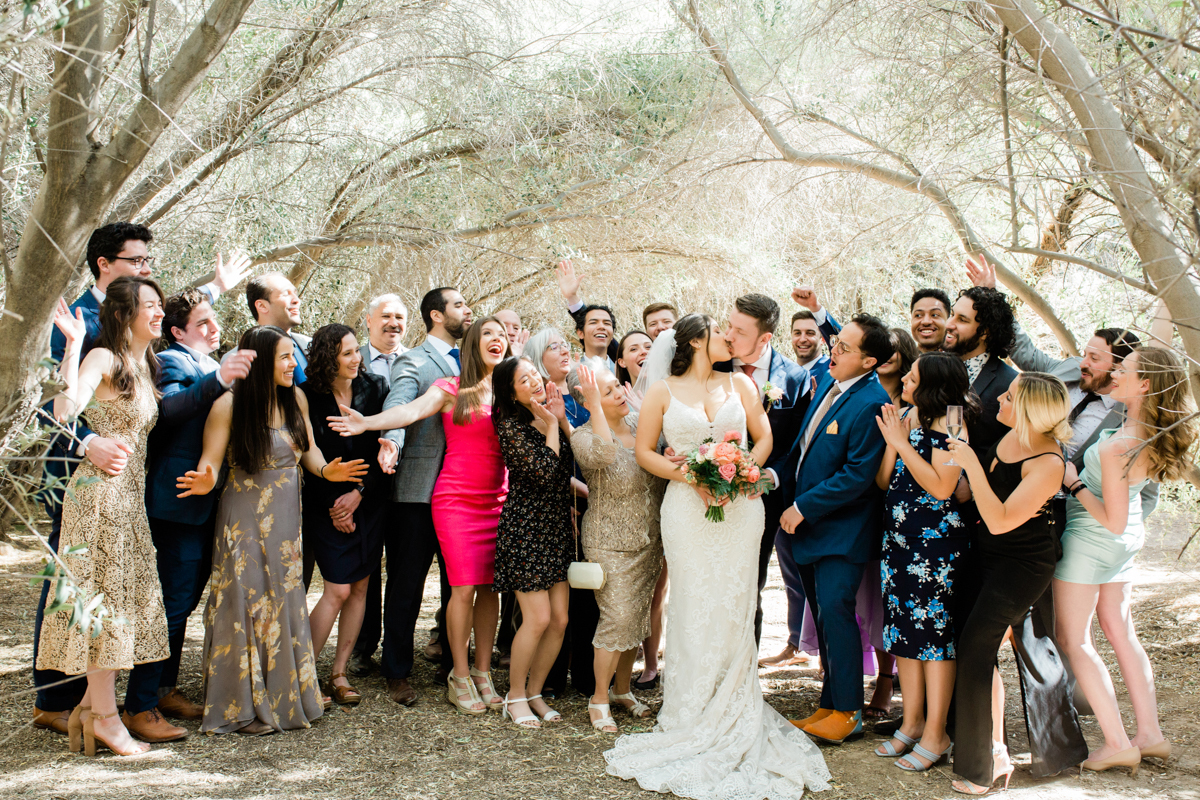 10. Alterations
Oftentimes couples buy their wedding attire months in advance and leave it until the day of the ceremony.
Unfortunately, the attire doesn't always fit after such a lengthy time. Make sure that you try on your wedding attire within a week or two of your wedding and have it tailored as needed.
11. The Marriage License
Marriage licenses are obtained separately at the courthouse. However, the marriage license is required to make the wedding official. Remember to bring the license with you to present to the officiant.
12. Water
Your wedding day will be extremely busy. It's easy to get out of our routines and forget simple things like drinking water.
Dehydration is no joke and can really put a damper on your plans. Pack a reusable water bottle for yourself and your wedding party to stay hydrated.
13. IDs and Cash
It's understandable to forget your wallet when you are getting married. However, you need your ID for the marriage license. You also need cash to tip your vendors.
If you can't keep your wallet on you because of your wedding attire, designate a trusted person to carry it for you.
14. Shoes
Your wedding shoes are usually chosen for style over comfort. They are fine to wear during the ceremony but for the rest of the events they can start to hurt.
Bringing a pair of extra comfy shoes to change into can save your feet–especially on the dance floor.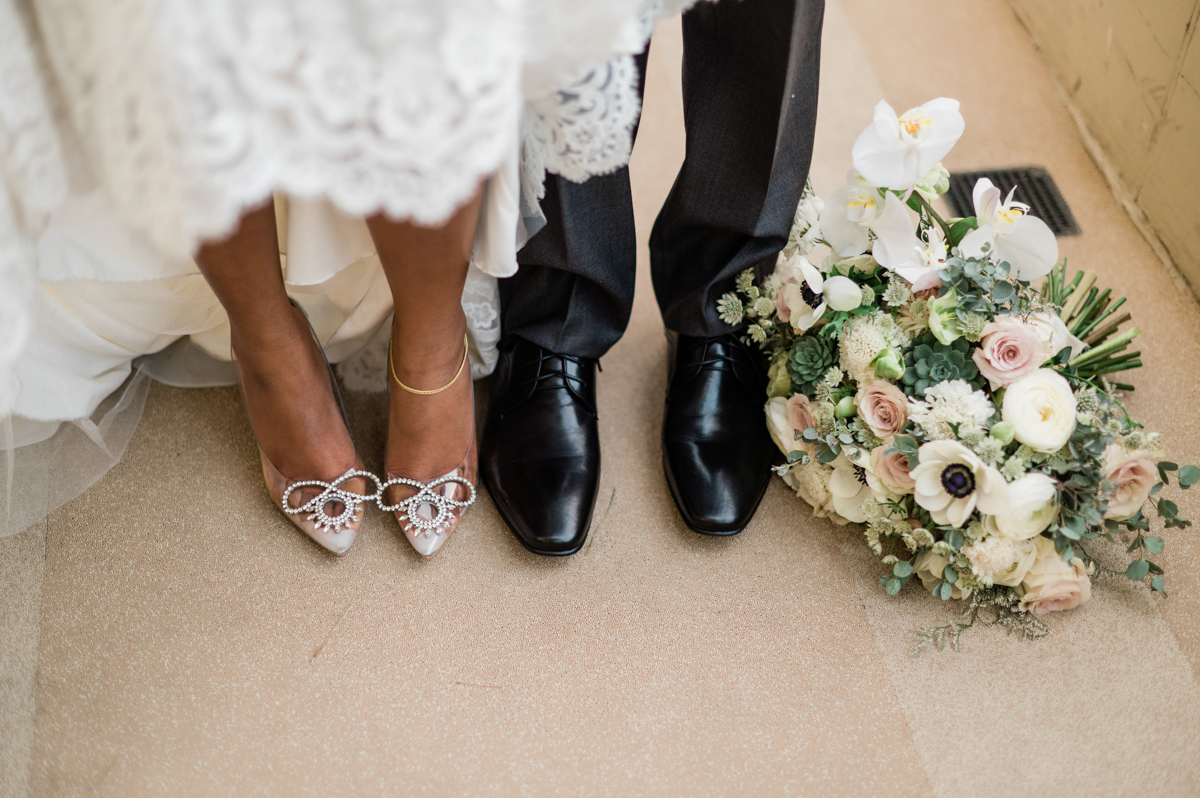 15. Meals
Couples often get so caught up in the planning of the food for everyone else, they forget about their food.
Make sure to plan to eat breakfast, lunch and dinner each day of your wedding ceremony events. It's also a good idea to always keep water and a snack on hand.
Remembering these 15 things will help you avoid hiccups at your wedding ceremony. Next check out our Destination Wedding Checklist. We go through everything you need to prepare for your destination wedding so you can worry less!


McKenzi Taylor
McKenzi Taylor is America's go-to elopement and micro wedding expert, often featured in small and major media outlets, such as the New York Times. With over 15 years of wedding photography experience, it was after planning her own Las Vegas elopement in 2016 that McKenzi felt her purpose shift into elopement coordination. She started Cactus Collective Weddings soon after in 2017. Since then, she's become a WIPA board member, and has helped well over 1000 couples get hitched in style around Las Vegas, San Diego and Black Hills.