Disclosure: This post may contain affiliate links. Please see our full disclaimer to learn more.
A wedding photographer is a staple at any wedding. They are there to capture all the important moments of your wedding, so most couples prepare to spend substantial amounts for their wedding photographer.
Is your budget enough to cover the San Diego wedding photographer cost? Find out how much you need to allot to get the photos you want on your wedding day.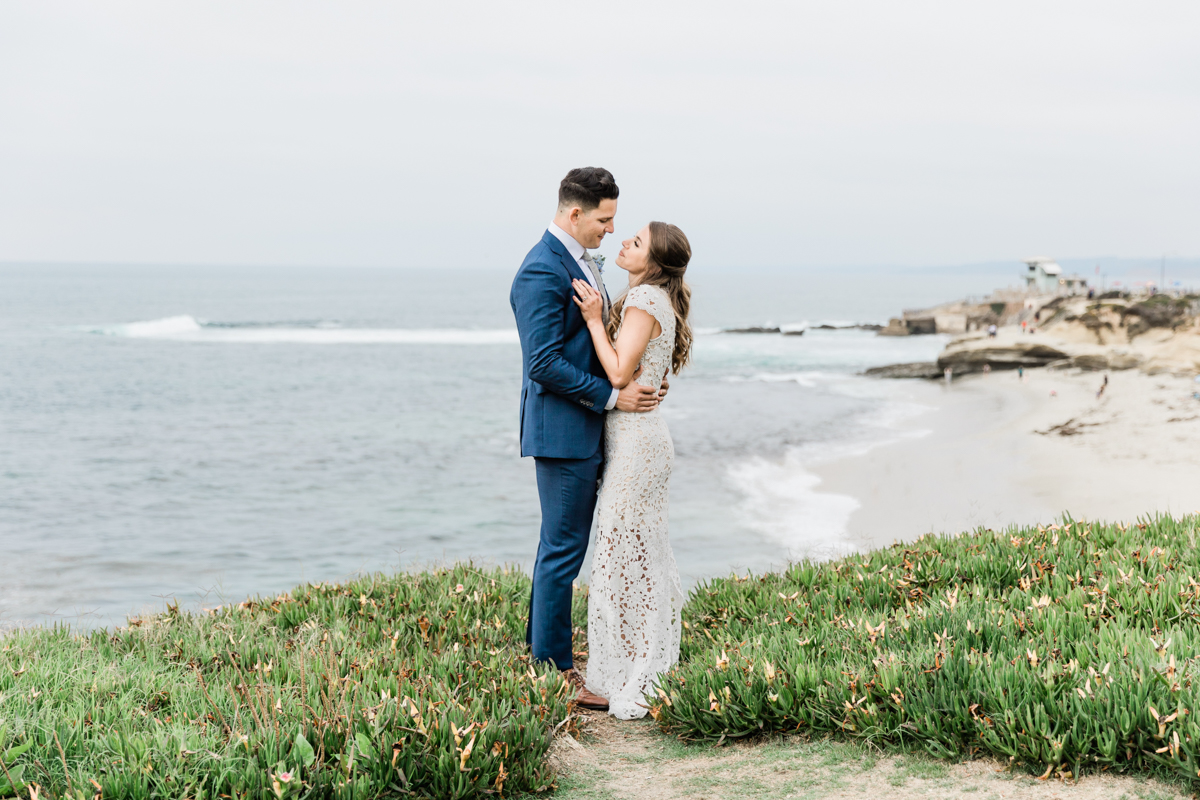 The Average San Diego Wedding Photographer Cost
San Diego is a rather popular destination wedding venue, particularly for those who want waterfront weddings.
Because of its highly coveted venues, the average cost of a San Diego wedding is slightly above the national average.
Despite this, however, couples may be in for a treat when it comes to hiring a professional photographer because the costs average just slightly lower than the national average.
Wedding photographers are a staple for any wedding, regardless of its size. The cost to hire a wedding photographer will largely depend on their experience.
An amateur photographer may charge lower but their work may be subpar when compared with the work of a seasoned professional.
Professional wedding photographers show up at the venue with the right equipment and enough staff to capture all your special moments.
They have mastered how to capture breathtaking pictures without obstructing your and your guests' experience.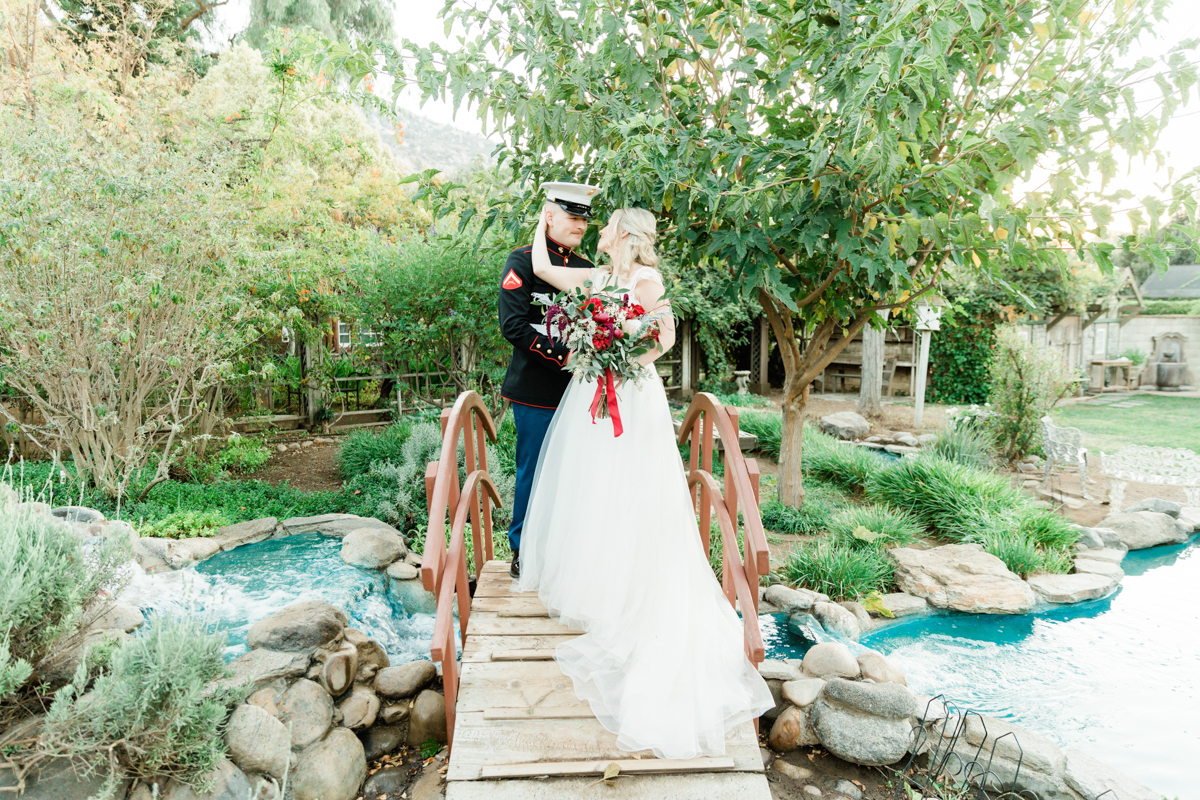 Of course, wedding photography is more than taking pictures; they also need to select and edit photos and give them to you.
You need to consider all these factors as you ponder how much is the reasonable amount to pay a wedding photographer.
Apart from the photographer's experience, your San Diego photographer cost is also affected by the size of your wedding and the location of your venue and the type services you want to include in the wedding photography package — for instance, if you also want a wedding video.
According to Wedding Wire, the national average cost for wedding photographers is around $2,000. Snappr reports that the average San Diego Wedding photographer cost ranges from $724 for a one-hour wedding and $2,029 for a four-hour wedding.
This amount is well below the average of how much real couples spent on wedding photography in 2019 at $2,400, as reported by The Knot.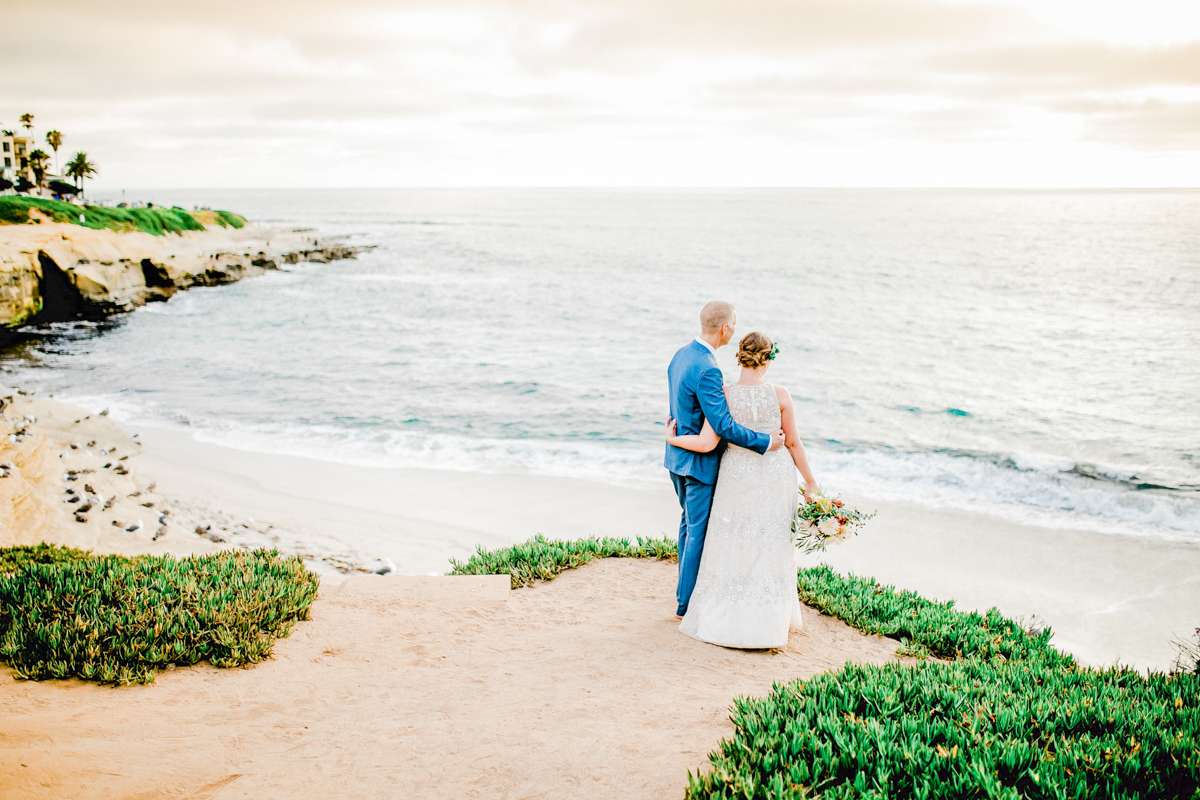 Common Wedding Photography Packages
The next question couples ask is what they can expect to be included in the packages given the costs of the best wedding photographers in San Diego.
These are the things that are always included in wedding photography packages:
Time
Most photographers offer different prices for different event coverage. Typically, couples may choose between 1-, 4-, 8-hour, or unlimited event coverage.
Editing
The photographer will edit and retouch your photos after the wedding to ensure that they come out stunning.
This is a must for photography services. You can get an idea of their editing style by reviewing the photographer's portfolio.
Print Release
Not many people are aware that they don't own their wedding pictures. The photographer has the copyright to the photos, which means that they own them and can use them for marketing purposes.
Most packages automatically come with a print release letter that allows the couple to use the photos for their personal use. This, however, is not the same as a copyright so you cannot sell your photos.
Copyright is indeed complicated. The good news is, you don't always have to deal with it!
Cactus Collective Weddings offers in-house photography services, which automatically gives you rights to all the photos taken during your micro wedding or elopement.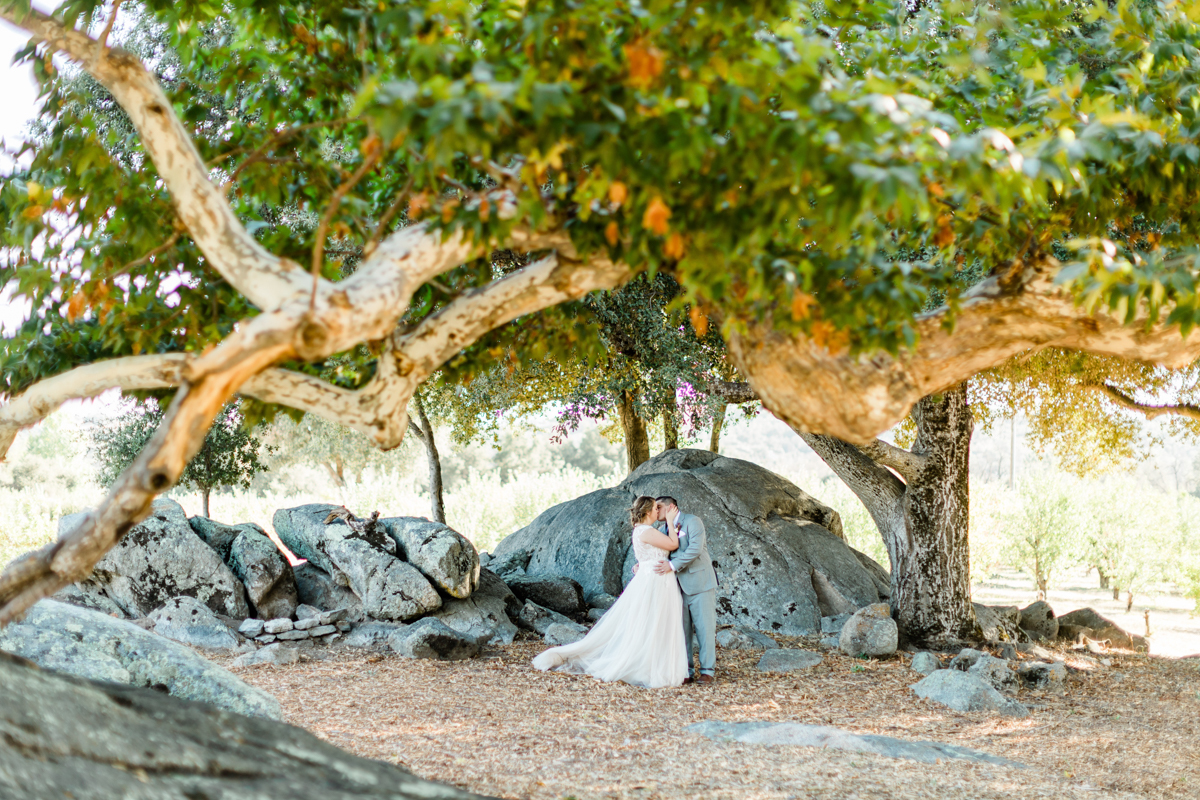 Images
Naturally, the photographer will provide you with a digital copy of the images, either through an online gallery or a USB drive.
Other things that will cost you extra:
Prints
Some photographers offer prints of the photos, and others may also offer a photo album.
However, know that printed photos are not included in the standard wedding packages or in San Diego wedding photographer costs.
Additional Shooters
If you have a large wedding and feel that you need additional photographers to shoot the wedding, you may ask the photographer for second shooters or assistants, but these will cost extra.
Travel
Couples holding a destination wedding may expect to be charged additional fees if they are hiring photographers from out of town.
Typically, you will be asked to cover airfare and accommodation.
Additional Shoots
Although some photographers include the engagement shoot in their wedding packages, other shoots, such as coverage of the rehearsal dinner and trash the dress shoots usually cost extra.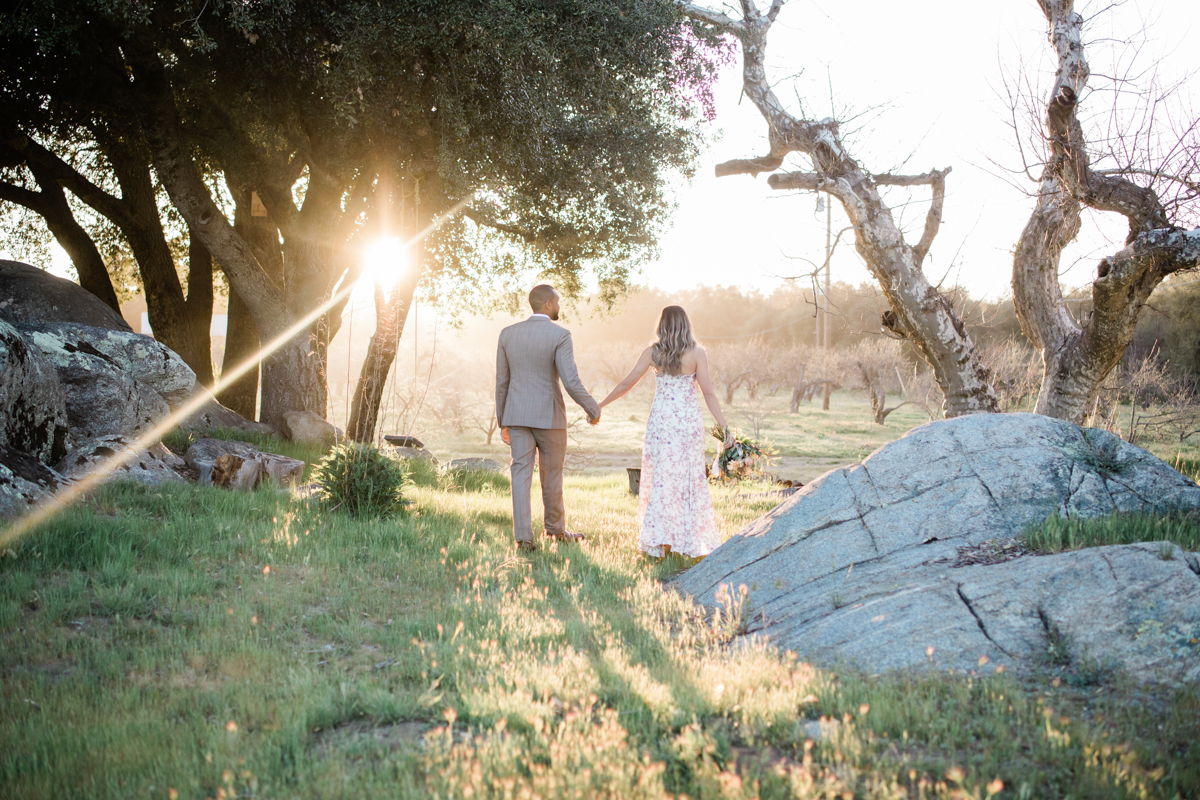 Are Professional Wedding Photographers Worth It?
The cost of a San Diego wedding photographer is no joke, so it is understandable when couples doubt the need for professional photography.
The truth is, the need for a professional photographer to capture every moment of your wedding depends on you.
Photos are the best way to relive all those magical moments of your wedding day, so having pictures to look at years later is always a worthy investment.
Most of the time, there is a stark difference between the work of a professional and an amateur. It is up to the couple to determine the quality of the photos they want to look back on years later, and how much of their budget they can set aside for wedding photography.
Take a look at pics of our favorite San Diego wedding venues to get wedding photo ideas.
McKenzi Taylor
McKenzi Taylor is America's go-to elopement and micro wedding expert, often featured in small and major media outlets, such as the New York Times. With over 15 years of wedding photography experience, it was after planning her own Las Vegas elopement in 2016 that McKenzi felt her purpose shift into elopement coordination. She started Cactus Collective Weddings soon after in 2017. Since then, she's become a WIPA board member, and has helped well over 1000 couples get hitched in style around Las Vegas, San Diego and Black Hills.