Disclosure: This post may contain affiliate links. Please see our full disclaimer to learn more.
After months of preparation, your wedding may seem to go by in a blink of an eye. Afterward, you have memories and, thankfully, your wedding photos.
What most newlyweds struggle with after the wedding and honeymoon is what to do with their beautiful photos.
Most couples find themselves overwhelmed when choosing a single or a handful of photos to display out of over 200 photos. All of them will be beautiful, featuring a touching or memorable moment.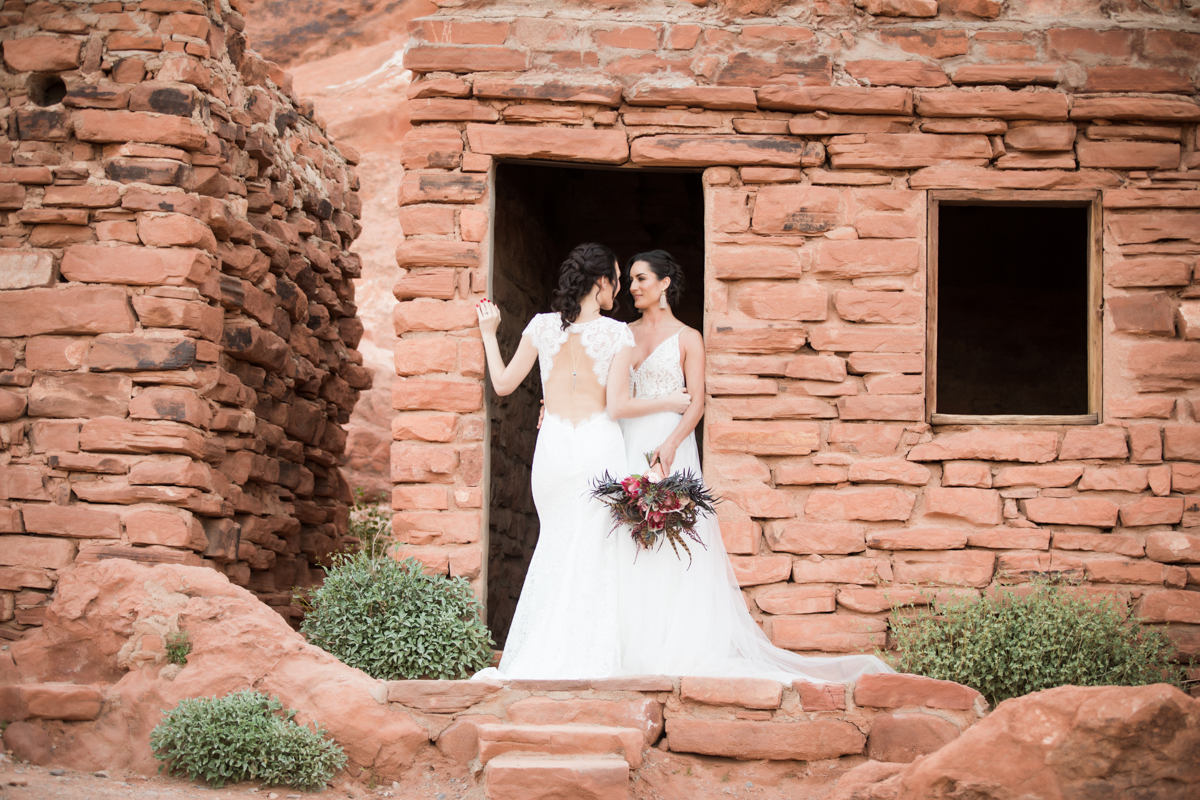 Should you store all of them in the USB drive they came in or on an external hard drive? Or should you print each and every one of those photos?
Modern couples have this beautiful dilemma of having so many wedding photos and not knowing what to do with them.
To help you decide, we have gathered the best ways to tastefully display wedding photos.
1. Printed Collage
Couples who don't want to crowd their wall with photos of their wedding but are struggling to choose just one photo would love the idea of a printed collage.
With a printed collage, you can choose as many pictures as you want and arrange them into one large image.
Aside from being a chic option, printed collages are also economical since you only have to print and frame one photo. Check out Minted's printed collage for wedding moments.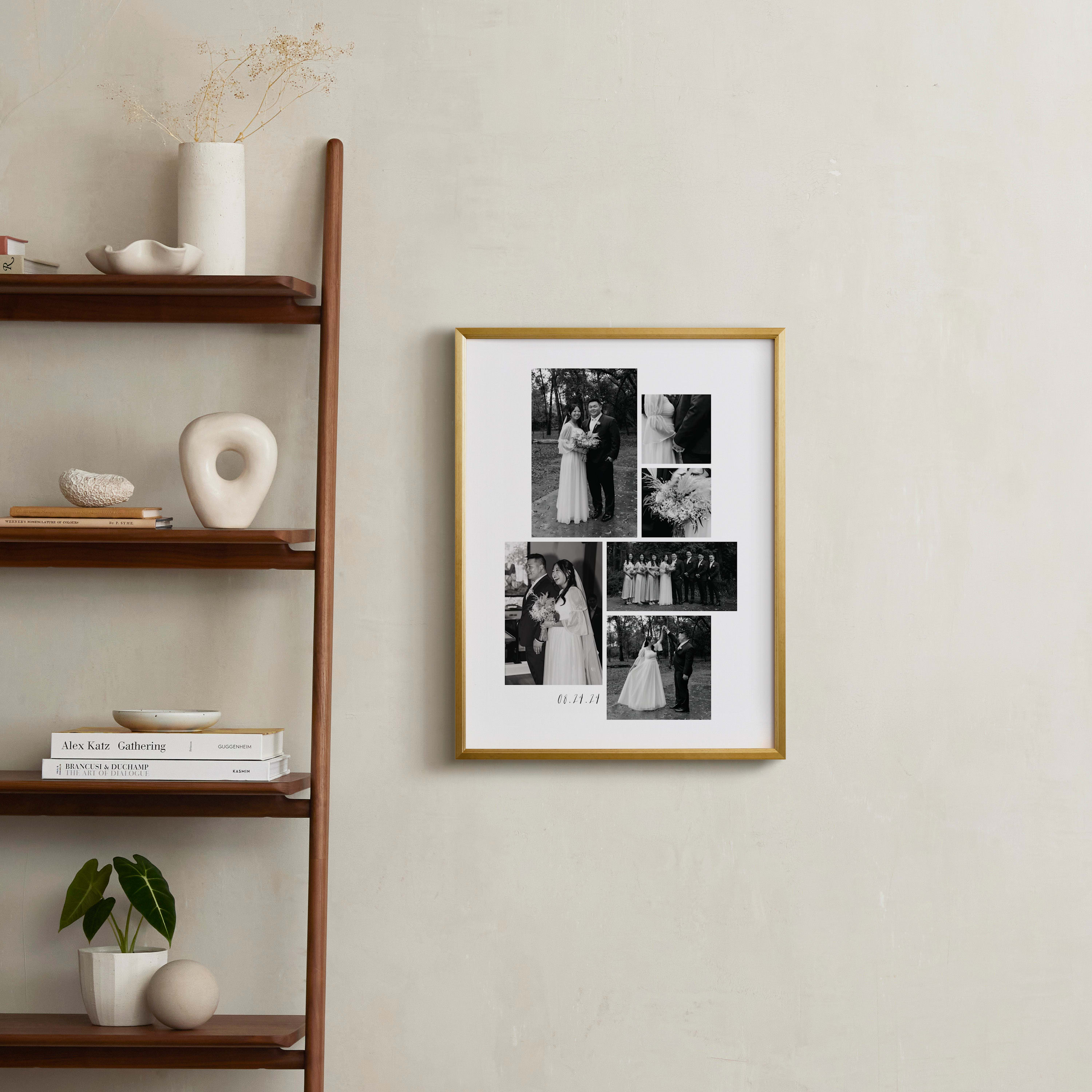 Wedding Photo Collage from Minted.com
2. A Wedding Album
A wedding album or a photo book is a classic way to keep all your wedding photos. It can then serve as a coffee table book so you can easily show off your pictures to guests.
Cactus Collective Weddings offers custom-designed wedding albums as one of our many micro wedding or elopement add-ons. Our in-house designer uses her expert eye to tell the story of your day with photos!
3. An Electronic Photo Frame
These frames are ideal for couples who don't have a large space to display multiple frames.
You can still relive their special day's moments, and even tell a story, with the electronic photo frame.
It's also more convenient to change up the photos on display every now and then so all your beautiful photos have a chance to shine.
4. Canvas Or Wall Prints
Canvas photo prints are a modern and tasteful way to display wedding photos, allowing you to treat your photos as pieces of art.
With this option, your photos will be printed on a canvas and then stretched onto a frame, turning a special moment between you and your partner into a painting.
And they're versatile — you can print in different sizes or print in color or black and white. You could even skip the frame for a modern, minimalist look.
Plus, you won't need to worry about glare when admiring your special keepsakes!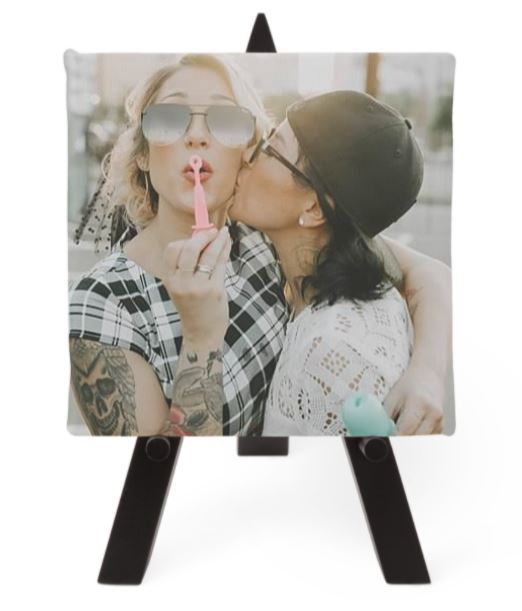 5. Individual Frames
If you are the type of couple who likes to keep it minimalist and can easily decide which photo to display, it's always a classic choice to frame select pictures and display them on a shelf or table.
You can print your wedding portrait in a standard size or have it enlarged.
Choose a statement picture frame or a really simple one. Then, you can hang it on a wall or display it on a shelf, a side table or your dressing table where you and your partner can easily see it.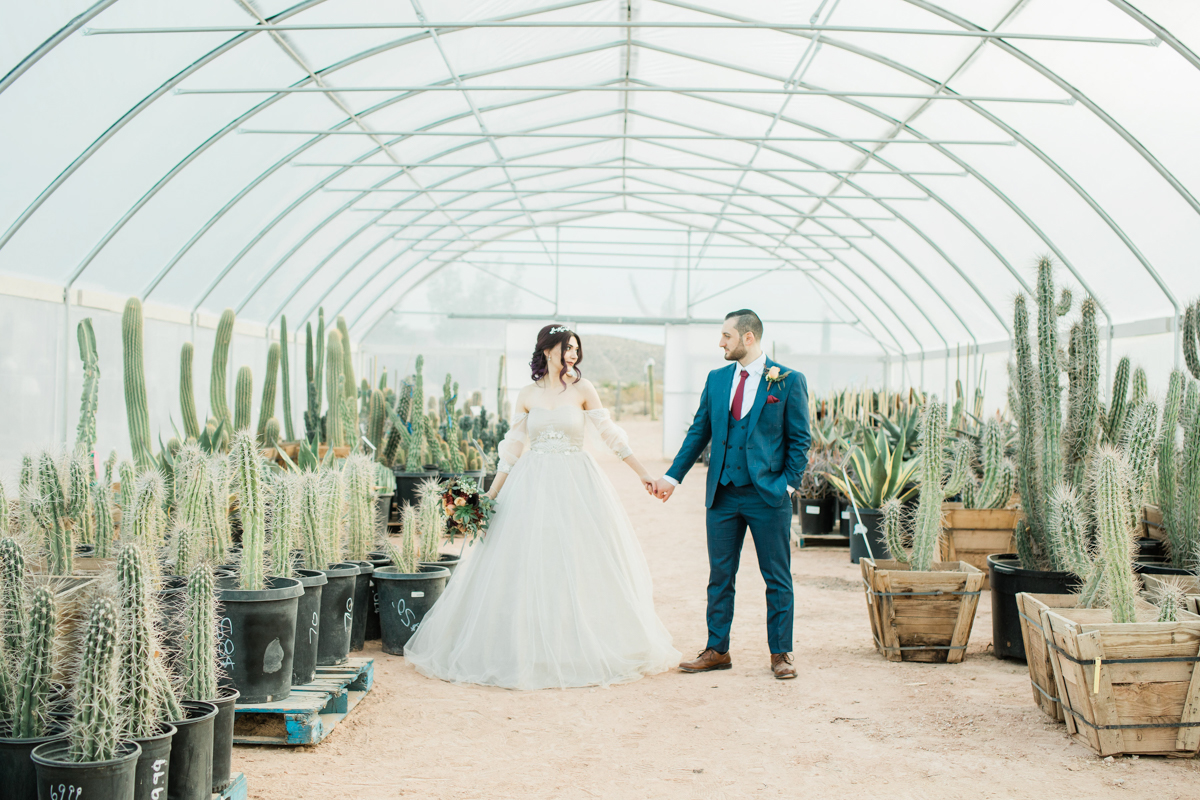 Your gorgeous wedding photographs are the ultimate keepsake from your special day.
Don't keep them hidden in your hard drive!
Instead, display them tastefully in your home by utilizing one or two of these ideas.
For more ideas, you can visit some of our Cactus Collective Weddings favorites — like Paper Culture, Minted, and Basic Invite.

McKenzi Taylor
McKenzi Taylor is America's go-to elopement and micro wedding expert, often featured in small and major media outlets, such as the New York Times. With over 15 years of wedding photography experience, it was after planning her own Las Vegas elopement in 2016 that McKenzi felt her purpose shift into elopement coordination. She started Cactus Collective Weddings soon after in 2017. Since then, she's become a WIPA board member, and has helped well over 1000 couples get hitched in style around Las Vegas, San Diego and Black Hills.