Disclosure: This post may contain affiliate links. Please see our full disclaimer to learn more.
If you're looking for the best San Diego wedding venues to host your intimate wedding, you're likely doing the research to make sure it's everything you've ever dreamed it to be.
You've looked into getting your San Diego marriage license, you're using your destination wedding checklist to keep your planning on track, and now you're checking out the different settings you can choose from to make your wedding ceremony San Diego dreams a reality.
There are tons of stunning San Diego wedding venues for small weddings, so your decision rests on which venues best suit you as a couple. Where can you picture joining your lives together? What venue will give you those photographs you can't wait to hang on the wall for the rest of your lives?
Coronado Beach
Coronado Beach is a stunning beach wedding venue for those couples who love the marriage between natural beauty and vintage charm. If you want wide shores framing your post-nuptial shots, charming hotels, amazing architecture and breezes rustling through the palm trees, Coronado is going to give you every bit of it and more.
The historic Hotel Coronado brings a certain old-world soul to the backdrop of the space, while on the opposite side you have the glittering Pacific Ocean. Free Ocean Boulevard parking and a short 20-minute drive from the airport make it easy for your guests to attend, whether they're flying in or making a road trip of it.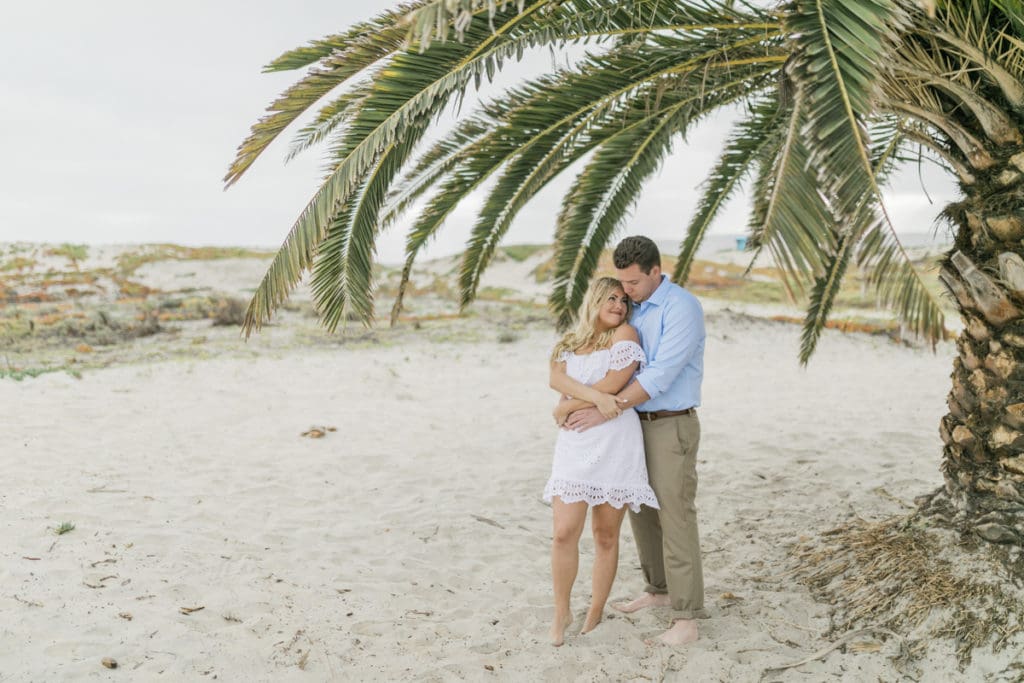 The Wedding Bowl
On the corner of Coast Boulevard and Cuvier Street is The Wedding Bowl — one of San Diego's most coveted beach wedding venue sites. Just below street level rests a patch of lush green grass, which is surrounded on all sides by the stunning sands of La Jolla shoreline giving you unique and beautiful photo opportunities.
The Wedding Bowl's geography gives you a uniquely intimate location for small weddings and elopements. This bit of paradise is located a convenient 20-minute drive from the San Diego airport making it easy to get to, whether you're getting off of a short flight or taking a cross-country adventure.
Calico Cidery
For couples looking for garden wedding venues in the San Diego area, Calico Cidery offers it all. This family-operated and fully functional cidery and orchard provides a rustic atmosphere surrounded by all varieties of fresh apples and pears. As you step onto the grounds of the Cidery you're met with the sweet scent of fresh fruit.
Dog-friendly and located one hour from San Diego proper, this is the intimate garden wedding venue that encourages you to celebrate your authentic selves as a couple. To see the relaxed and rustic atmosphere provided by Calico Cidery, they are on Instagram @calicocidery.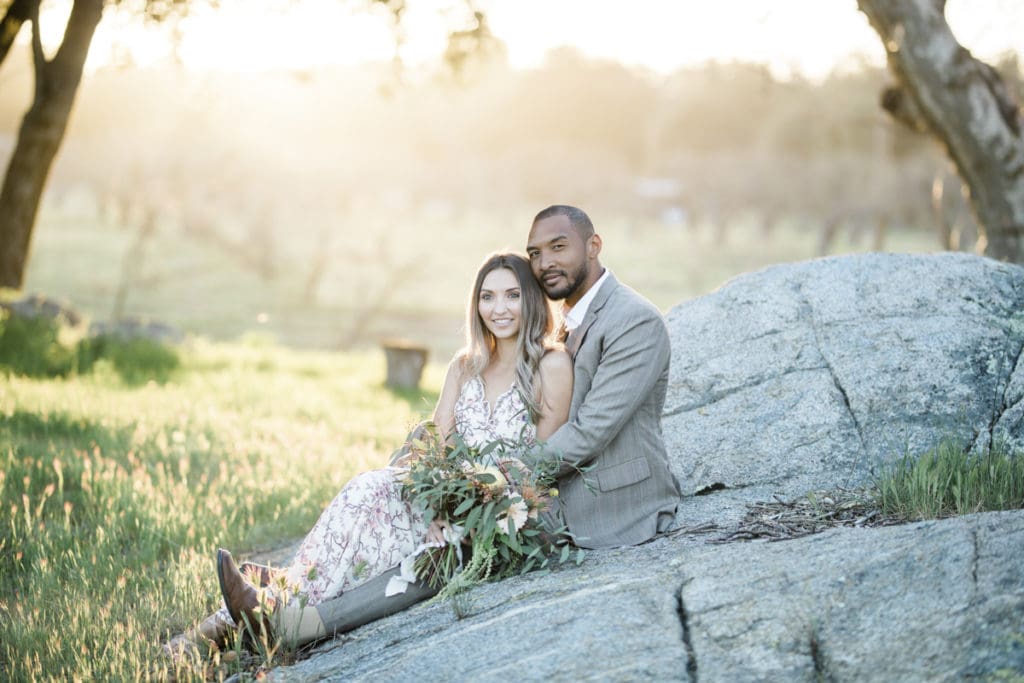 The Barn Vintage Marketplace
The Barn Vintage Marketplace, located about an hour from the San Diego International Airport, is the cozy setting for whimsical couples looking to take a step through time. Locally owned and operated, this micro wedding venue features space for a mini reception, walls decked out with antiques for the perfect photos and the opportunity to feature emus as part of your wedding experience.
The Barn Vintage Marketplace keeps your wedding cozy, intimate and fun. Onsite parking makes attendance a breeze for your guests as they get lost in the museum of vintage artifacts surrounding every inch of this magical space. This venue is on Instagram at @thebarnvintagemarketplace to catch a glimpse of the experience they provide.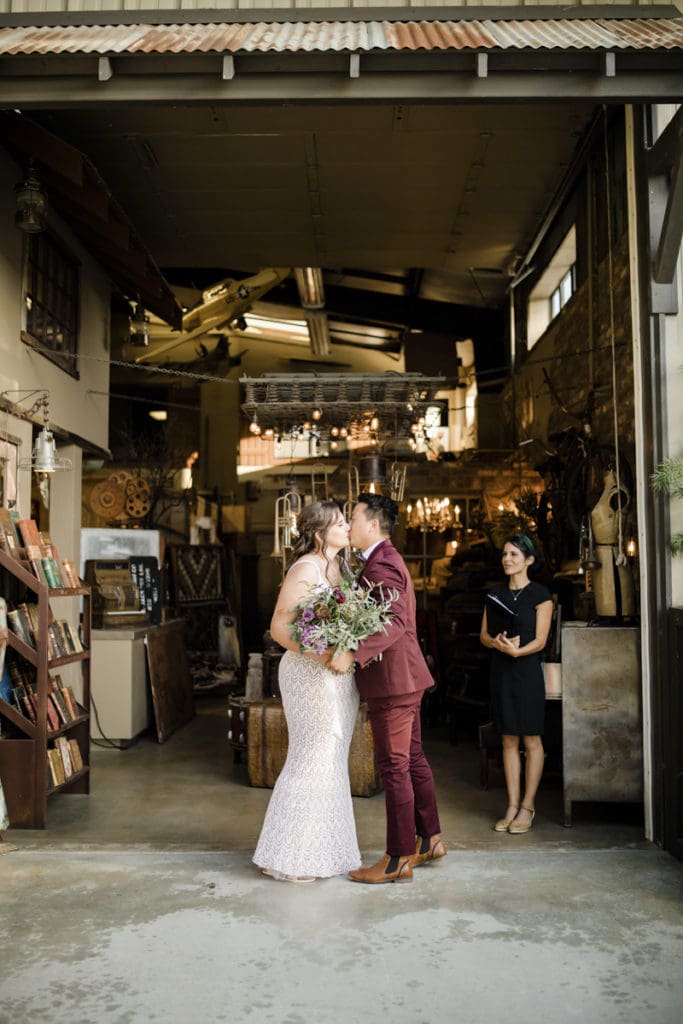 Summers Past Farm
The always in bloom garden wedding venue, Summers Past Farm surrounds you with flora as you enjoy every second of your intimate micro wedding. The farm is just a short 30-minute drive from downtown San Diego but offers a truly intimate atmosphere that feels far removed from fast-paced city life.
The Fairy Garden, Stone Pond, open meadows and antique cars onsite offer plenty of unique opportunities for stunning photos. Guests can enjoy gifts from the onsite soap shoppe and country store, so they have plenty of mementos to keep the memory of a beautiful day alive forever. @summerspastfarms on Instagram gives you an inside look of the venue experience.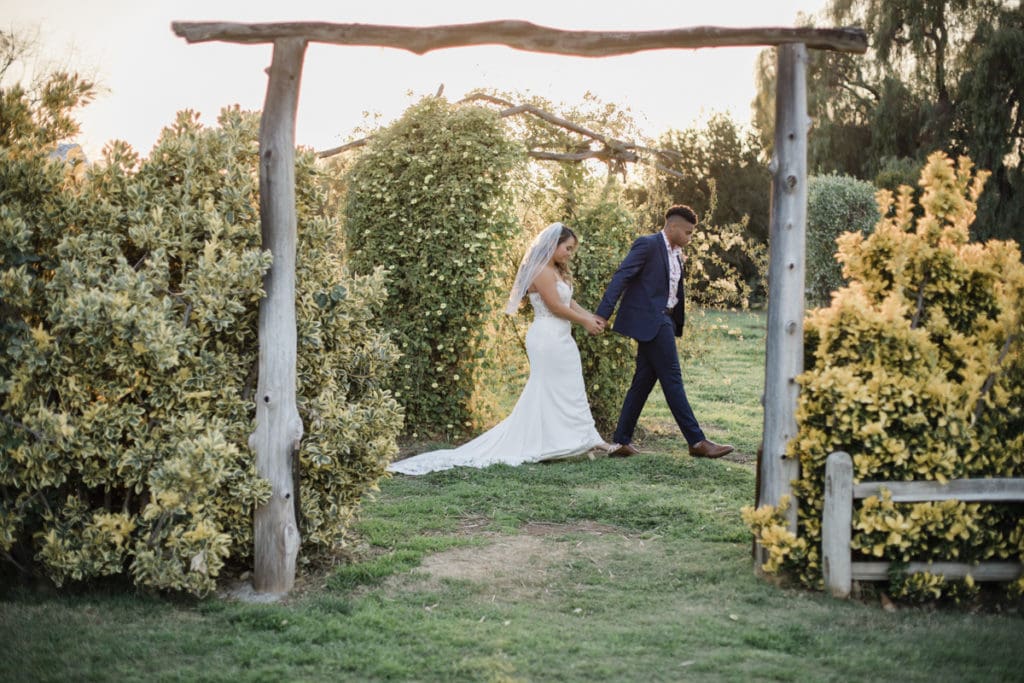 Point Loma Monument Cabrillo Park
Stepping through centuries of history, your micro wedding can take place where the first European explorers stepped foot onto the west coast of the United States. A beautiful blend of natural resources and history, the park features tidepools, historic lighthouses, fields of wildflowers, and the Juan Rodriguez Cabrillo monument.
Point Loma Monument Cabrillo Park weddings give you the flora, the fauna, the history, and the charm of the San Diego area all in one stunning location. Official Cabrillo Park National Park Service's Instagram @cabrillonps gives you a peek at the birds and butterflies, succulents and vibrant flowers, and the breathtaking historic coastline you can use to frame your most special day.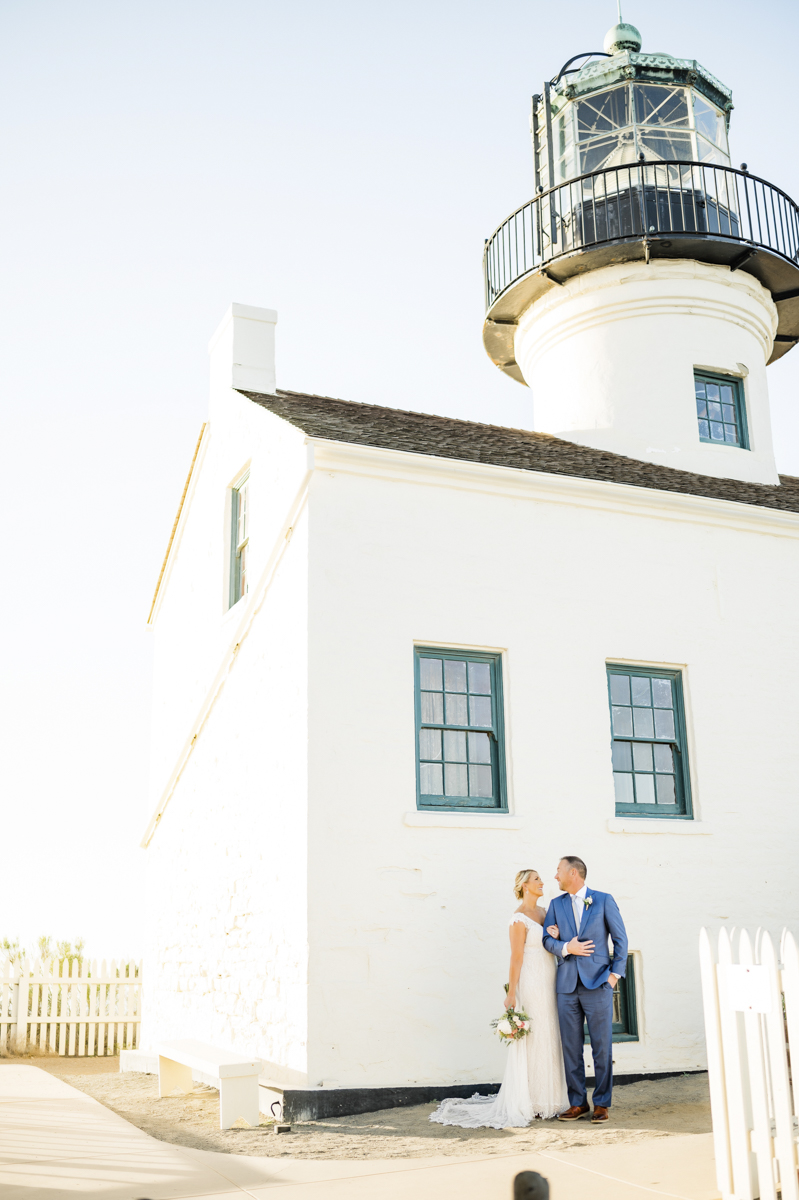 Wilson Creek Winery
Conveniently located one hour from San Diego and two hours from Los Angeles in Temecula, California, Wilson Creek Winery couldn't feel further away from the hustle of city life. Couples are surrounded by more than 70 acres of lush vineyards and may choose from several beautiful and timelessly elegant onsite venues to host their intimate wedding celebrations. The Wilson Creek Manor property across the street from the winery holds a bridal suite, "man cave" and accommodations for more than 20 guests.
Wilson Creek Winery weddings are showcased on their Instagram account @wilson_creek_winery, making it easy to envision your own celebration on their atmospheric grounds. Intimate micro weddings and elopements feel a world away when immersed in the acres and acres of vibrant vineyard greenery.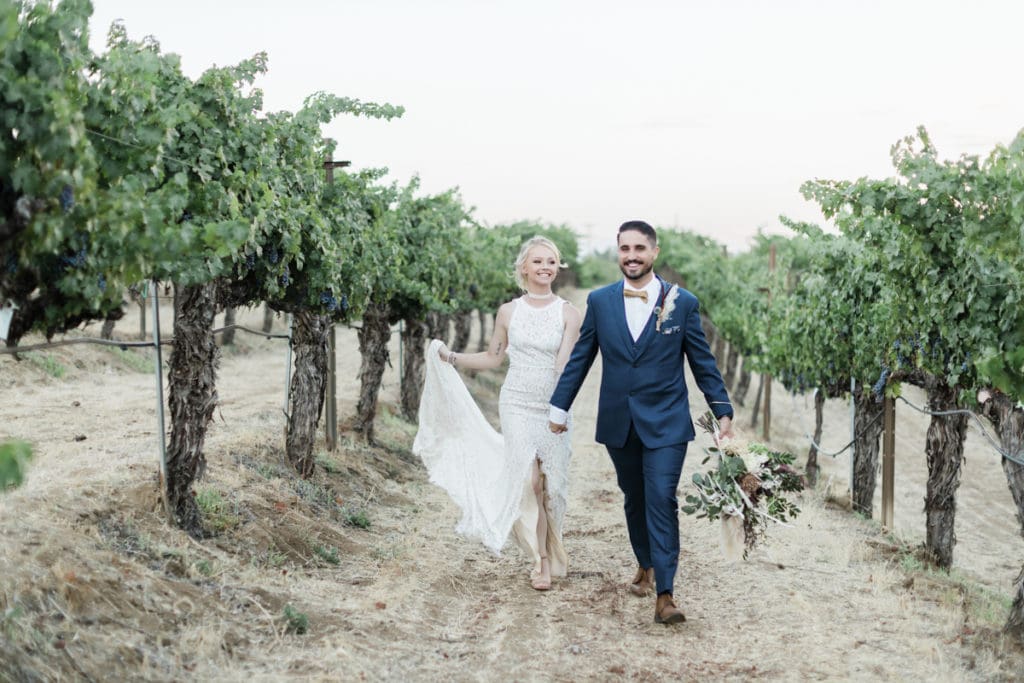 Download the Ultimate Destination Wedding Checklist for Couples
McKenzi Taylor
McKenzi Taylor is America's go-to elopement and micro wedding expert, often featured in small and major media outlets, such as the New York Times. With over 15 years of wedding photography experience, it was after planning her own Las Vegas elopement in 2016 that McKenzi felt her purpose shift into elopement coordination. She started Cactus Collective Weddings soon after in 2017. Since then, she's become a WIPA board member, and has helped well over 1000 couples get hitched in style around Las Vegas, San Diego and Black Hills.