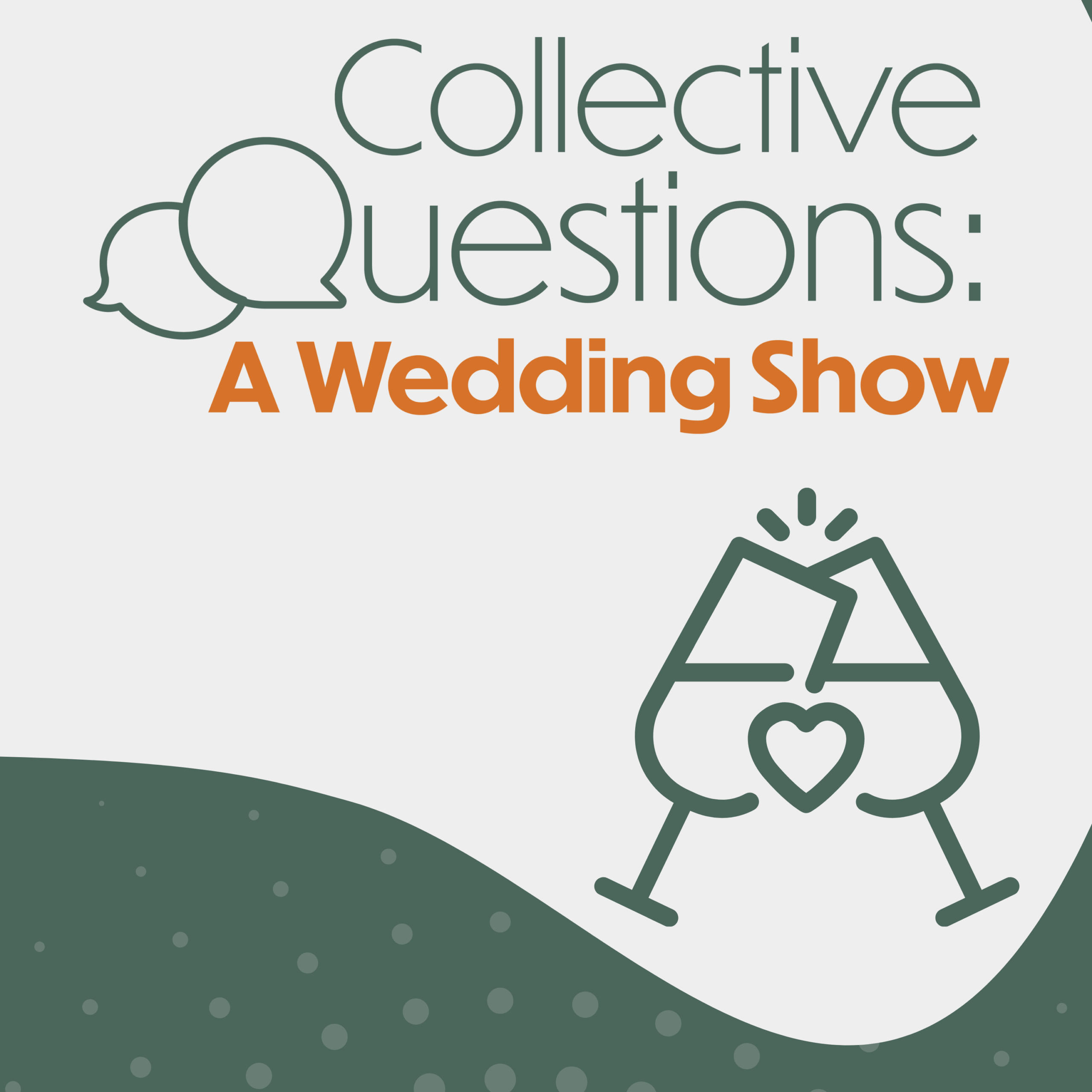 Collective Questions: A Wedding Show Podcast
A wedding show that aims to answer all the: Who, What, When, Where's, and Why's about the wedding industry.
Each episode aims to focus on a different aspect within the industry such as photography, wedding planning, real life couples, and behind the scenes.
About the host
McKenzi Taylor has worked as a professional wedding photographer for over 15 years.
In 2017 she eloped in Red Rock Canyon and that's when she knew that others had to be interested in something as unique and beautiful as her wedding. And then began Cactus Collective Weddings.