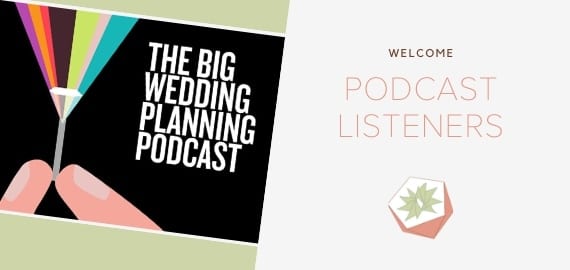 Thanks for popping in!
We love The Big Wedding Planning Podcast and are stoked you decide to check us out!
We are happy to offer TBWPP listeners a discount on any package booked.
A little about us!
We are an elopement and intimate desert wedding company located in Las Vegas, NV. We have been doing this for a long time now and freakin' love what we do. We focus our efforts on providing couples with an epic desert wedding that they didn't even know they wanted or could have.
We provide the high quality professional photography, modern minister, desert permit for the location and a sustainable bouquet and bout.
Below you'll find all our collections. They are simple to start, but we can also customize with our extra touches and add ons!
Keep scrolling to see our locations and details about all of our services. If you are interested in scheduling a call with us, you can fill out the contact form here and we can schedule a call!
Finer Details
Full details of the services you'll find in one or more of our collections.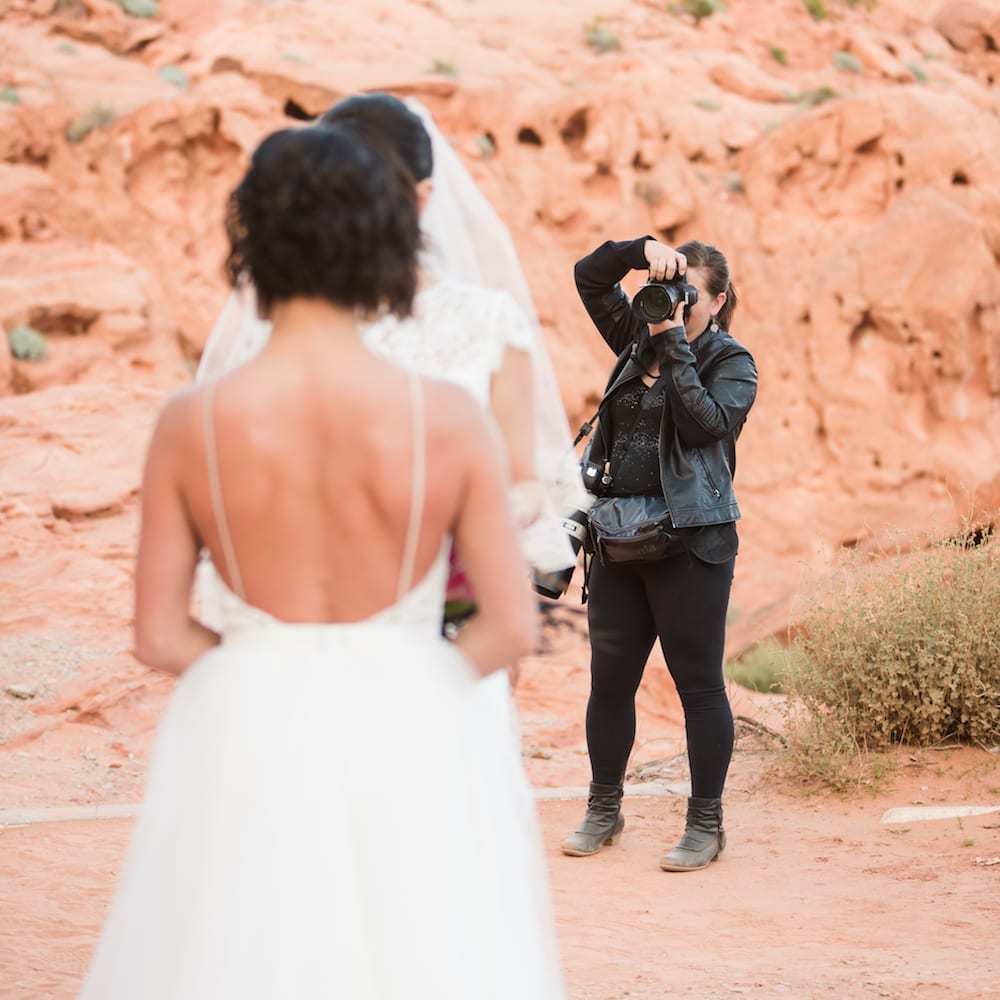 Photography
Photography is at the heart of everything we do. We only train and hire the best photographers. Put quality concerns to one side. What you see in our galleries and Instagram is what you get.
One professional wedding photographer at the ceremony location
Clean and modern editing service
The rights to all of your images
Secure online gallery and image download.
Looking for professional photography only?
See our Photo Only Packages.
Modern Minister
Joining you in matrimony is one of our warm, friendly and forward-thinking officiants. Whether you're meeting for your celebrant the first time before the service or collaborating on a custom ceremony, your minister finds the right words to describe your love and the occasion.
Religious or non-denominational 10-minute ceremony
Legal filing of the marriage certificate
Option for personal vows.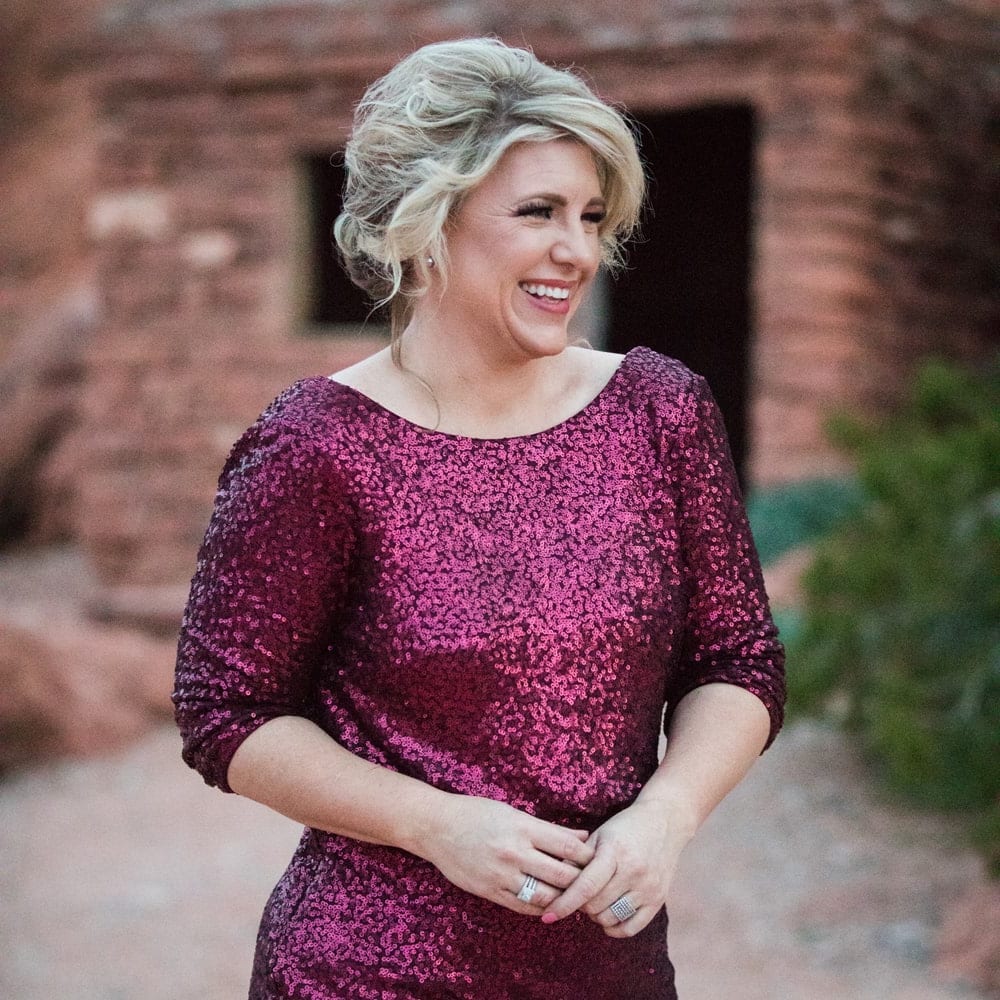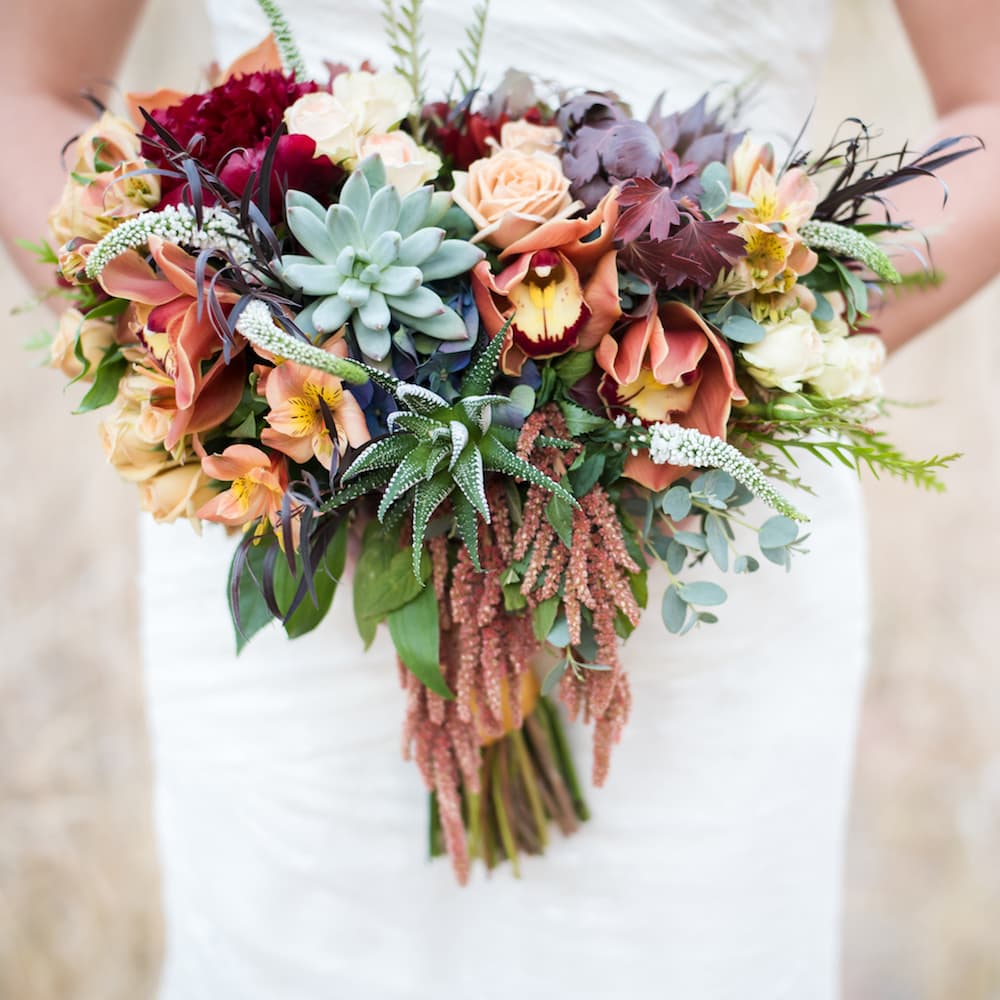 Bouquet and Boutonnière
You'll receive a succulent arrangement with accent colors of your choice.
One succulent bouquet
One succulent boutonnière
Each carefully wrapped for replanting.
On Site Host 
Automatically included in three of our four collections, and a must-have extra for wedding parties of 12 people or more (including the couple). On site hosts helps vendors set up the ceremony site, and take care of you and your guests throughout the ceremony. 
Hosts call two days before your wedding date to finalize ceremony details
Assists with set up and take down of additional decorations
Guides you and guests to and from ceremony site.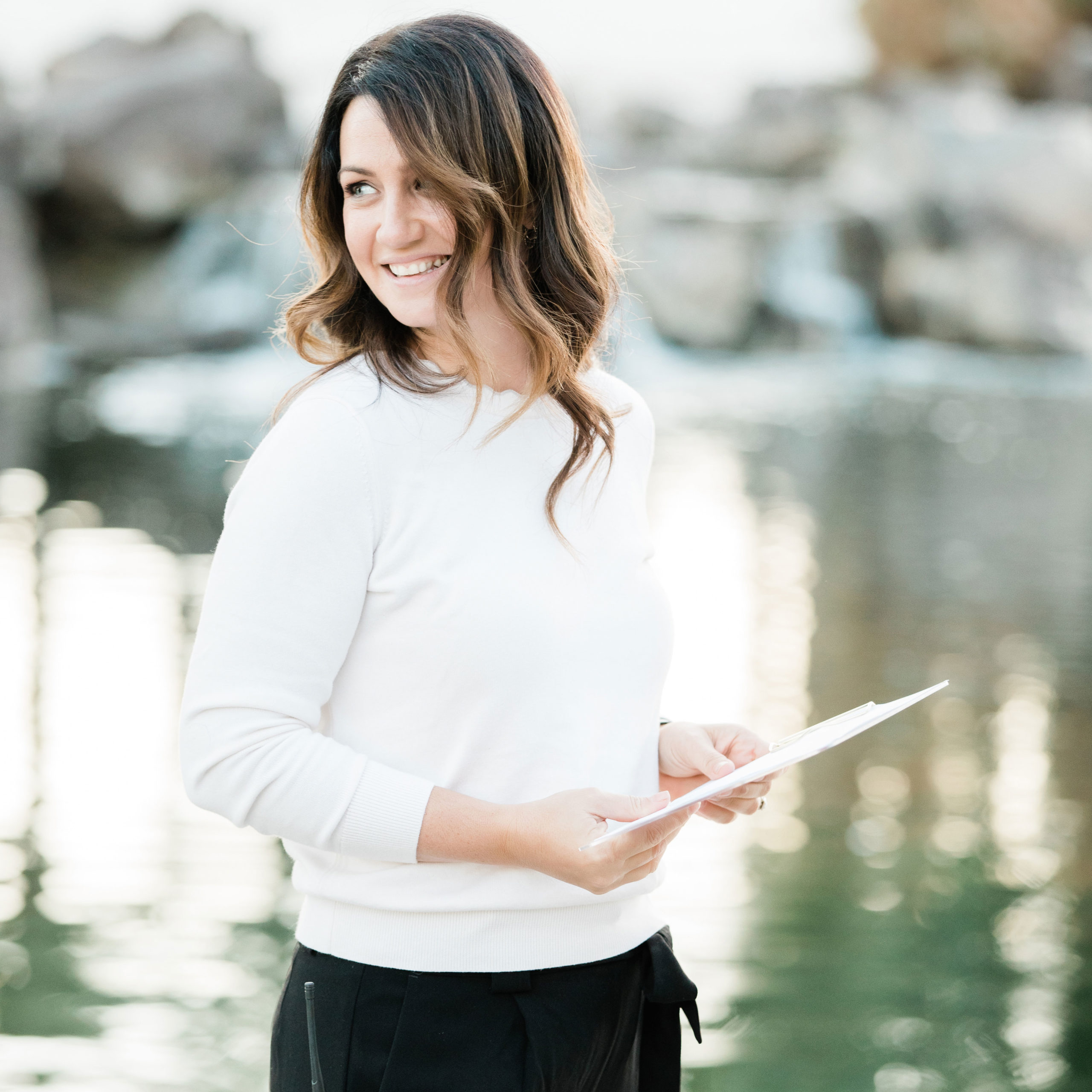 Find Your Perfect Venue
Deserts in national parks, beautiful private gardens, elegant country clubs, expansive beaches with huge ocean views, offbeat museums and pop up venues. We've got ceremony sites to suit every wedding style.
Cake and champagne
mini reception
Extra photography, before and after the ceremony
Live acoustic music for entrance and exit
Extra eco-friendly decorations and seating