Disclosure: This post may contain affiliate links. Please see our full disclaimer to learn more.
With its picturesque white sand beaches, laid-back vibe and near-perfect weather year-round, there are a million reasons to have a destination wedding in San Diego.
Whether you're going for a beach wedding or something a little whimsical, learning how to plan a micro wedding in San Diego is a lot simpler than you might think.
Our Cactus Collective Weddings Ultimate Destination Wedding Planner wedding guide gives a breakdown of the destination planning process as a whole and how our CCW planning services keep things stress-free.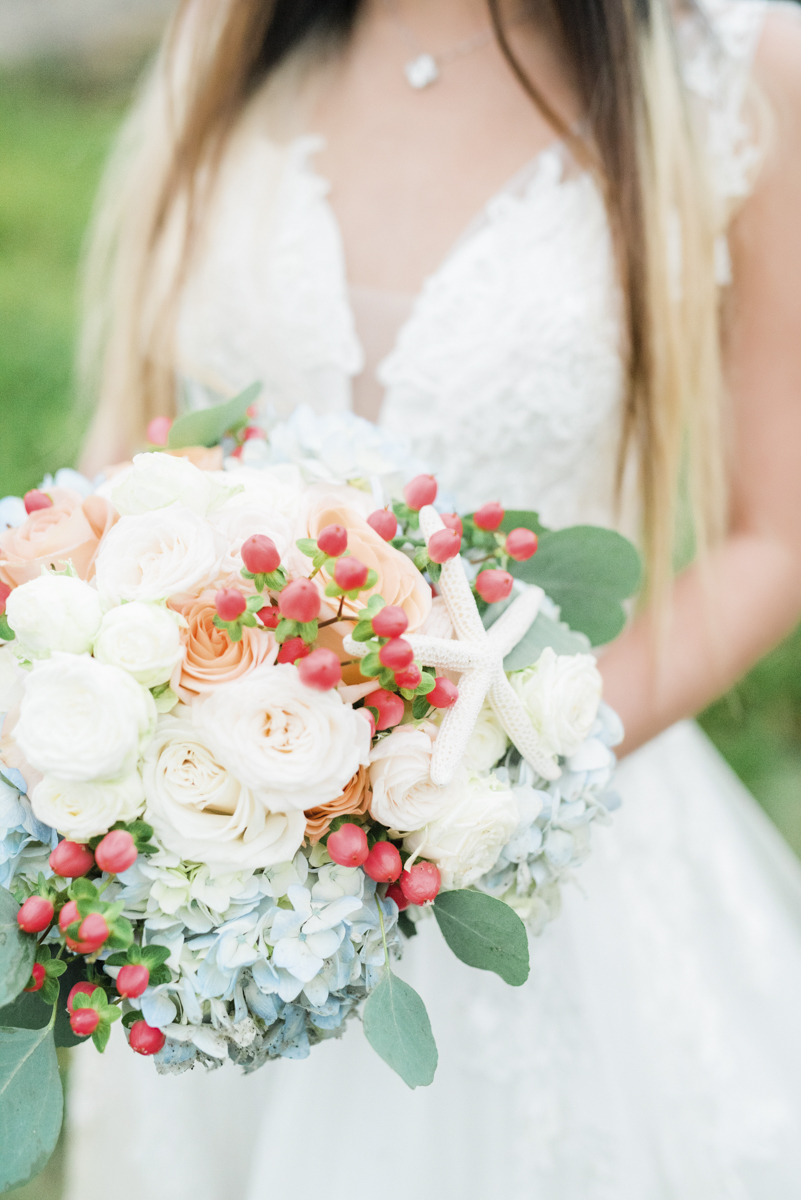 Pick A Date
The first step in planning your micro wedding ceremony in San Diego is choosing your date.
One of the huge perks of choosing San Diego for a dream wedding is that there is no real "off-season." The temperature averages for San Diego range from about 66°F/19°C in January and February to about 66°F/25°C in August and September. San Diego also sees very few rainy days, so no matter which date you choose, you're likely to have a perfect wedding day.
Because the possibilities are limitless, taking a look at our Cactus Collective Weddings wedding date guide can help you to find that perfect date that resonates with you as bride and groom, brides, or grooms.
Set A Budget
Next, you're going to want to focus on setting a budget for your big day.
The average cost of a wedding in San Diego can vary widely. A big bash of a wedding can be as much as $38,000 or more, but learning how to plan a micro wedding in San Diego is going to be significantly less than that.
Consider the necessary costs, like marriage license, venue costs, San Diego vendors, photography and officiant, and then factor your specific wants into your budget.
Our Cactus Collective Weddings wedding cost estimator can provide you with an accurate quote for your dream San Diego micro-wedding, taking into account your particular vision.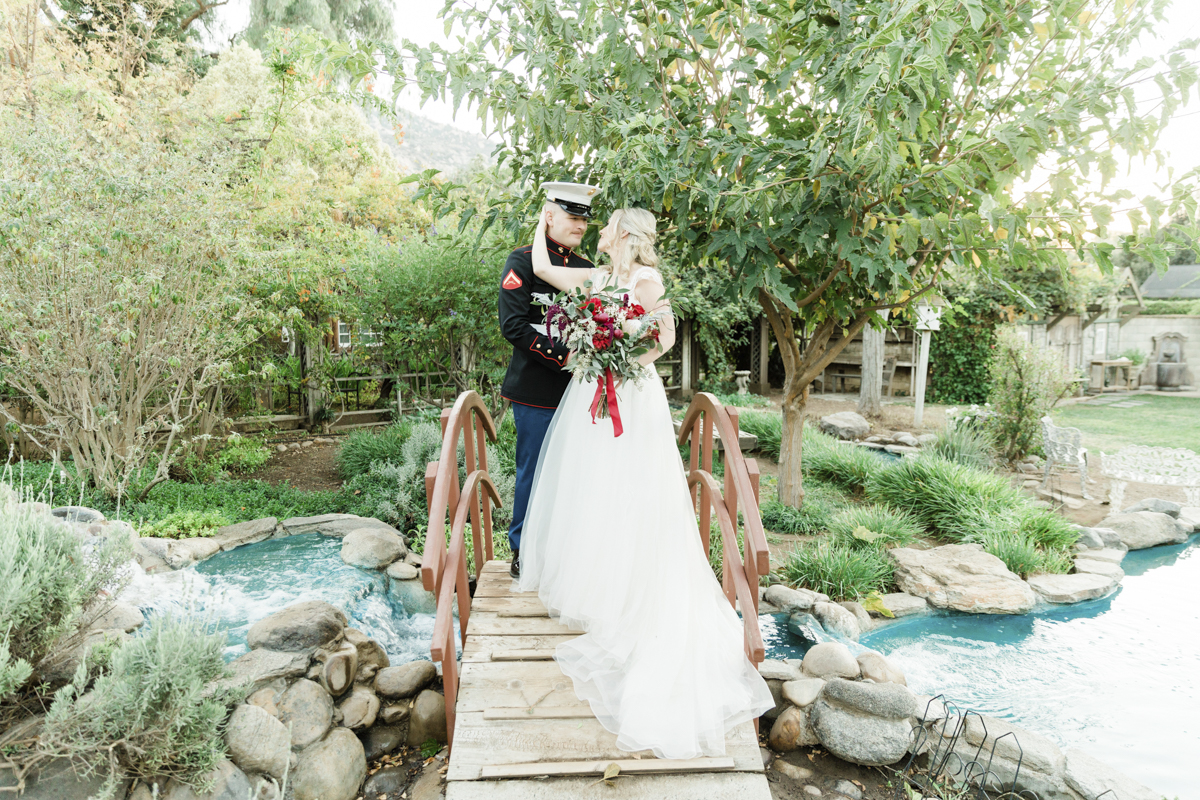 Consider Hiring A Wedding Planner
Even the best planners get overwhelmed planning their own wedding, and that's okay. While we're admittedly biased about this at Cactus Collective Weddings, getting a little help is truly a priceless benefit to the wedding planning process.
At CCW, we offer partial planning services that help to ensure your planning and your big day stay stress-free as you focus on the happy stuff.
Find the Right Venue
You have your date, you have your budget and you have professionals in your corner, so now it's time to consider wedding venues.
You can have something rustic, something historic, the serene atmosphere of an idyllic vineyard, the sound of waves crashing on Coronado Beach and anything in between.
Consider venues that best suit not just your style and vibe, but who can best accommodate your guest count and comfort as well as an overall desired experience.
Our Cactus Collective Weddings venues in San Diego feature packages that give you a little bit of everything.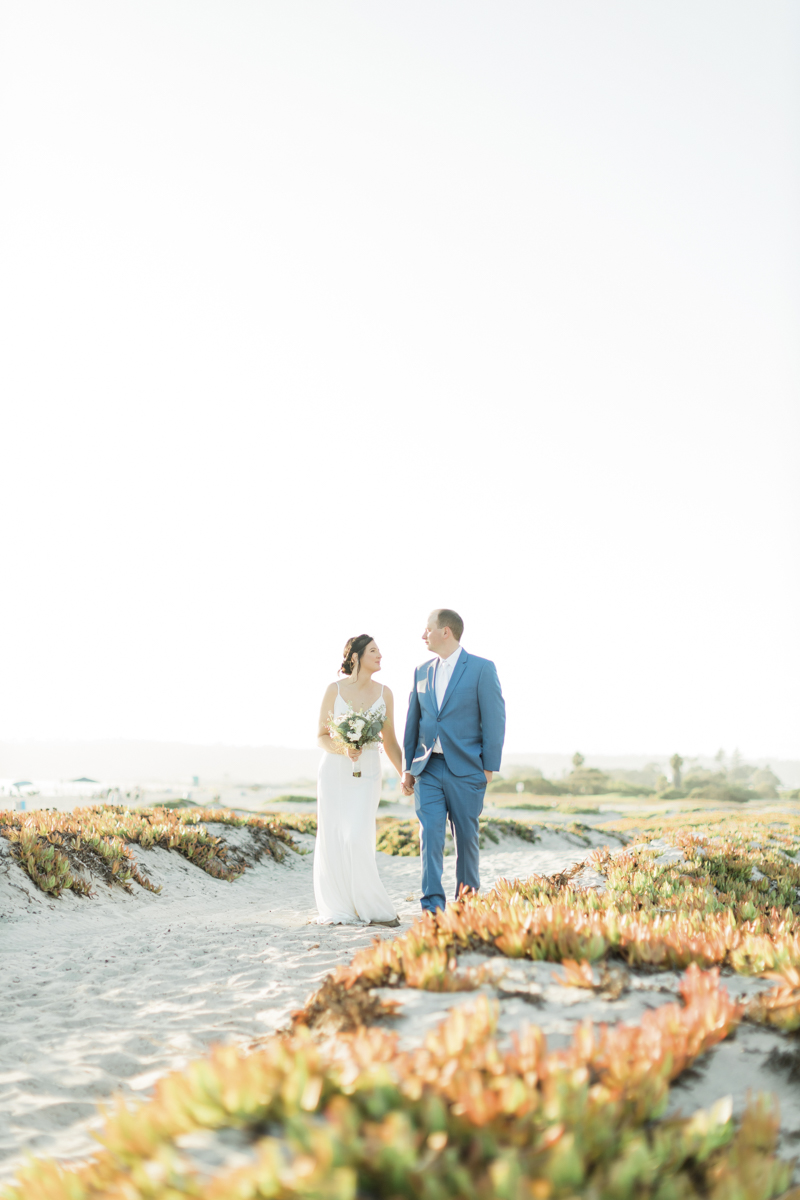 Order Invitations
Your invitations really let you show your personality and your excitement for your upcoming nuptials. A little inspiration for crafting the perfect wedding announcement is all you'll need to get the ball rolling on the invitations you've always dreamed of.
Once you've designed your invitations, you might want to print off a few extra to make sure you have a keepsake for yourselves and a few back-ups. It's possible some invitees might not be able to make it to your San Diego destination micro wedding and you can always go back to your guest list to send an invitation to those who may not have been able to make that first cut.
Get Marriage License
After the invitations have been sent out, and RSVPs received, it's time to get the marriage license.
The cost of a San Diego marriage license is $70 for a traditional license or $89 for a confidential license not on public record.
The marriage license may be obtained from the County Clerk with locations at the County Administration Center, Marriage Hut Branch Office, Chula Vista Branch Office, Santee Branch Office or San Marcos Branch Office. The marriage license is valid for a period of 90 days.
Hand-picked related content: How to Get a Marriage License in San Diego
Officiant
In order to get married, you'll need someone to lead the vows and officiate the ceremony.
The cost of a wedding officiant in San Diego can range from $250 to $950 depending on the experience the officiant has and the type of experience they're providing to the couple. An officiant with a lot of experience who takes the time to get to know the couple before officiating their ceremony will typically be on the higher end of that scale compared to an officiant who is just starting out.
Looking up San Diego officiant reviews is a great way to find the sort of officiant you want to lead your dream wedding.
Book a Photographer
Your photographer is the professional who will be documenting those moments you want to last a lifetime.
Our Cactus Collective Weddings packages include top-notch wedding photography services to ensure your San Diego micro wedding lives on forever. Our photographers are able to capture the truly unique and intimate nature of your most special day.
Let's Connect
When navigating how to plan a micro-wedding in San Diego, our Cactus Collective Weddings professionals have helped many couples to turn their dream San Diego weddings into reality. If you'd like to learn more, let's connect and see what CCW can do for you.
McKenzi Taylor
McKenzi Taylor is America's go-to elopement and micro wedding expert, often featured in small and major media outlets, such as the New York Times. With over 15 years of wedding photography experience, it was after planning her own Las Vegas elopement in 2016 that McKenzi felt her purpose shift into elopement coordination. She started Cactus Collective Weddings soon after in 2017. Since then, she's become a WIPA board member, and has helped well over 1000 couples get hitched in style around Las Vegas, San Diego and Black Hills.