Disclosure: This post may contain affiliate links. Please see our full disclaimer to learn more.
South Dakota is a lovely place to hold a wedding ceremony. As you plan your special day, don't forget that besides the venue, catering, transportation and hotel, you will also have to apply for a marriage license before getting married.
Different states have different rules for marriage license applications. Not to worry, though — we've gathered everything you need to know about how to get a marriage license in South Dakota.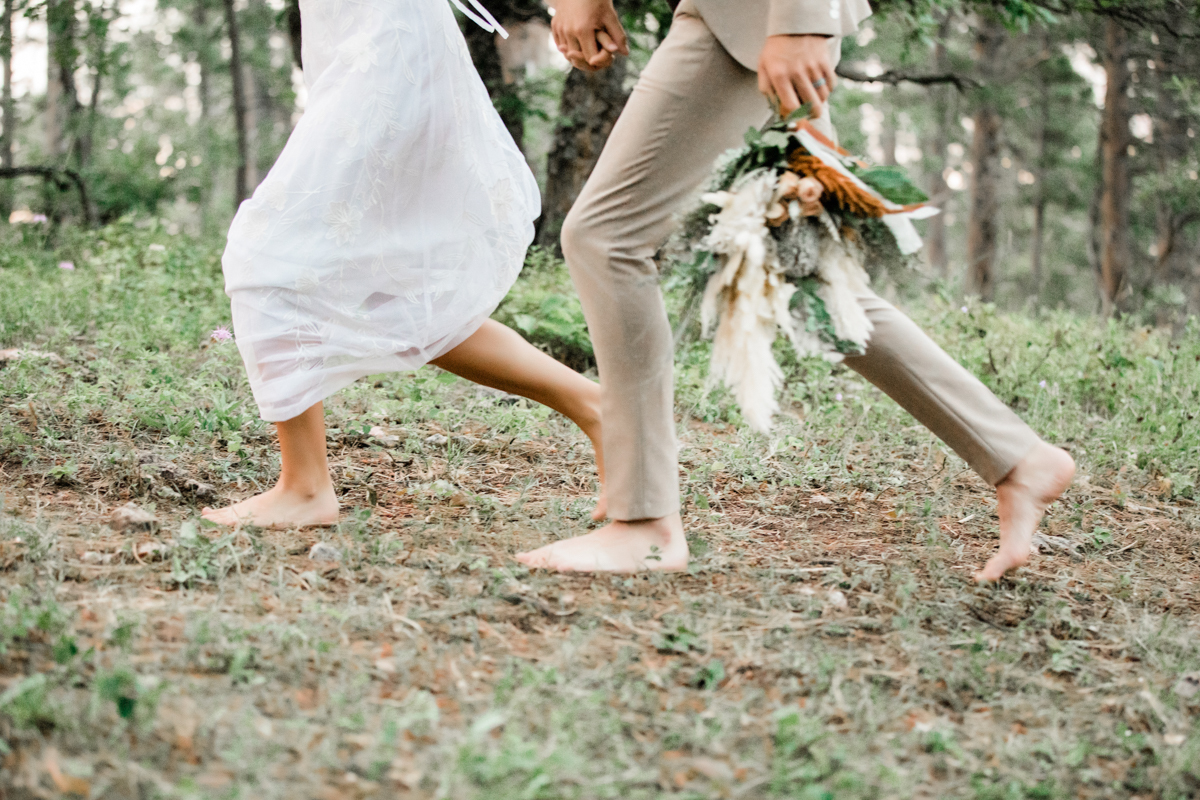 1. You can only apply for a marriage license in South Dakota in person. They do not allow online applications.
Both co-applicants must be present during the marriage license application. You may apply at any Register of Deeds office in any county. Offices are open Mondays to Fridays from 8 AM to 5 PM.
2. You can get an application form from the Register of Deeds office. This may be obtained and filled out ahead of time but must be signed in person.
Along with the application form, you will need to submit an identification card or other forms of identification as proof of age.
3. If you are 16 or 17 years old,  you are required to show your birth certificate, as well as provide parental consent to marry, to get a marriage license in South Dakota.
You may get the parental consent to marry form at the Register of Deeds. Parents may grant consent in person, which can be done by submitting the form with a photo ID, or provide a notarized consent statement.
4. The marriage license fee in South Dakota is $40. The marriage certificate will cost another $15. You may pay via cash, check or money order. Credit card payments will incur a fee of $2.50.
5. The application process in South Dakota is quick. There's no waiting time, so you can marry right away. However, keep in mind that marriage licenses issued in South Dakota can only be used within the state.
6. Marriage licenses are valid up to 90 days after issuance. After that, it will be void, and you will need to reapply.
7. If you've been married in the past and have been divorced or widowed, you don't need to bring your divorce decree or your late spouse's death certificate.
8. Premarital blood tests are not required in the steps on how to get a marriage license in South Dakota. Instead, couples will be given information on HIV testing, treatment and counseling.
Completion of this education program will not reduce the marriage license fee. No other premarital counseling is offered in the state.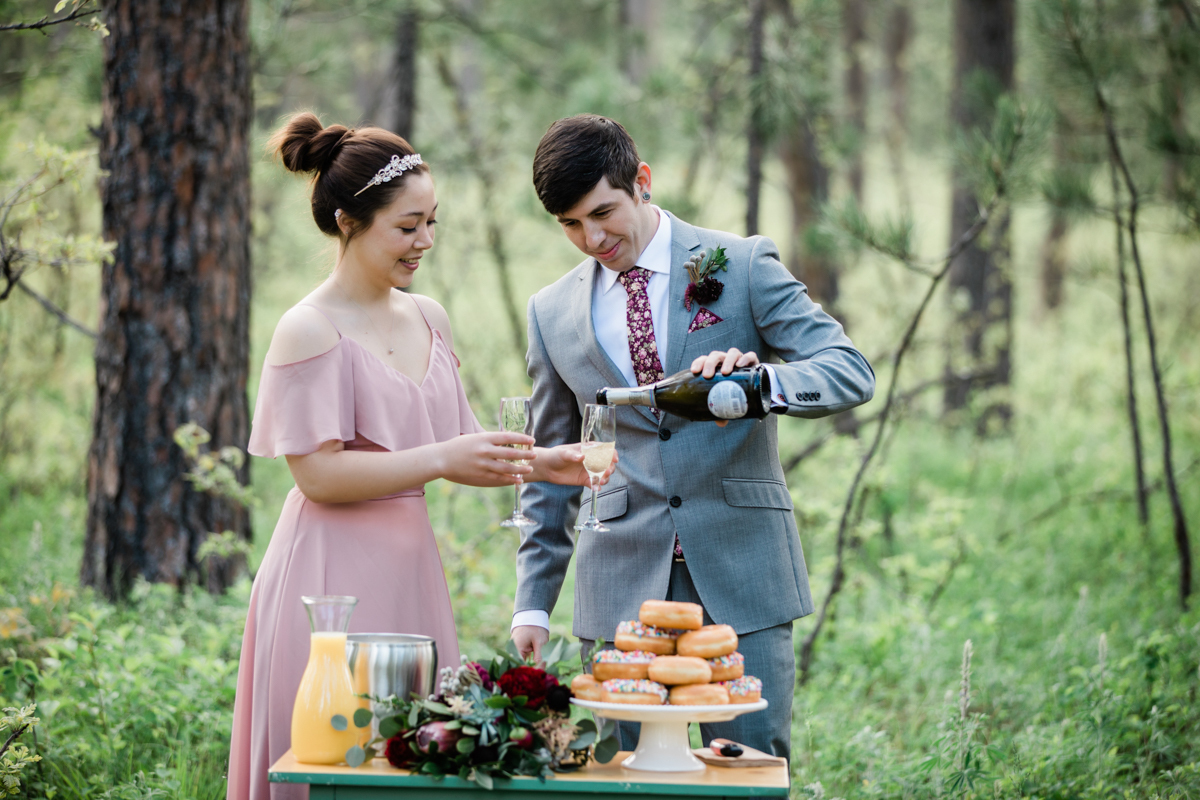 9. South Dakota state law requires two witnesses to be present during the wedding ceremony. There is no minimum age or competency requirement for witnesses.
Our photographer at Cactus Collective Weddings may serve as a witness if you don't have a witness.
10. South Dakota state law prohibits family members from getting married.
Individuals are not allowed to marry their ascendant, descendant, sibling, half-sibling, aunt, uncle, niece, nephew or first cousin, whether related by blood or not (i.e., step-relations or by marriage).
11. Proxy marriages, where someone represents one of the spouses during the wedding ceremony, are not permitted in the state. You must both be present
12. To get a marriage license in South Dakota, you must decide who will solemnize the marriage.
The state recognizes marriages solemnized by a judge, justice, magistrate, mayor or any clergypersons authorized by any church, denomination or sect.
For clergypersons, as long as they are authorized by the church or denomination, they do not have to be registered with any government agency.
13. Self-solemnization is another option in South Dakota. Self-solemnized marriages, or marriages that are implemented as an agreement between the spouses without the oversight or authority of a third party, are considered lawful in the state as long as they are permitted by the spouses' denomination or sect.
14. After the ceremony, the license must be returned to the Register of Deeds so it can be processed and officially registered.
If you are self-solemnizing, you must return the marriage license within 30 days after the wedding ceremony.
If you were married by an officiant, they must return the license within 10 days after the ceremony.
Cactus Collective Weddings' officiant is aware of this rule and will comply accordingly so you will get your certificate of marriage as quickly as possible.
15. After you or the officiant have returned the marriage license, you may request a copy of the marriage certificate from the county's Register of Deeds or the state Department of Health's vital records office.
This costs $15, with additional fees for expedited service. You may request in person, by mail or online.
16. Once you have your marriage certificate, you may use this to apply for a name change with the SSA, DMV, IRS, banks and so on.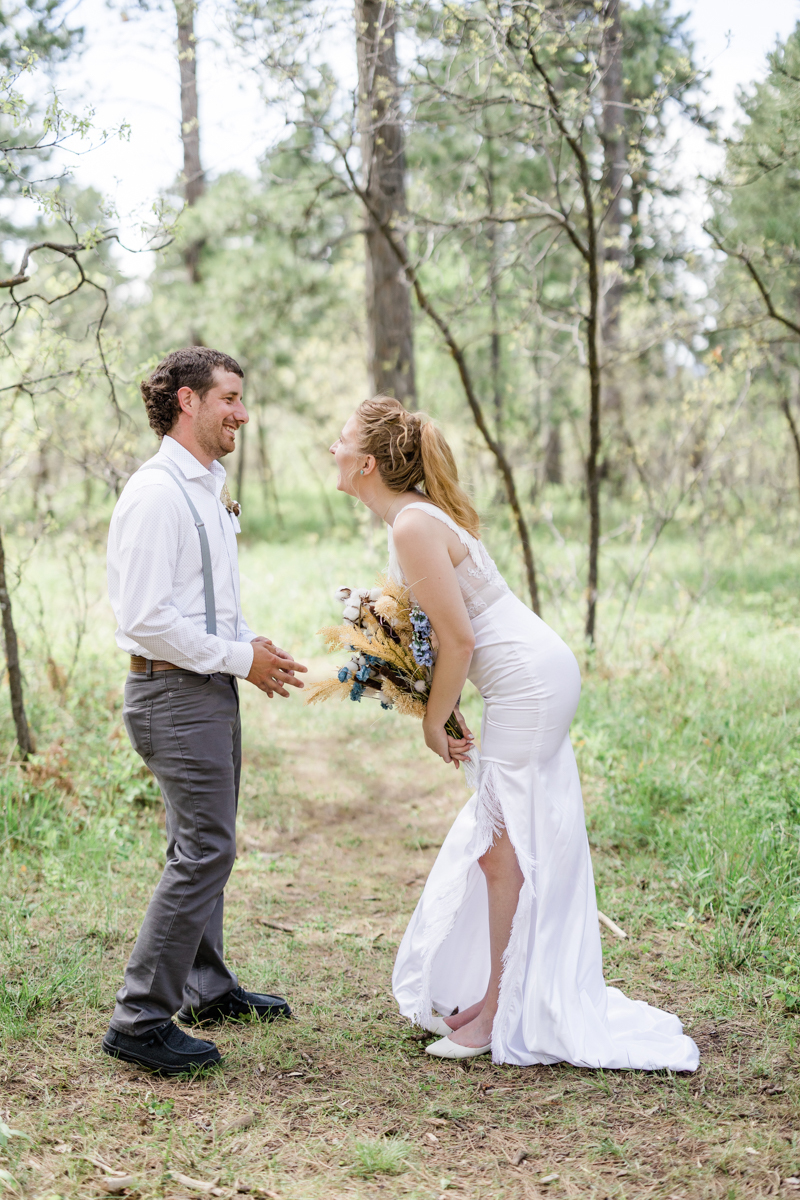 While there are a few considerations when applying for a marriage license, the steps on how to get a marriage license in South Dakota are fairly straightforward and similar to other states.
Simply follow these steps and everything will fall into place in time for your wedding! 
We at Cactus Collective Weddings are here to help you plan your Black Hills wedding. Check out our micro wedding packages!
McKenzi Taylor
McKenzi Taylor is America's go-to elopement and micro wedding expert, often featured in small and major media outlets, such as the New York Times. With over 15 years of wedding photography experience, it was after planning her own Las Vegas elopement in 2016 that McKenzi felt her purpose shift into elopement coordination. She started Cactus Collective Weddings soon after in 2017. Since then, she's become a WIPA board member, and has helped well over 1000 couples get hitched in style around Las Vegas, San Diego and Black Hills.