Disclosure: This post may contain affiliate links. Please see our full disclaimer to learn more.
The 2023 wedding season will be unlike any other.
Many couples will choose to celebrate their three-year anniversary with a vow renewal ceremony. This group got married in 2020.
While a once-in-a-century pandemic raged, love endured and weddings marched forward. Not like usual, but they did take place.
Now that things are back to normal, these couples are planning vow renewal ceremonies to give their "I-do" a "Take Two"!
Traditionally vow-renewal ceremonies have been reserved for major milestones (10-, 25- and 50-year anniversaries).
Or you may think of them as being for couples coming out of a rough patch in their marriage, people who want to make amends and recommit to each other.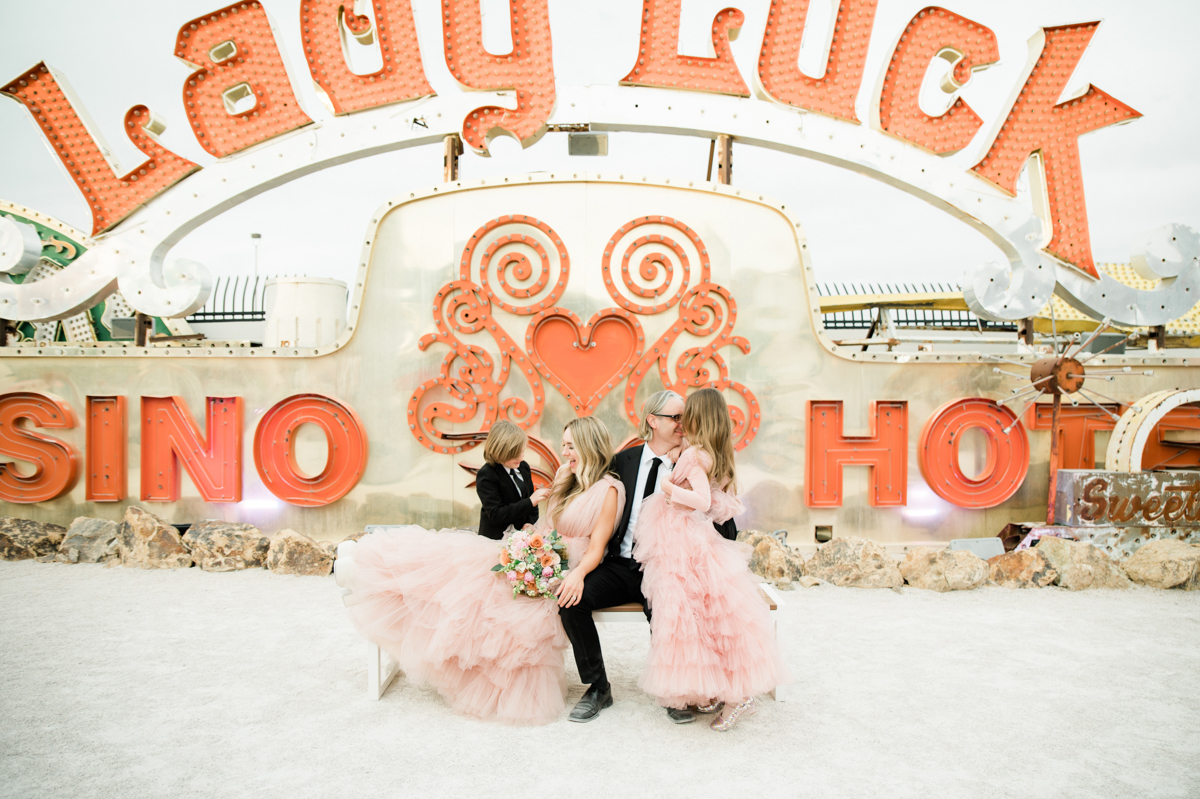 But think about it — has anything been normal the last few years? The global pandemic upended everything we used to know. As a result, seismic shifts are underway.
Couples are doing things their way.
Ditching traditions, forgoing old expectations, deciding what's important to them and then planning their wedding day around their values.
This has even led to one couple getting married as part of an art exhibition!
In 2020, venue closures, travel restrictions and social distancing guidelines created all sorts of barriers for couples holding pandemic era weddings.
Many couples were forced online and into Zoom rooms on their one and only special day. Robbed of intimate moments.
Devoid of hugs and kisses from family and friends. Stripped of the emotions summoned by the first few notes of the wedding march.
For a time during the pandemic, weddings felt more like elaborate PowerPoint presentations. Ick!
But in this new, post-pandemic, world it's time to make up for what we lost. "Here Comes the Bride" is becoming "Here they come again," this time with feeling!
That's where a 2023 vow renewal ceremony organized by Cactus Collective Weddings comes in. Make this year your chance to give your "I Do"s a "take two."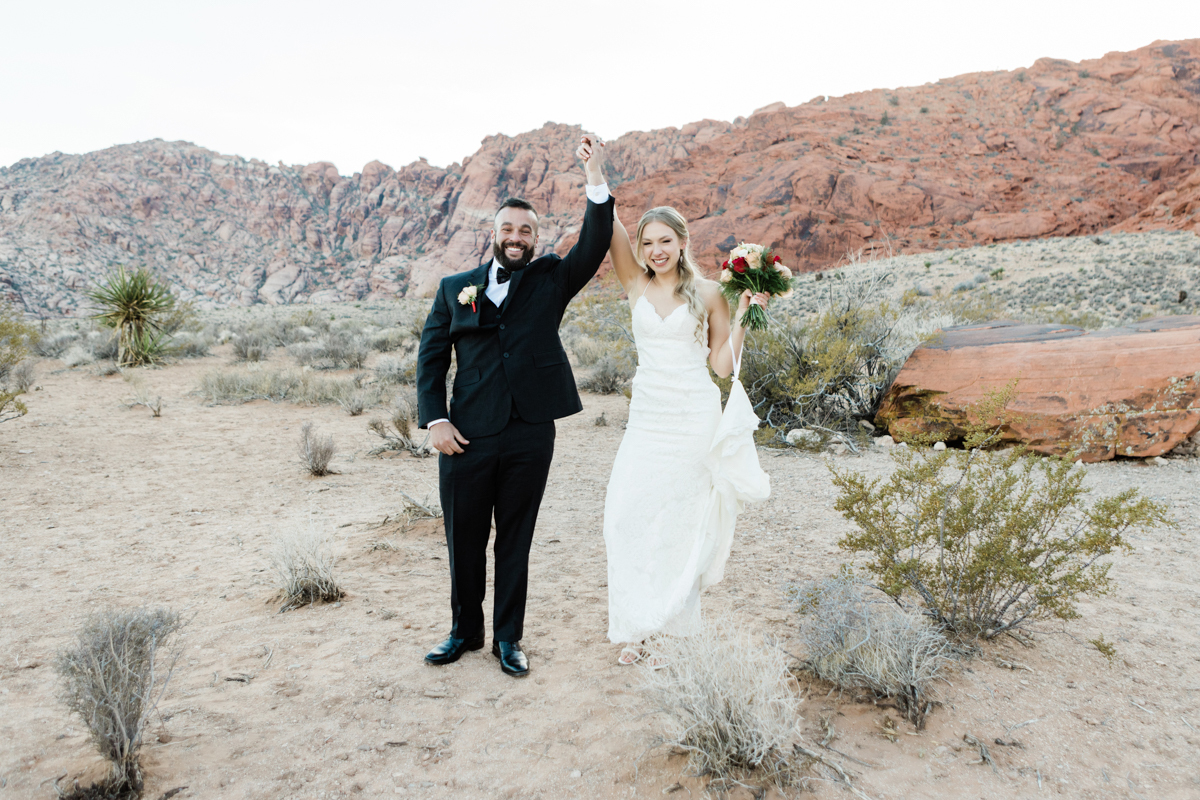 Let Us Organize Your Special Vow Renewal Ceremony
Our vow renewal package includes everything you need for reaffirming your love!
Did flimsy disposable masks ruin your perfect pictures?
Was the courthouse in your hometown not exactly the destination you dreamed of?
Was the guest list lacking your loved ones?
Did fears of spreading the virus overwhelm what should have been an overjoyed occasion?
If you got married in 2020 then the answer is most likely "YES."
According to The Knot's 2020 Real Weddings Study, 90 percent of couples made changes to their wedding plans due to COVID-19 during the worst of the pandemic in 2020.
So, while you may have felt like you missed out, you shouldn't feel alone. Now it's your turn to get it right.
Perhaps your dream was an elopement or micro wedding, but you envisioned it without all the constraints that the pandemic placed on your special day.
A three-year vow renewal ceremony is your chance for a post-pandemic do-over.
Cactus Collective Weddings is here to make the dream a reality. More than 1,000 couples have trusted us to organize their special day.
The first time around, (during the pandemic), holding your wedding was undoubtedly stressful. We're here to make your three-year vow renewal ceremony stress-free.
We've helped couples from all around the world with their dream weddings in Las Vegas, San Diego and Black Hills.
We'll organize the elements and pieces needed to make the day smooth, fun, and memorable. Our team is here to do the work, partner with the right vendors and capture the memories you deserve.
Remember your special day with high quality images. Photography and photo editing are at the core of our collections. We find and commission only the very best photographers, then we work closely with them to capture your vision.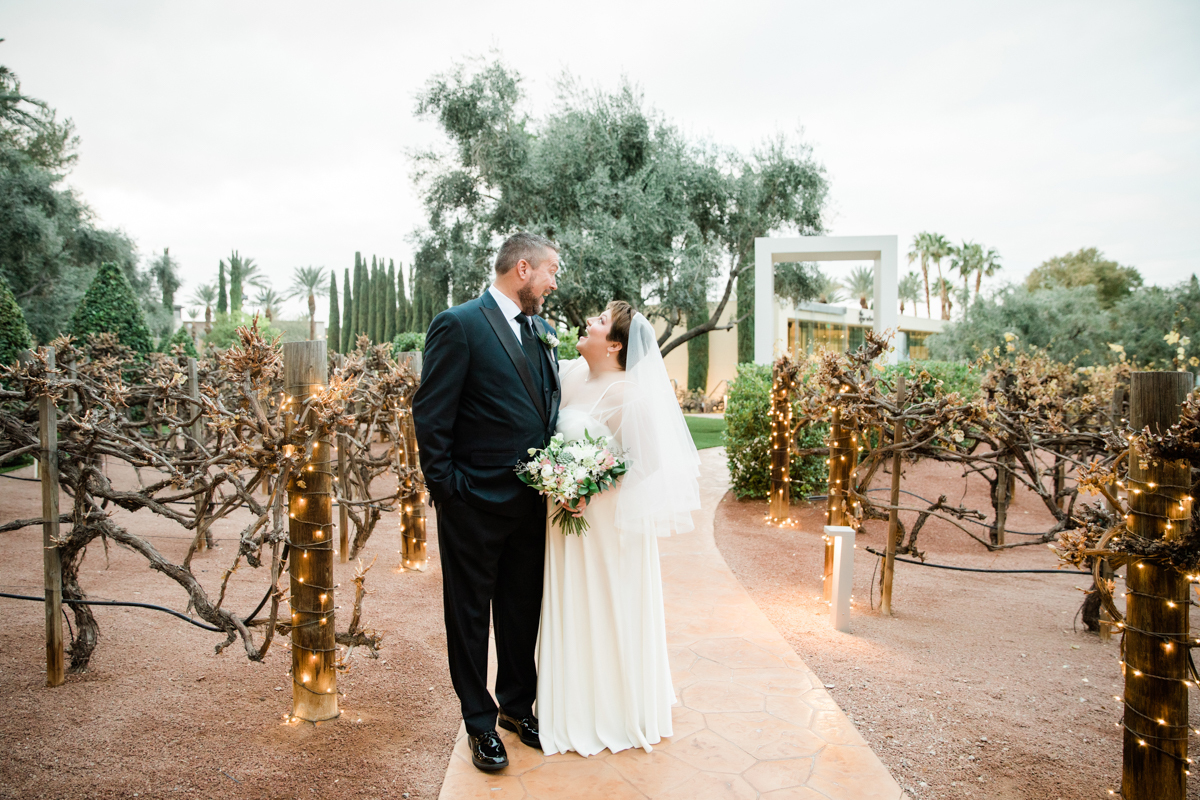 It's a method that works. Clients say the images we shoot and edit are so good they look like they're straight out of a magazine.
You'll have confidence in our on-site hosts. Unique to Cactus Collective Weddings, our staff of on-site hosts complete our company training program before solo-hosting any weddings.
No temps or interns here. The highly organized on-site host oversees the vendor set up and takes care of you and your guests.
Be eco-friendly. We provide lasting memories that don't leave lasting effects on the environment.
We're a proud partner of Leave No Trace, a not-for-profit organization. They provide education and initiatives so every person who ventures outside can protect and enjoy our world responsibly.
Come one, come all. Couples of any gender and sexuality are welcome.
We believe that love is love and we continue to educate ourselves on what more we can do to support marriage equality for LGBTQI+ communities.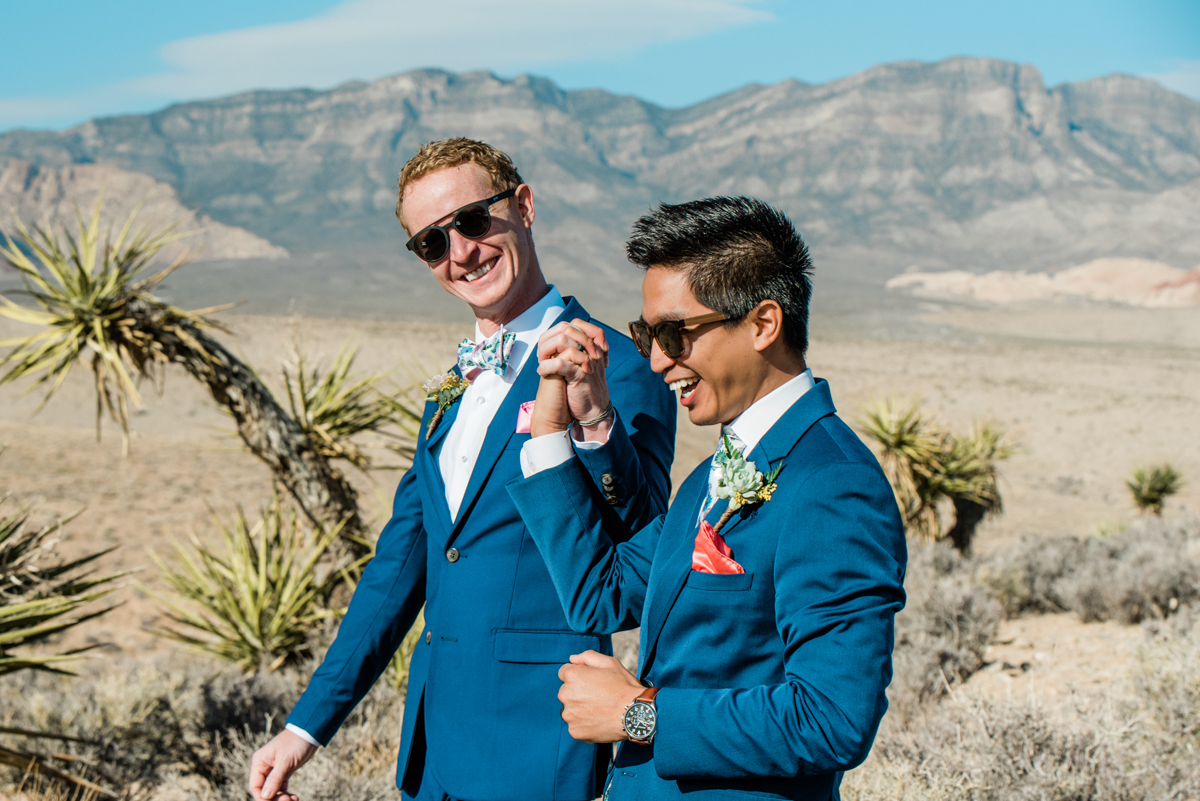 Are you ready to start planning your vow renewal with Cactus Collective Weddings? Are you ready to make your special day one to remember?
Making your dreams come true is my number one priority! My team will give you the special care and attention we're known for.
We promise that when you choose us, your vow renewal package will include everything you need for a memorable, intimate service. Send us your details to get started now!

McKenzi Taylor
McKenzi Taylor is America's go-to elopement and micro wedding expert, often featured in small and major media outlets, such as the New York Times. With over 15 years of wedding photography experience, it was after planning her own Las Vegas elopement in 2016 that McKenzi felt her purpose shift into elopement coordination. She started Cactus Collective Weddings soon after in 2017. Since then, she's become a WIPA board member, and has helped well over 1000 couples get hitched in style around Las Vegas, San Diego and Black Hills.