Disclosure: This post may contain affiliate links. Please see our full disclaimer to learn more.
While the vast majority of weddings take place on weekends (Saturdays, more specifically), the idea of the weekday wedding is gaining steam. There are seven days in a week — why limit your dream wedding to one of only two of them?
A weekday choice will often allow for a more affordable wedding, more date options for the big day and even more freedom in choosing your dream unique wedding location or venue.
According to Weddingwire, just over half of all weddings were planned for a Saturday, 11% for Sunday and 12% for Friday in 2015. This leaves a small fraction of about a quarter or less of all the rest taking place on Mondays, Tuesdays, Wednesdays and Thursdays.
Why consider a weekday wedding? There are a number of perks that come along with it.
Budget
When figuring out how to plan a wedding, one of the first lessons the bride learns has to do with budget. Simply put, costs can start to add up fast.
The cost of the wedding venue, for instance, can be significantly higher on a weekend when compared to a weekday. And we're not talking just the venue; most vendors will have lower rates for bookings on weekdays compared to their weekend prices.
If you're destination wedding planning, it's important to note that airfare tends to be less expensive on weekdays as well. As a matter of fact, Tuesdays and Wednesdays are the most affordable days of the week to fly.
Not only can this make your wedding costs more affordable but it can make attending a destination wedding more affordable for your guest list as well.
Knowing the most affordable airfare days can be helpful in planning the honeymoon, too.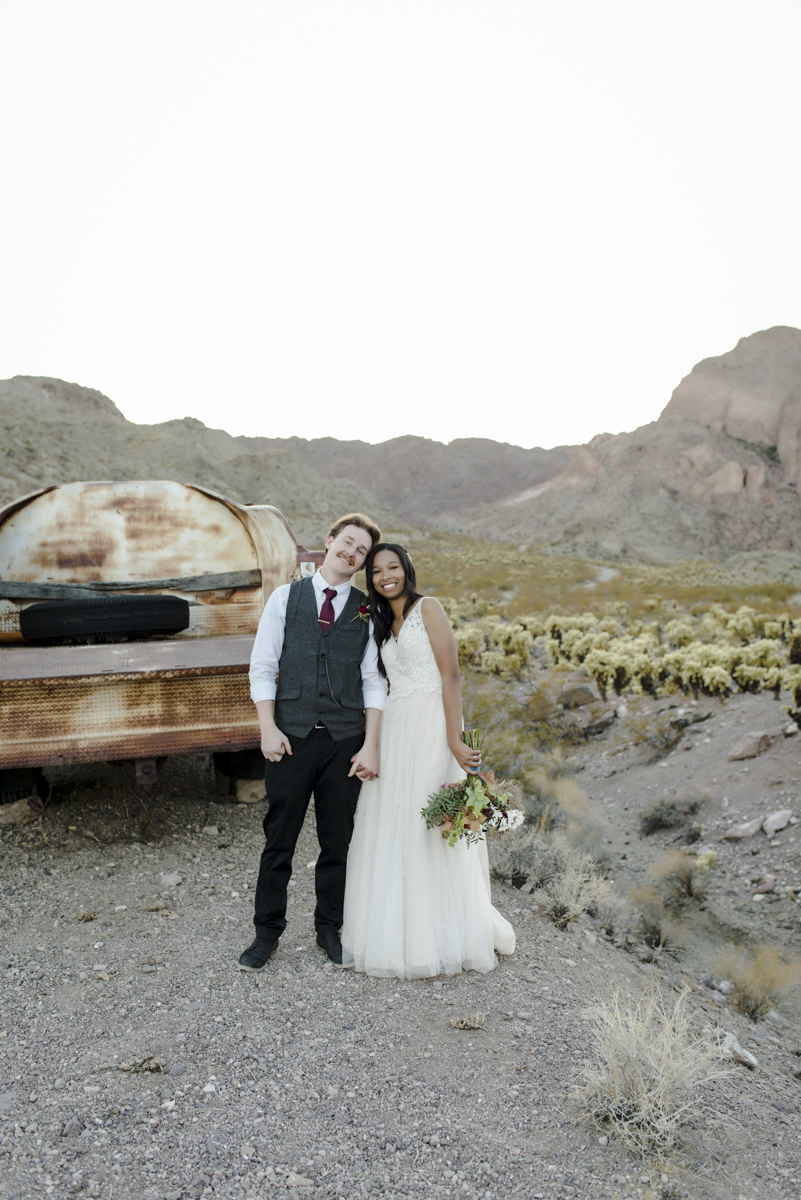 Dates
When you choose a date to get married, that is going to be your anniversary forever. Choosing a date that's special to you shouldn't be limited to making sure it fits into just two days of the week.
Being open to a weekday wedding lets the bride and groom, bride and bride, or groom and groom choose a date that is most special to them without limits.
Our Cactus Collective Weddings wedding date guide can serve as inspiration in finding your perfect anniversary date.
Having your weekdays open doesn't just open up the possibility of choosing a special date, it also opens up your vendor possibilities.
Vendors book up weekend dates sometimes years in advance, making it much tougher to build the DIY wedding you're dreaming of when your desired wedding vendors simply aren't available. Choosing a weekday date makes it more likely that your first choices are available for hire.
Cultural Considerations
For destination weddings where guests might be flying in from Canada, the UK, Australia or anywhere in the world, cultural considerations are another benefit to a weekday wedding.
Some wedding celebrations may consist of multi-day events and being open to weekdays allows you to be flexible in your choice of dates. The festivities can begin on a Sunday and go until Tuesday, which will likely be far more affordable and flexible when compared to a Friday to Sunday event.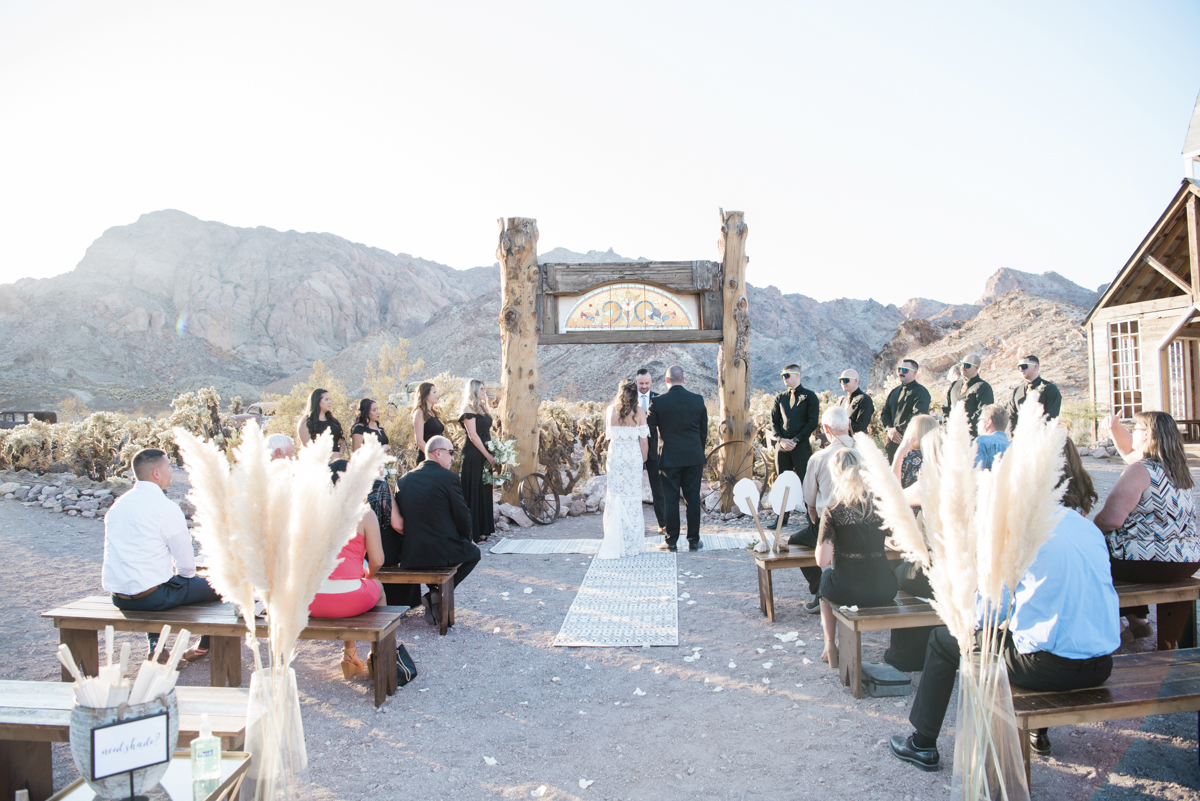 Guests
Planning a small wedding can sometimes be a bit awkward for the couple. You don't want to leave anyone out but putting everyone on the guest list will make it impossible to keep things intimate.
The biggest reason why most weddings are on weekends is that these are the days that most guests will be able to attend.
By opting for a weekday wedding, you can cut the awkwardness by a lot. The guests who will make sure to take off from work, make travel plans for the week and make their way to your wedding are those guests that have the most important relationships with you.
By default, a weekday wedding can help you to keep your small wedding circle close-knit and intimate without hurting feelings.
Venues
Like vendors, venues book up fast and for long periods in advance. If you wish to wed quickly, and you have a specific unique venue in mind, a weekday wedding is a great solution.
While your desired venue might not have any weekend availability for months or years, there's a much better chance they'll have weekday dates open in your desired timeframe. For this reason, weekday wedding dates are perfect for elopements in particular.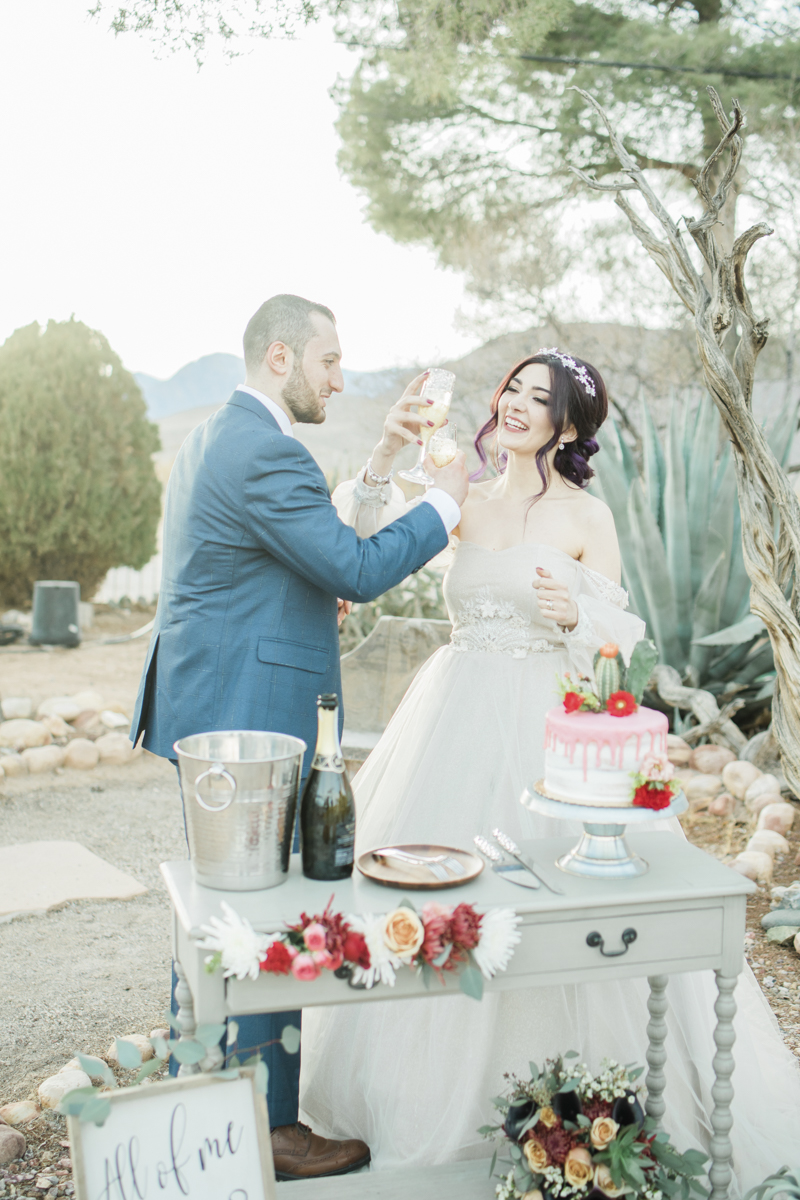 An Unconventional Choice To Consider
Our Cactus Collective Weddings officiant, Angie Kelly of Peachy Keen Unions, says:
"We find Mondays and Thursdays to be ideal dates to wed! When choosing a Monday as your special day, it allows you to take care of the last-minute details leisurely over the weekend, and prevents travel delays too as guests are likely to fly in over the weekend and get settled before the big bash! Avoidance of travel delays, in general, is a factor since airlines and rental cars have reduced demand. Pair that with the perks of a likely venue discount for booking on an 'off day' and it's a win! Also, for those watching their budget, weekday weddings naturally curb the guest count by slimming the number of attendees."
While a weekday wedding might be unconventional, there are a number of perks to consider as you choose the date for your big day. If you're considering a weekday wedding, leave us your details and let's have a chat!

McKenzi Taylor
McKenzi Taylor is America's go-to elopement and micro wedding expert, often featured in small and major media outlets, such as the New York Times. With over 15 years of wedding photography experience, it was after planning her own Las Vegas elopement in 2016 that McKenzi felt her purpose shift into elopement coordination. She started Cactus Collective Weddings soon after in 2017. Since then, she's become a WIPA board member, and has helped well over 1000 couples get hitched in style around Las Vegas, San Diego and Black Hills.