Disclosure: This post may contain affiliate links. Please see our full disclaimer to learn more.
When you're planning a wedding, you have to consider every detail of your ceremony.  One unique tradition to consider is saving the cake.
Saving the cake is where the couple saves the top tier of their wedding cake (or a portion of their cake if not tiered). This is preserved, saved and eaten for good luck a year later.
Here is everything you need to know about saving your wedding cake to determine if this tradition is a fit for you.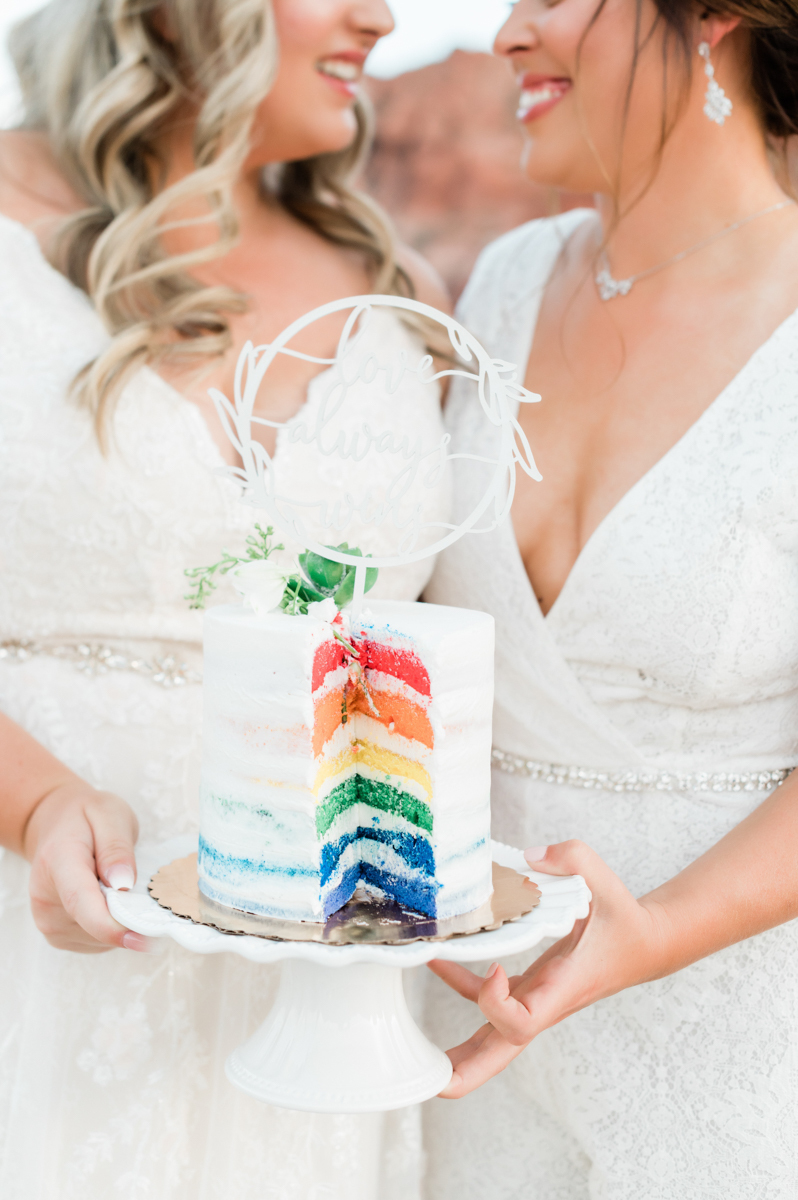 The Origins of Saving the Wedding Cake
Saving the wedding cake tradition dates back to the 18th century in Great Britain. During this time, the family unit looked much different than it does today.
Wedding cakes at the time were primarily preserved fruit or chocolate cakes. Those cakes had a much longer shelf life than modern cakes.
The saved cake was then served as part of the celebration to welcome their first child. This occurred typically within the first year of the couple's marriage.
Eventually, saving the cake became an honored tradition for newlyweds.
Do People Still Participate in the Saving Wedding Cake Tradition?
Traditions change and adapt to new societal norms. The saving wedding cake tradition has shifted as well.
Now, newlyweds don't start their family until about three years into their marriage.
Another reason this tradition is morphing is that weddings are no longer cookie-cutter and are more personalized.
Some couples do choose to follow this tradition as it was originally established, while other couples skip a wedding cake entirely, opting for cupcakes, doughnuts and even DIY s'mores bars as their wedding dessert.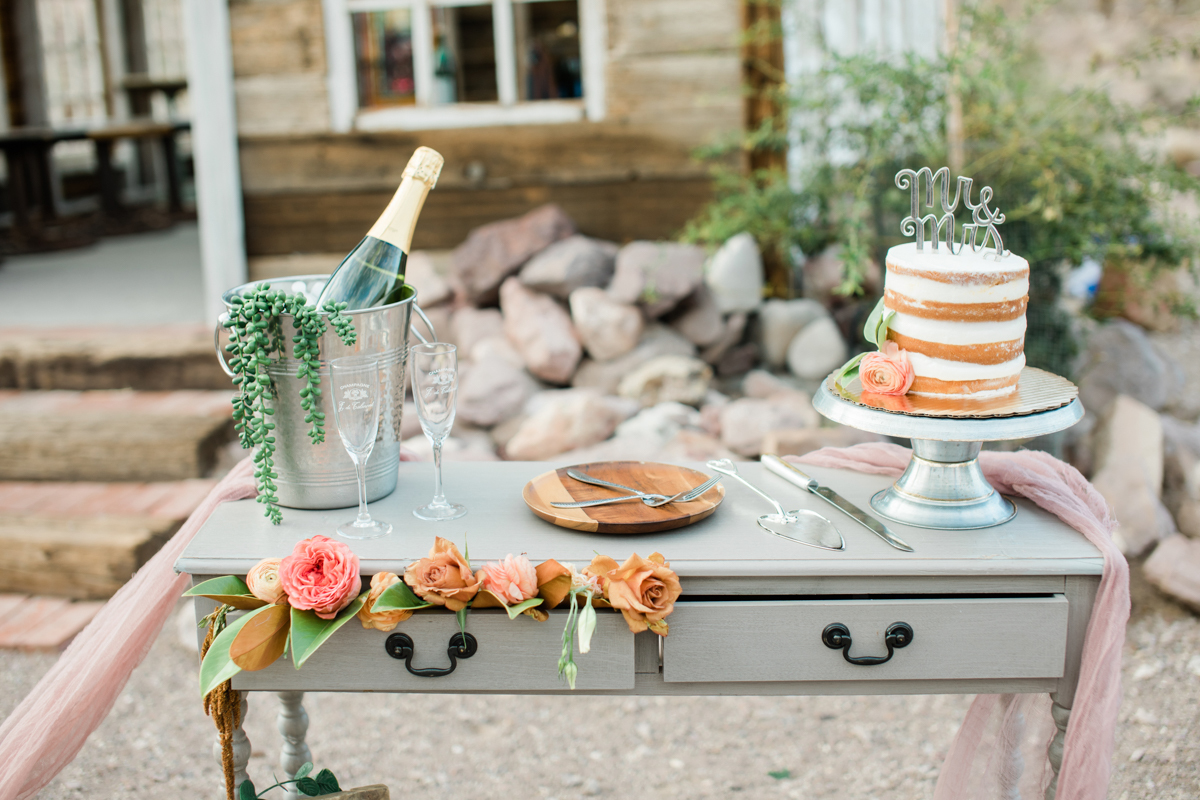 A Modern Approach to the Saving Wedding Cake Tradition
These days, the tradition of saving wedding cake is no longer associated with the welcoming of your first child.
Instead, the wedding cake itself is now a symbol of the love shared, the exchanged vows and the celebration of you as a couple. Eating the saved wedding cake is now a celebration of your one-year anniversary as a couple.
Experts agree that the first year of marriage is the hardest, so celebrating your first anniversary is more than just a celebration of your love. It's also a celebration of getting through the toughest part of your marriage.
Eating the wedding cake is a way to honor that achievement and a symbolic way to renew your vows.  
What If We Don't Serve Wedding Cake?
Opting for a non-traditional "cake" doesn't exclude you from the saving wedding cake tradition.
For example, if you chose cupcakes at your wedding, pick one or two cupcakes to set aside. If you like pies over cakes, you can ask for a mini pie to save or just a slice.
What you save is not written in stone and can be adjusted to fit your unique tastes.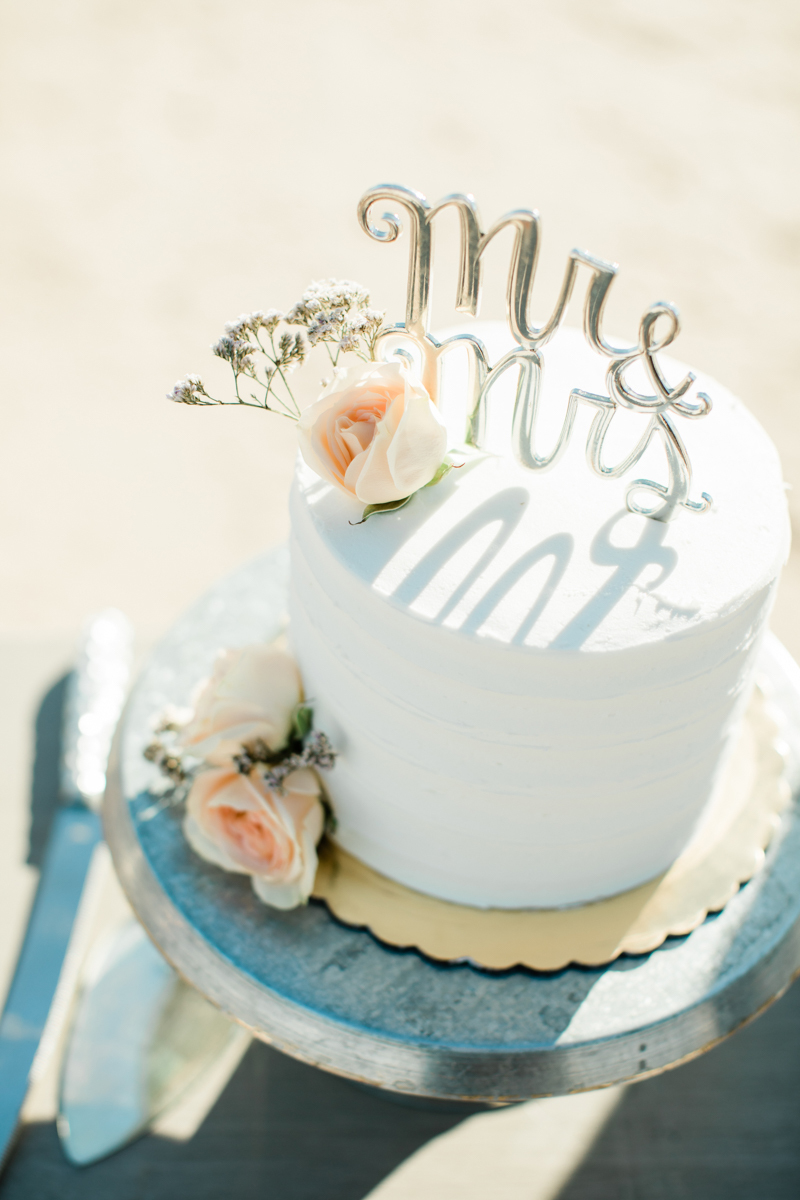 How to Save Your Wedding Dessert So It's Still Fresh
Most bakers will tell you not to save your cake for more than six months. However, if you properly preserve it, you can keep it for a whole year safely.
Here are some tips to ensure it tastes as fresh as the day of your wedding:
Let your baker know that you plan on participating in the tradition. They can adjust the ingredients for a longer shelf life. They'll also be able to recommend tips to keep it preserved.
Identify what you're saving (slice, mini-cake or top-tier) before the wedding. Make sure to bring a container to the wedding that is large enough to hold the saved cake.
Before the wedding, choose a member of the wedding party to save the cake. After you cut the cake, the responsible person will take the cake and save it.
When you prepare the cake for saving, remove any decorations like the cake topper or flowers. They may cause a reaction in the preservation.
Freezing is the best option for keeping your wedding cake preserved.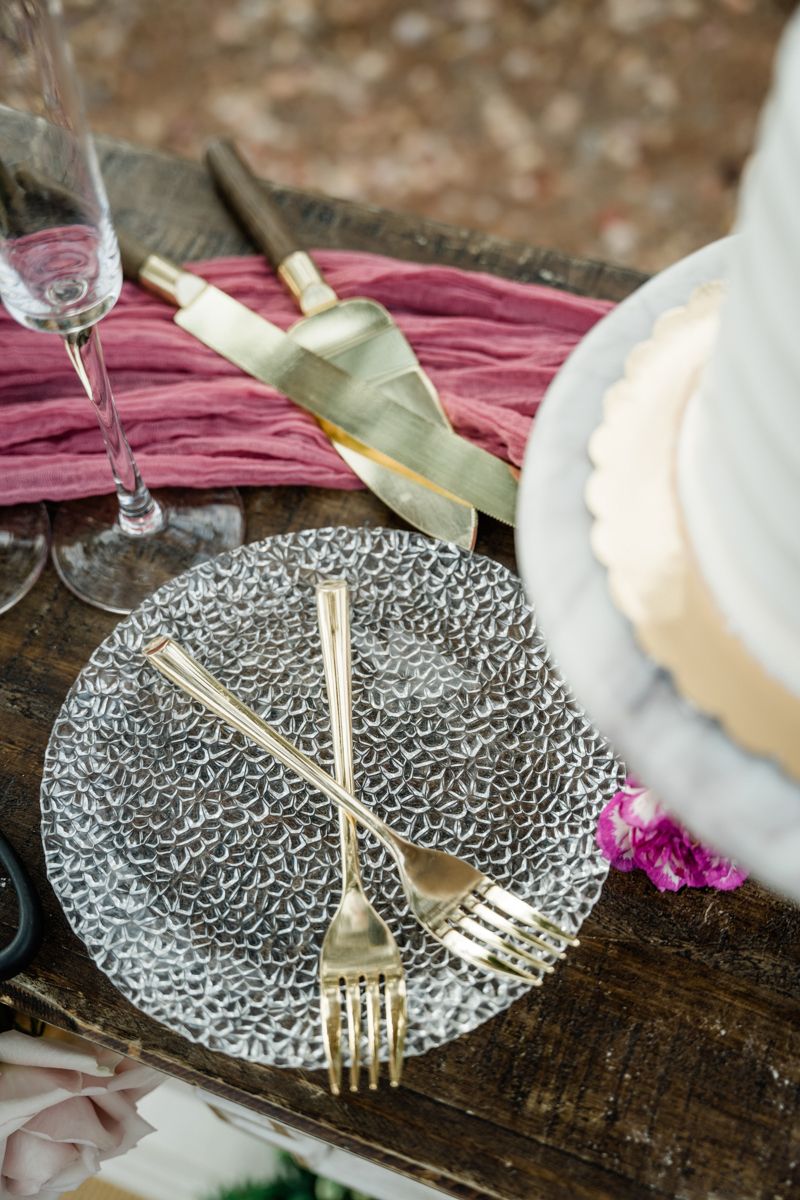 How to Freeze Your Wedding Cake
Here is how to freeze your wedding cake for saving:
As soon as possible, cover your cake and place it in the freezer overnight. Pre-freezing will help keep it in great condition for the long freeze.
In the morning, wrap your cake in several layers of freezer plastic wrap. Don't use aluminum foil as it'll lead to freezer burn. 
Place the wrapped cake in an airtight container. 
Store in a freezer for a year.
When it's time to unfreeze your cake, let it defrost in the refrigerator for 24–48 hours and enjoy! 
How you celebrate is up to you. If you don't want to wait a year you don't have to wait!
You can enjoy it at your one-month, three-month or six-month anniversary.
You can even just bust it out on a fun date night. There are no rules about how to enjoy this tradition. 
Can We Skip the Saving Wedding Cake Tradition?
Listen, if you don't want to eat your year-old wedding cake, you can skip it. It's not bad luck to avoid this tradition.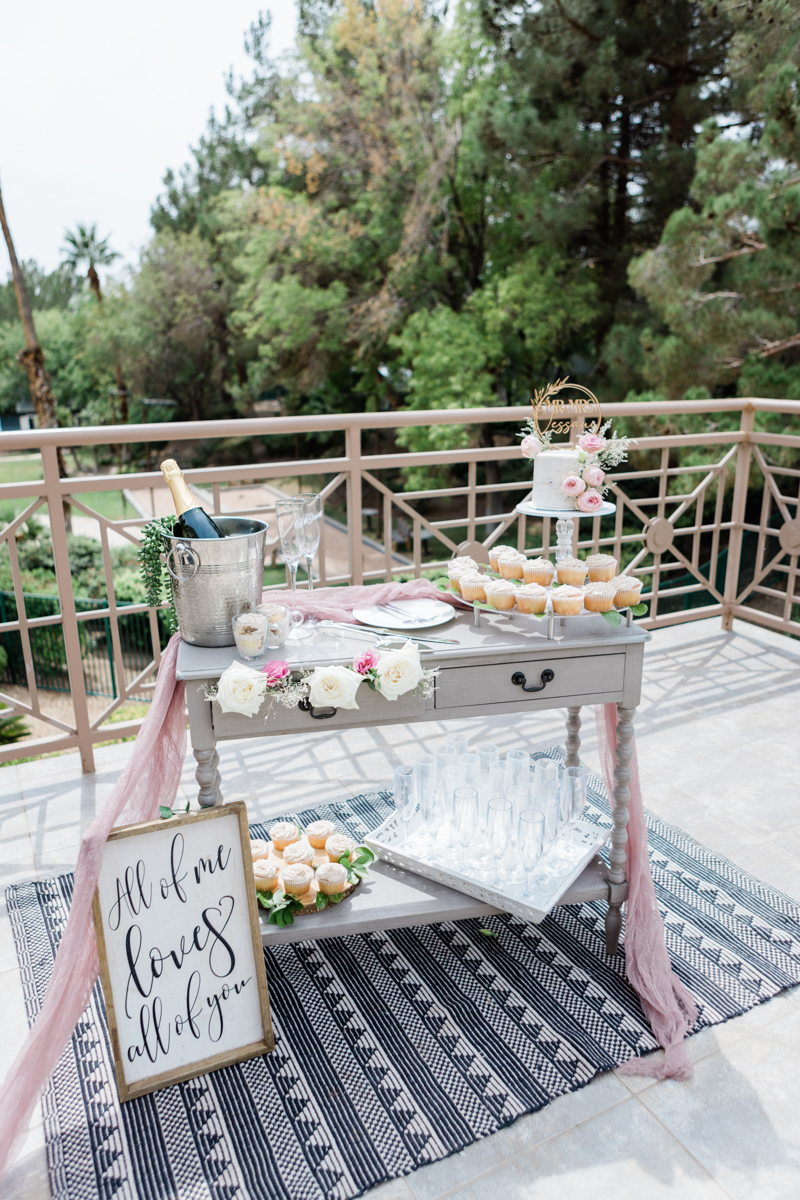 There are other ways to preserve your wedding cake. You can have your baker make you a smaller version for your anniversary or you can be sure your wedding photographer gets beautiful photos of the cake to look at any time you want.

McKenzi Taylor
McKenzi Taylor is America's go-to elopement and micro wedding expert, often featured in small and major media outlets, such as the New York Times. With over 15 years of wedding photography experience, it was after planning her own Las Vegas elopement in 2016 that McKenzi felt her purpose shift into elopement coordination. She started Cactus Collective Weddings soon after in 2017. Since then, she's become a WIPA board member, and has helped well over 1000 couples get hitched in style around Las Vegas, San Diego and Black Hills.