Disclosure: This post may contain affiliate links. Please see our full disclaimer to learn more.
Is it OK to include sexy wedding photos in your wedding album?
Heck yes!
Having photographed thousands of weddings, I can say with confidence that capturing the sexy connection between the two of you is essential.
Wedding photos are, after all, the lasting memory of your special day.
And they should reflect every aspect of what made that day fantastic, including the physical attraction you and your lover felt for each other that day.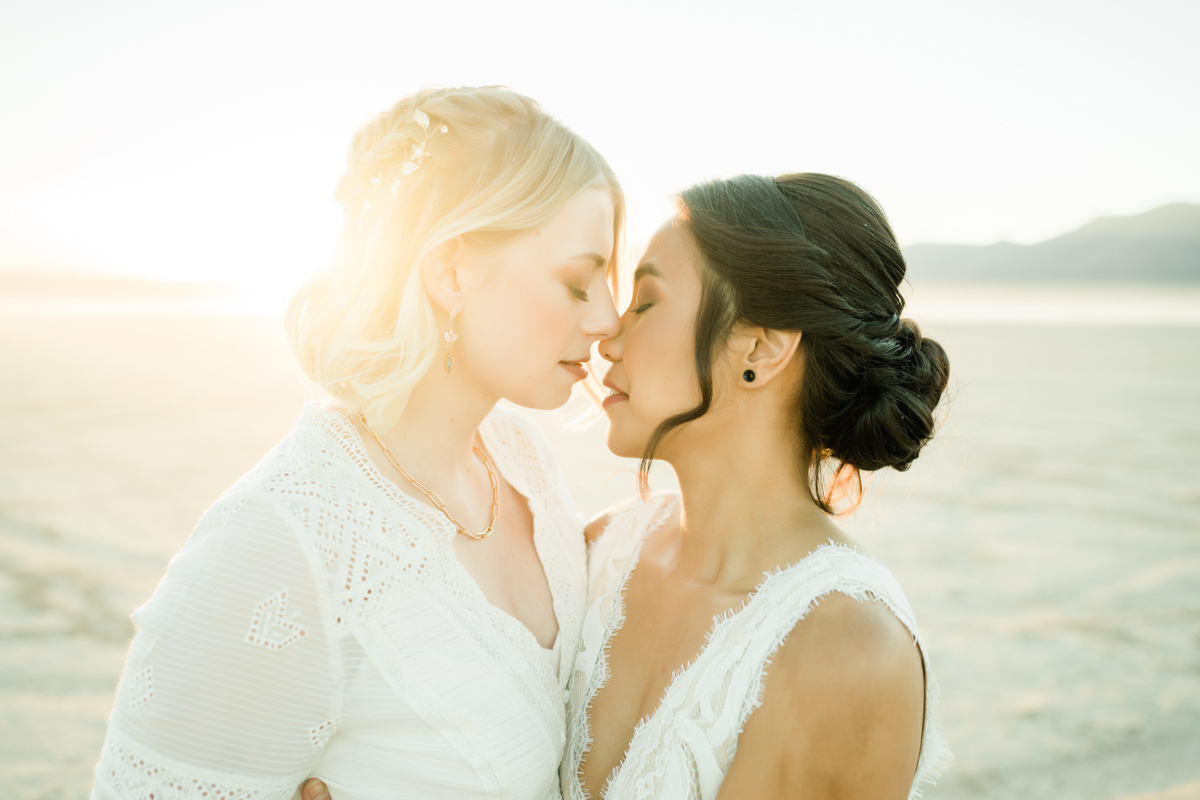 The challenge is making sure your photographer takes a collection of images you'll lust after rather than look back at and blush over.
And that's exactly what this guide to sexy wedding portraiture will help with.
Get tips and ideas for your photoshoot, find out what to ask your photographer, and be inspired using our sexy wedding photo shot list.
Ready?
Then let's take your wedding photo ideas from PG to R-rated.
Why would you even want sexy wedding photos?
You might want to organize a sexy wedding photo shoot because:
you want them as a surprise, intimate gift for your new husband or wife
you've bought gorgeous lingerie or underwear and want to make the most of it in the run-up to your special day you've invested countless hours in the gym, at the salon and generally making sure your look the sexiest you've ever looked
physical intimacy is part of who you are as a couple. Capturing that connection at this stage in your togetherness is important.
Generally, whatever is motivating the shoot influences the style and tone of the images.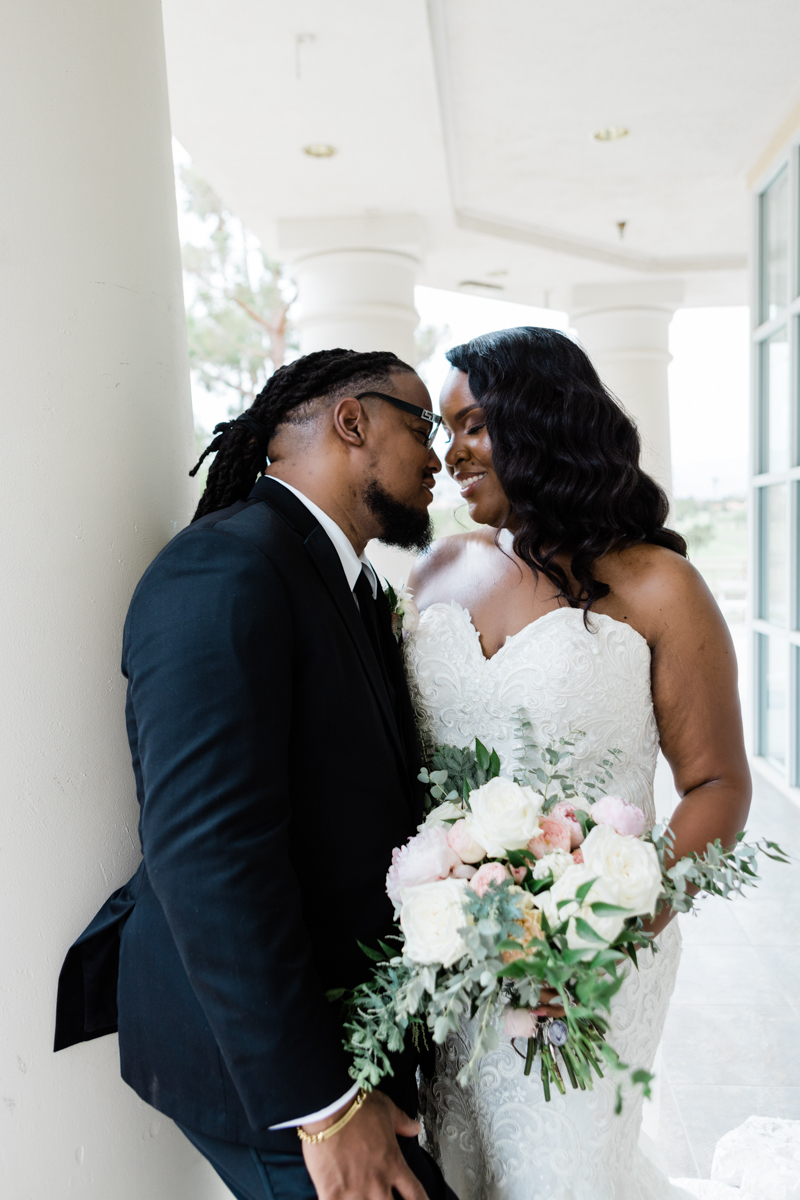 The must-know tips for getting hot-as-heck wedding photos
So how do you go about organizing your sexy wedding shoot session?
The best place to start is by talking to your wedding photographer.
Is "sexy" on their radar?
Can you be confident they'll seek to capture those intimate moments rather than point the lens away?
Or, if you're hoping for a wedding boudoir photo session, ask before booking if this is a style they shoot.
Boudoir isn't in some photographers' repertoire.
All of the photographers at Cactus Collective Weddings are open-minded and forward-thinking, as well as highly professional. If sexy wedding photos are on your dream shot list, then don't be embarrassed to let us know. We can discuss your ideas for tasteful wedding photography.
Besides talking to your photographer, it's also important to consider the following:
Organize a comfortable environment, especially if it's a boudoir shoot.
You may consider your home, hotel, or booking a closed studio. Ideally, choose a location where you know you can relax.
Think about time.
If there are specific shots you want, such as getting ready so you're photographed in your wedding lingerie, it's likely you'll need to book your wedding photographer for more hours than is offered in their standard service.
Plan when you want the photos taken.
On the day before the ceremony, afterward the reception, on a completely different day—this may be influenced by whether the images are a surprise for your partner, if you're having a couples shoot, or how much time you have available on your wedding day.
Decide whether these photos are to be private or public.
Who you share your sexy wedding photos with is entirely up to you.
They can be kept between you and your partner only, or you can share them with guests.
Just remember to let your photographer know your preferences so they will either include or exclude them in your main wedding album.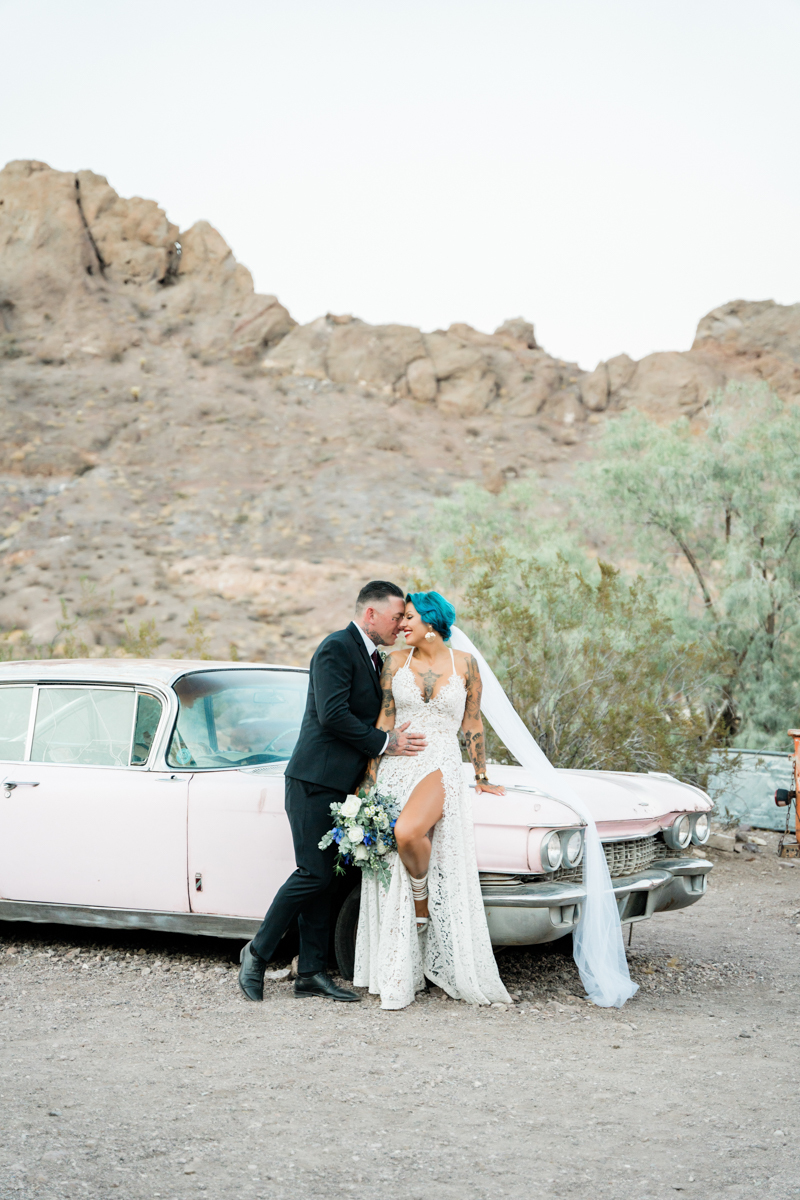 The five styles of sexy wedding photos
Sexy is subjective.
It works on a sliding scale. It might be obvious and very physical, or in more conservative couples the passion and affection may be subtle.
Successful sexy wedding photo involves finding the style of sexy that you, or you and your partner, are comfortable with.
1. Pure romance
A look, a touch of the hand, a stroke of a cheek.
It's often the smallest romantic gestures that are the sexiest and are loaded with feeling and an unspoken promise of what's to come once the guests have left.
2. Kissing (but not the kiss)
The first kiss often looks tender but is rarely sexy.
The sexy kisses happen during the short private moments you and your partner find throughout the day.
Undoubtedly, the hottest moment of a kiss is just before it happens or just after the kiss is broken.
3. Suggestive poses
This is all about using body language to create sexual tension.
How you embrace, where you place your hands or legs, and the way you look at each other can instantly turn a photo from safe to sensual.
4. Boudoir wedding photography
Make the most of your wedding night lingerie with a boudoir shoot.
Organize this before the ceremony if you want the images to be a surprise gift for your lover, or have a couples boudoir photo session.
5. Playful sexy
Feeling sexy, and sex itself, is about exploring your playful side. So have fun with your sexy wedding photoshoot!
There's absolutely no reason why you can't be a little cheeky. And cheeky is definitely sexy.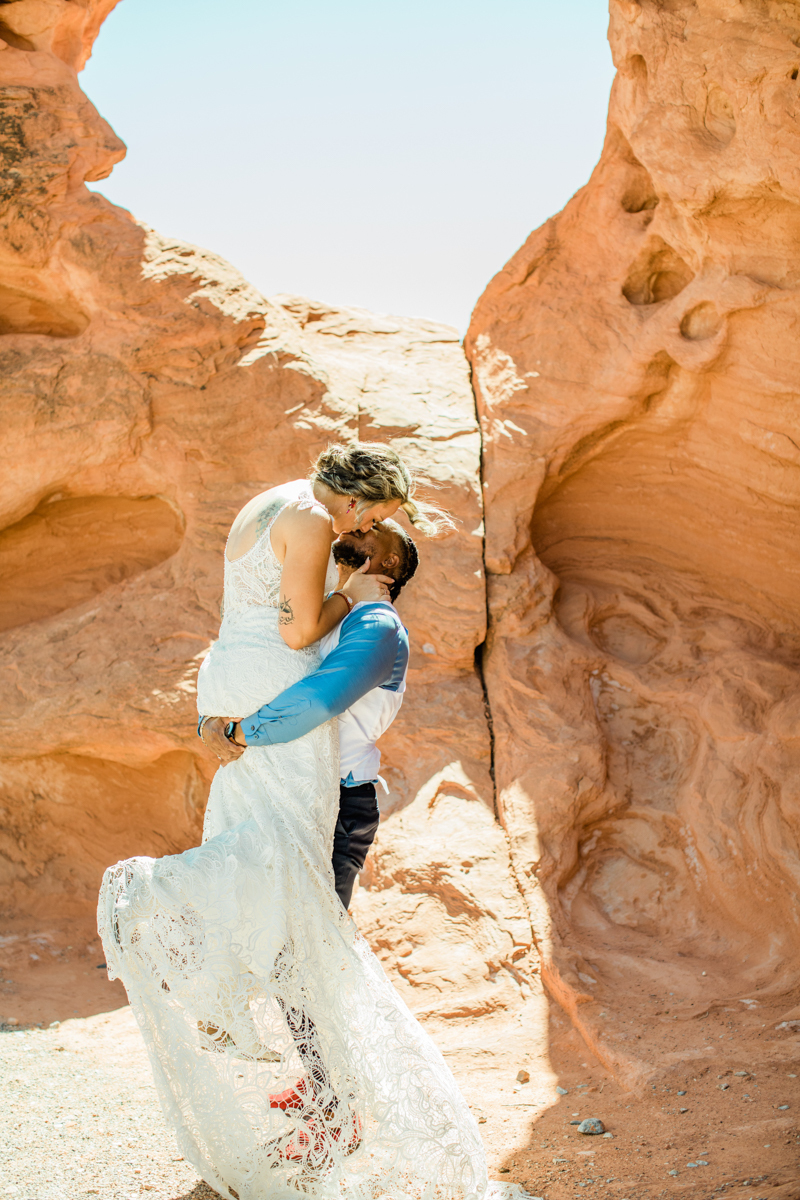 Get the wedding photos you want
It may feel like asking for sexy wedding photos is a taboo.
But we're of the opinion that this is your special day and the lasting memories of that day must capture all that you are, whether that's a cheeky, suggestive or sensual, style of sexy.
Looking for more inspiration? Follow our Instagram posts and reels to see how we're tastefully turning up the heat for our couples.

McKenzi Taylor
McKenzi Taylor is America's go-to elopement and micro wedding expert, often featured in small and major media outlets, such as the New York Times. With over 15 years of wedding photography experience, it was after planning her own Las Vegas elopement in 2016 that McKenzi felt her purpose shift into elopement coordination. She started Cactus Collective Weddings soon after in 2017. Since then, she's become a WIPA board member, and has helped well over 1000 couples get hitched in style around Las Vegas, San Diego and Black Hills.