Disclosure: This post may contain affiliate links. Please see our full disclaimer to learn more.
Wedding engagement is a major milestone in a couple's life. Before you dive into the joyful chaos of wedding planning, take a beat and a breath and do these five things after getting engaged.
1. Celebrate!
In your post-proposal excitement, you probably want to announce to everyone you know the exciting news. But, hear us out: don't do that just yet.
Instead of calling everyone you know or posting a picture on all your social media accounts the very moment you say "yes," take the time to bask in the happiness of the moment with your partner alone.
Here are some ideas to celebrate this wonderful milestone:
Share a romantic meal together. You could order in or cook your favorite meal, light some candles, and pop a bottle of champagne.

Get a couple's massage and then pamper yourselves with a spa treatment.

Visit a special place in your relationship, such as the spot where you two first met, and reminisce on the good old days.

Go on a weekend trip somewhere romantic or somewhere adventurous, depending on your type.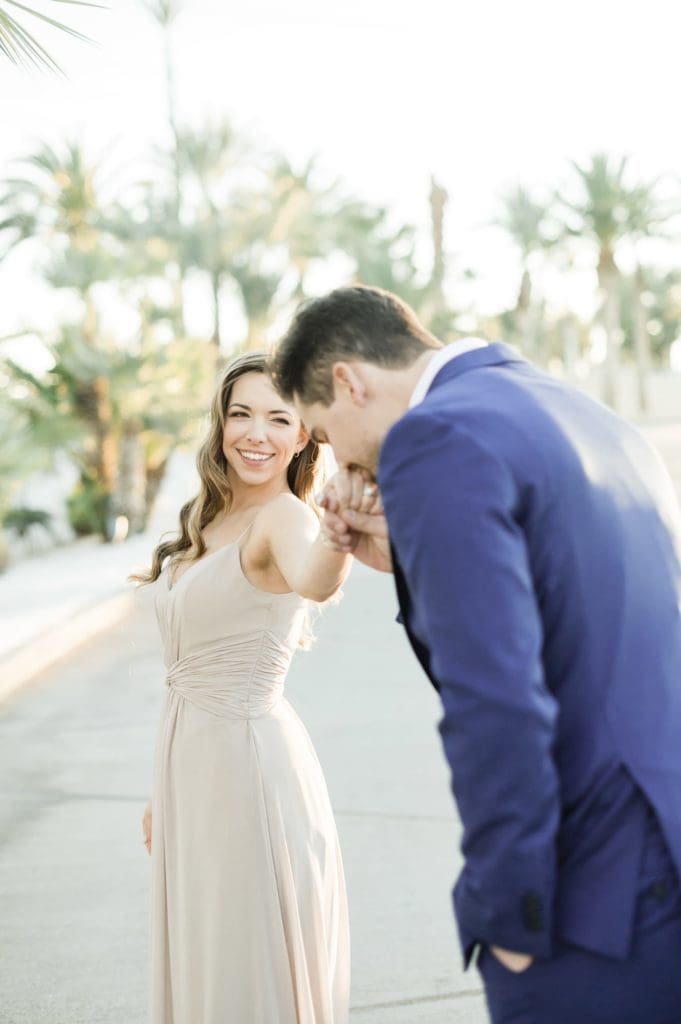 2. Share The Big News
Has the fact that you got engaged sunk in? It may be time to share the big news with your friends and family.
Surely your family and closest friends would appreciate hearing the news straight from you. If you can tell them the news in person, that would be best.
If that's not possible, here are some creative ideas to announce the news to them:
Send out a personal letter or an invitation to your engagement party.

Post on social media with creative engagement photos or a picture of your engagement ring.

Arrange a virtual hang-out with all your close friends and family members.

Dress up your pets in ring bearer or flower girl outfits and make a sign announcing your engagement.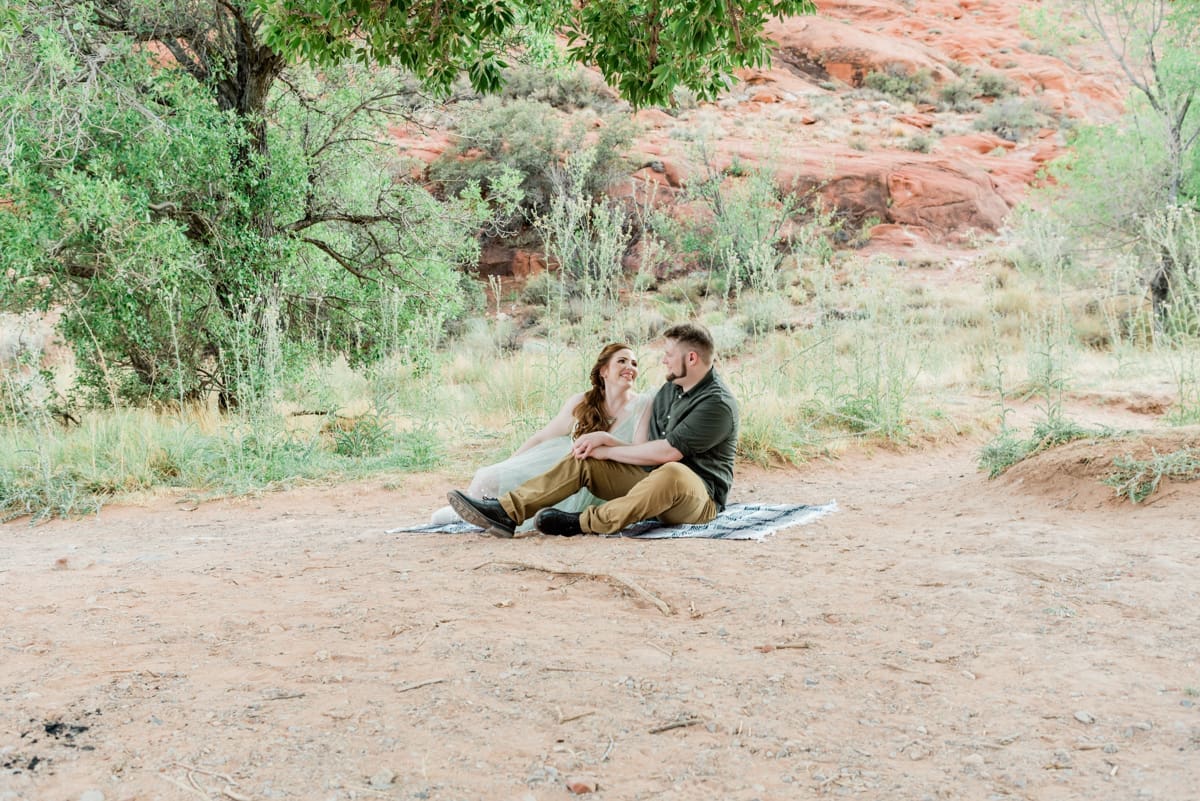 3. Host An Engagement Party
If your family and friends live nearby, one option after getting engaged is to plan and invite them to an engagement party. It would be a great way to celebrate your engagement surrounded by the people you love most.
This also means, however, that you will have to keep quiet for a few more days while you plan a friends-and-family engagement party.
We suggest keeping this party simple — tell them that it's a casual gathering in order to keep them in the dark about your engagement and to prevent them from guessing the big news.
Choose the right time for announcing your engagement, preferably early on or in the first half of the party so that everyone can actively celebrate this new chapter of your life while the festivities are ongoing.
Don't forget to make sure that everyone invited to the engagement party is also part of the wedding guest list.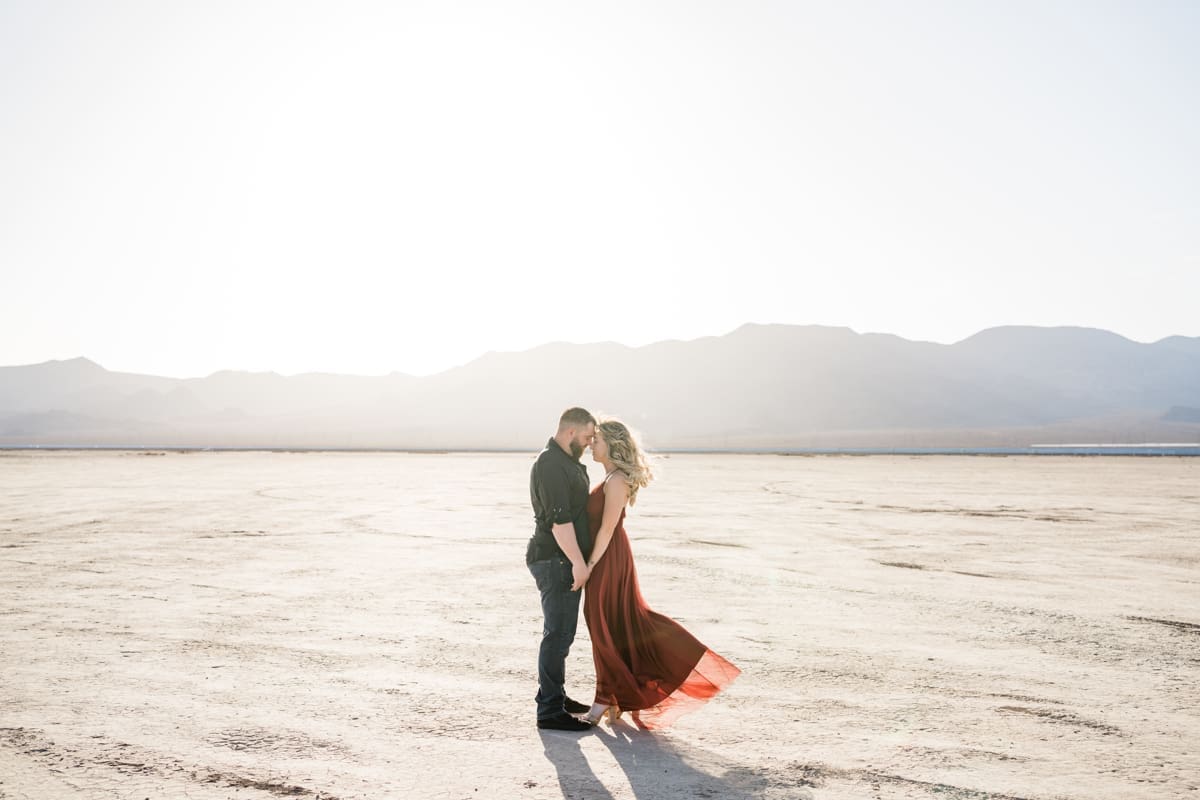 Fun Fact: After December, the most popular months for getting engaged are the summer months and February on Valentine's Day.
4. Plan Your Wedding Budget
The next step after celebrating your engagement is, no surprise, planning your wedding.
Weddings can be expensive and planning them can be complicated and exhausting. But they don't have to empty your pockets and burn you out.
With careful planning, you can manage your wedding costs and keep them at a minimum. Start by creating a wedding planning checklist with a calendar of responsibilities.
This is especially useful when you're planning a destination wedding, where expenses can quickly get out of hand. Use our destination wedding checklist to help you stay on track time-wise and money-wise.
Next, create an online spreadsheet where you can keep track of and calculate estimated and actual expenses.
A mobile banking app capable of growing your savings automatically is a powerful asset when you're planning a wedding. It can also complement your spreadsheet since you can keep track of your expenses while you plan.
From there, create a wedding budget. Understand how much your financial situation allows and decide what your spending priorities are.
Having these hard conversations early on with your partner (and any family members who might be helping you out) will ease some of the stress of wedding planning.
Stress can easily pile up when you start planning your wedding. Above all else, remember to stay focused on what is most important — your relationship with your partner.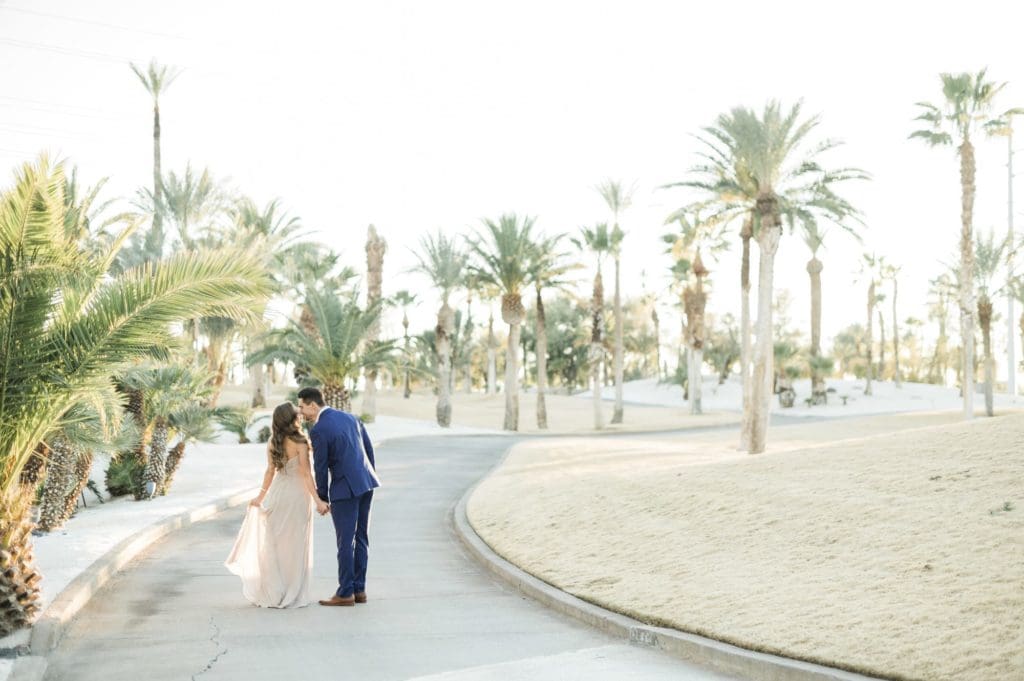 5. Set The Date And Start Booking
Now that you've determined your wedding budget, the next thing to do now that you're engaged is to start the wedding planning process.
Obviously, the sooner you wish to say, "I do," the sooner you should start with the planning. Conversely, if you intend to have a longer engagement, you can take your time in envisioning your dream wedding and, perhaps, saving up.
There really is no rule as to how long to wait, though the average engagement for U.S. couples lasts 16 months.
The first two things you should do to kick start the planning process is to choose the best wedding date for you and begin looking for a wedding venue.
Once these two are in place, you can begin to solidify your ideas for your wedding and start booking the wedding vendors you most want and that are most in demand, like the wedding photographer.
Want a guide for the order you should book your vendors? Check it out here!

McKenzi Taylor
McKenzi Taylor is America's go-to elopement and micro wedding expert, often featured in small and major media outlets, such as the New York Times. With over 15 years of wedding photography experience, it was after planning her own Las Vegas elopement in 2016 that McKenzi felt her purpose shift into elopement coordination. She started Cactus Collective Weddings soon after in 2017. Since then, she's become a WIPA board member, and has helped well over 1000 couples get hitched in style around Las Vegas, San Diego and Black Hills.