Disclosure: This post may contain affiliate links. Please see our full disclaimer to learn more.
When it comes to sending out the invites for your destination wedding, timing is key.
Send them too early and guests may think they've got heaps of time to get organized, so it slips off their radar.
Send them too late and you risk flustered guests as they scramble to make arrangements so they can come.
So, what is that sweet spot? And what steps can you take to make the inviting and RSVPing as smooth as possible for you and your guests?
Read on for our destination wedding invitation timetable—the complete guide on what to send and when.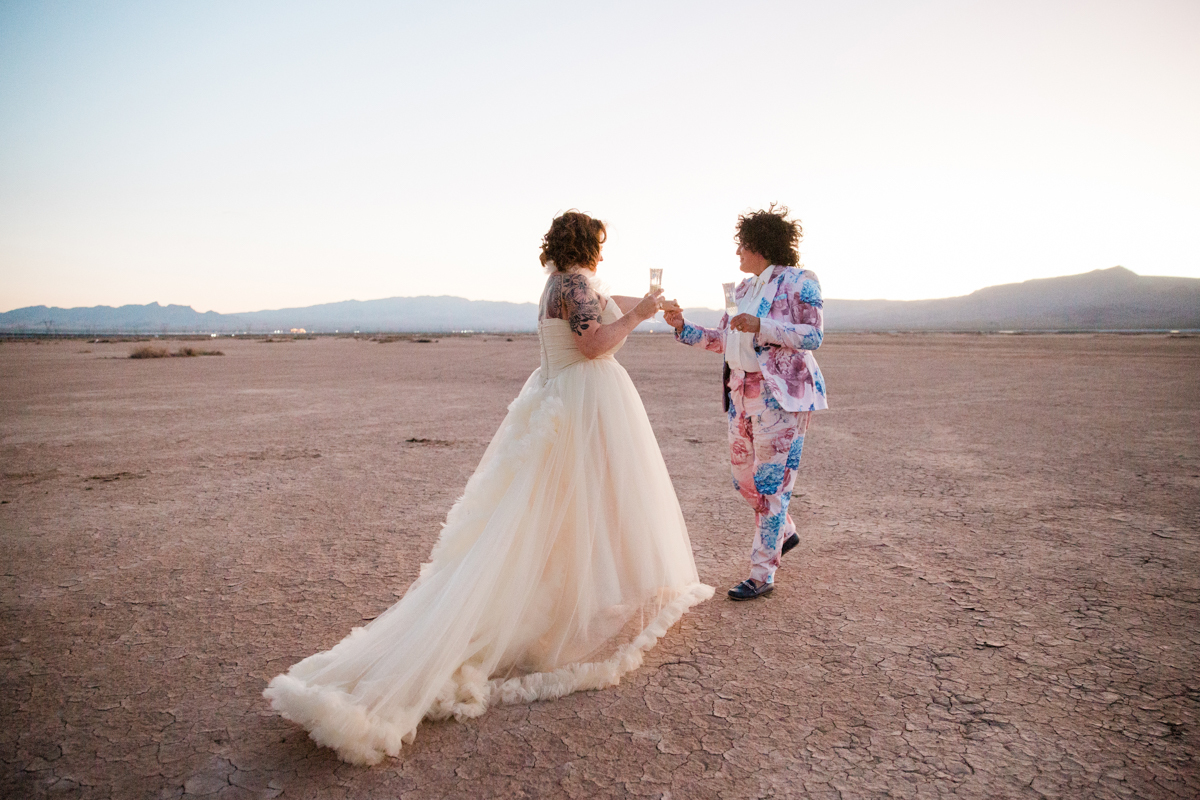 Step 1. Save-The-Date Cards
Send save-the-date cards 6–8 months before your wedding date.
Unless you're inviting the Kardashians (or similar) to your wedding, most people don't have a calendar full of commitments six months in advance.
Sending save-the-date cards around this time gives guests plenty of time to reserve your chosen date.
Or, if they do have plans, to clear their calendar.
This may sound early compared to some wedding invite timetables. But guests to destination weddings need that extra time to look into the cost of the trip and possibly request vacation time.
Giving your friends and family a chance to look into what's feasible will help down the road when it's time to ask for RSVPs. (More on that to come.)
Information you should include on save-the-date cards:
Your names
The location of the wedding
The date
That a formal wedding invite will follow.
You don't need to get ultra-specific about addresses or times at this stage.

Step 2. Wedding Invitations
Send your formal wedding invitations three months from your wedding date.
Wedding invites for a non-destination wedding are usually sent out 6–8 weeks before the wedding.
But like with the save-the-dates, when it comes to destination weddings you need to allow a little more time.
The sweet spot we recommend is to send invites three months before your wedding date, or four months if you have guests coming from overseas.
Not only does this allow people a bit more time to sort out the logistics of arranging transport, booking flights, accommodation and dog-sitters (or whatever) but it also allows for postal times.
Sending email invites? It's still worth giving the furthest-flung guests that extra time to get organized.
Information you should include on your destination wedding invites:
Your names
The date and start time
The location of the wedding
Details of your wedding website (if you have one)
Details of your wedding registry (if you have one)
RSVP details (deadline and how you want them to RSVP)
Are you a CCW couple?
Then don't worry about putting in the exact address of your ceremony location.
Held in scenic spots that are generally in national or state park, many ceremony sites don't have a physical address.
Instead, write something along the lines of, "Wedding Ceremony to be held in Red Rock Canyon" or "Wedding Ceremony to be held at Valley of Fire."
Remember, we highly recommend you hire transportation for your guests.
Speak to your CCW wedding coordinator about our preferred transport provider, who knows all of the locations, how to get there and where to drop off, park and pick-up.
You can be more specific about your plans on your wedding website.
Here is an example of a wedding website. (It's actually mine!) http://mattandmac.com/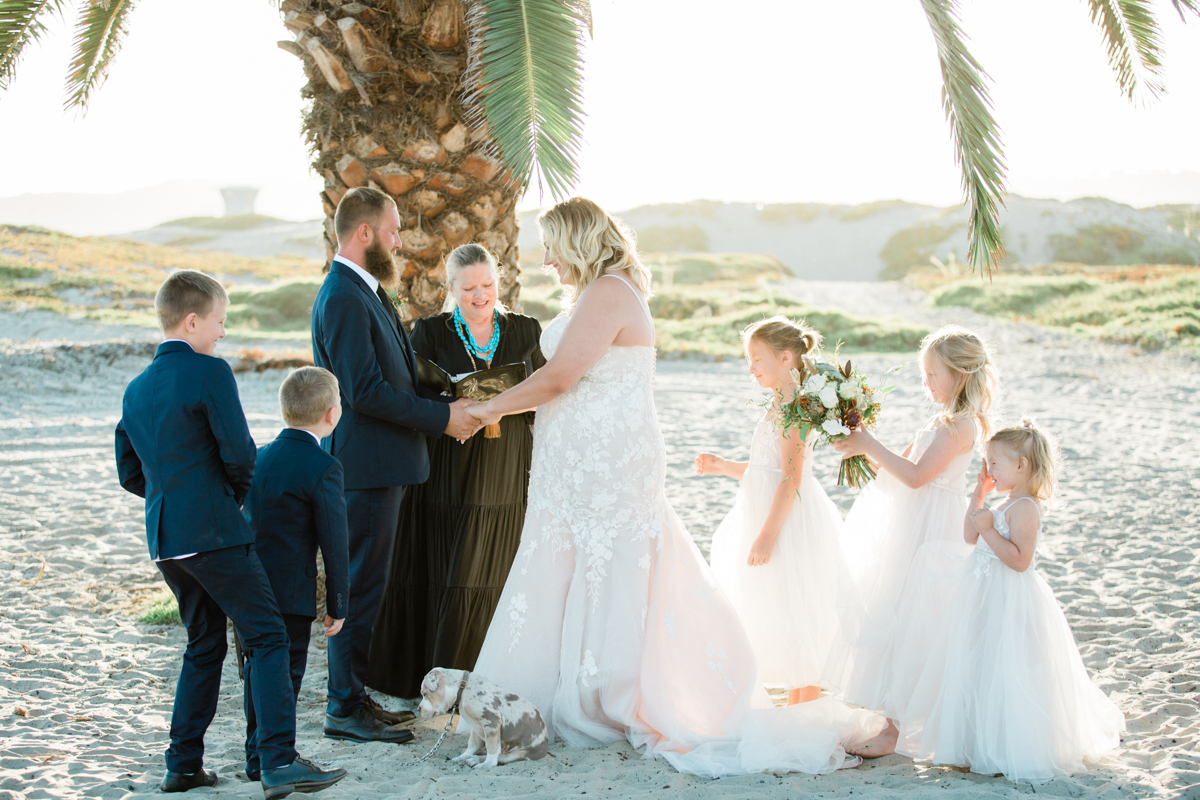 Step 3. RSVP Deadline
Set your RSVP deadline 6–8 weeks ahead of your wedding date.
You and your vendors need to know who is attending so you can cater to everyone accordingly.
Setting an RSVP deadline is important for this reason.
There are a few different ways you can ask guests to respond.
By email.
By phone — a call or a text.
Through your wedding website using an RSVP register.
Using the RSVP card and pre-addressed envelope that you will have sent out with your formal invite.
Getting the RSVPs you need by the deadline you've set relies on making the process as simple for your guests as possible.
Think about who your guests are and what method they will find easiest.
Wedding tradition says that a one-month deadline is enough time for guests to receive the invitation and consider their decision.
But for a destination wedding, you should stretch that out a bit further.
Ask your guests to RSVP six to eights weeks before your wedding.
Are you a CCW couple?
We generally request that you have your final guest count two months prior to your date.
If your wedding date is less than two months out when you book, then we ask that you provide a final guest count no later than two weeks ahead.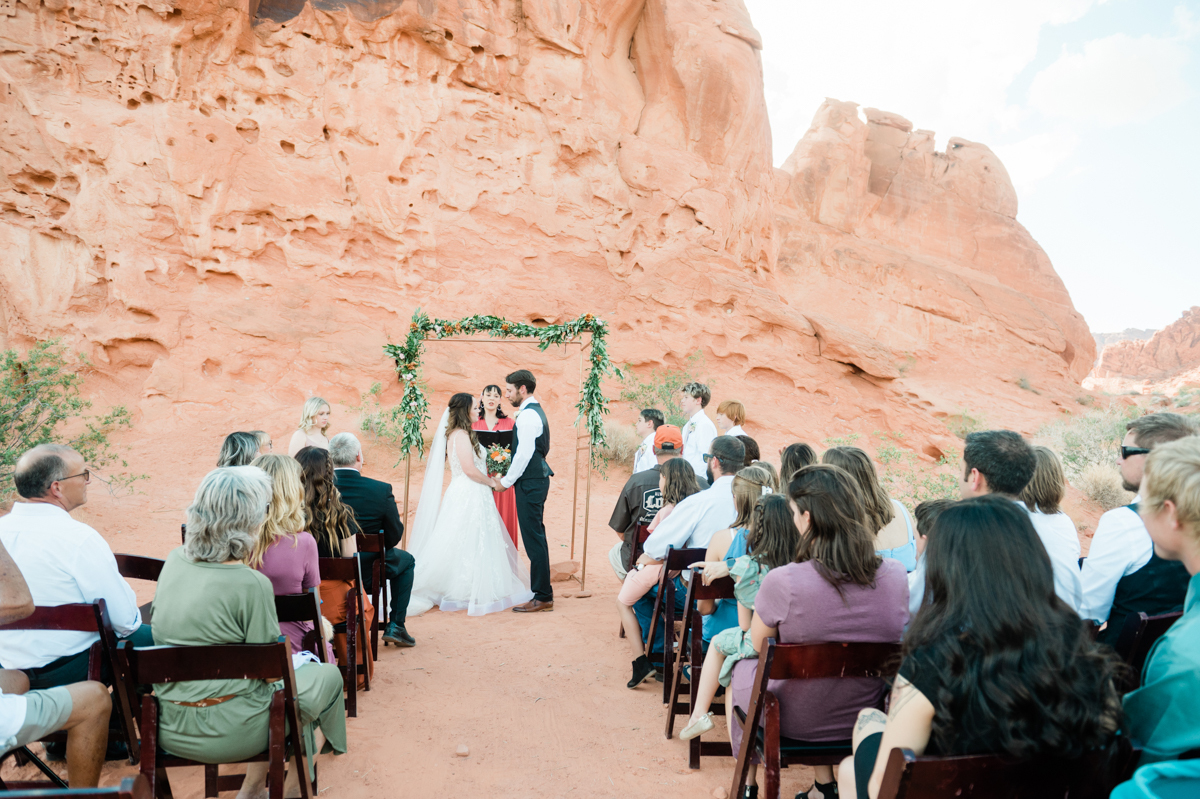 Now you're clear on the timetable for sending save-the-dates, invites and asking for RSVPs that's one less thing to worry about on your wedding planning to-do list. On to the next!
Want to make your destination wedding planning even simpler?
Download the Ultimate Destination Wedding Checklist for Couples

McKenzi Taylor
McKenzi Taylor is America's go-to elopement and micro wedding expert, often featured in small and major media outlets, such as the New York Times. With over 15 years of wedding photography experience, it was after planning her own Las Vegas elopement in 2016 that McKenzi felt her purpose shift into elopement coordination. She started Cactus Collective Weddings soon after in 2017. Since then, she's become a WIPA board member, and has helped well over 1000 couples get hitched in style around Las Vegas, San Diego and Black Hills.