Disclosure: This post may contain affiliate links. Please see our full disclaimer to learn more.
San Diego is one of the most picturesque destination wedding locations. The city offers a wide variety of unique wedding venues, from beaches to orchards.
If you are holding a micro wedding or an elopement in San Diego, you may be interested in some of these fun activities you can do as a couple or with your friends and family.
Check out these ten exciting wedding weekend activities in San Diego.
Hand-Picked Content: San Diego small wedding venues
1. Wine Tasting At Temecula Valley
Temecula Valley is the wine country of Southern California. It's roughly an hour's drive from San Diego and it's worth it.
There are numerous wineries to check out, including the Wilson Creek Winery. Whichever you choose, you are sure to revel in their wine offerings.
And it's not just the wine that's worth visiting Temecula Valley. Wineries here have stunning vineyards and courtyards, too.
2. Beer Tasting At San Diego Breweries
If you're more of a beer person, San Diego also has numerous award-winning microbreweries.
You don't just get to sample amazing craft beers — you'll also see their breweries in action.
Check out this list of San Diego breweries.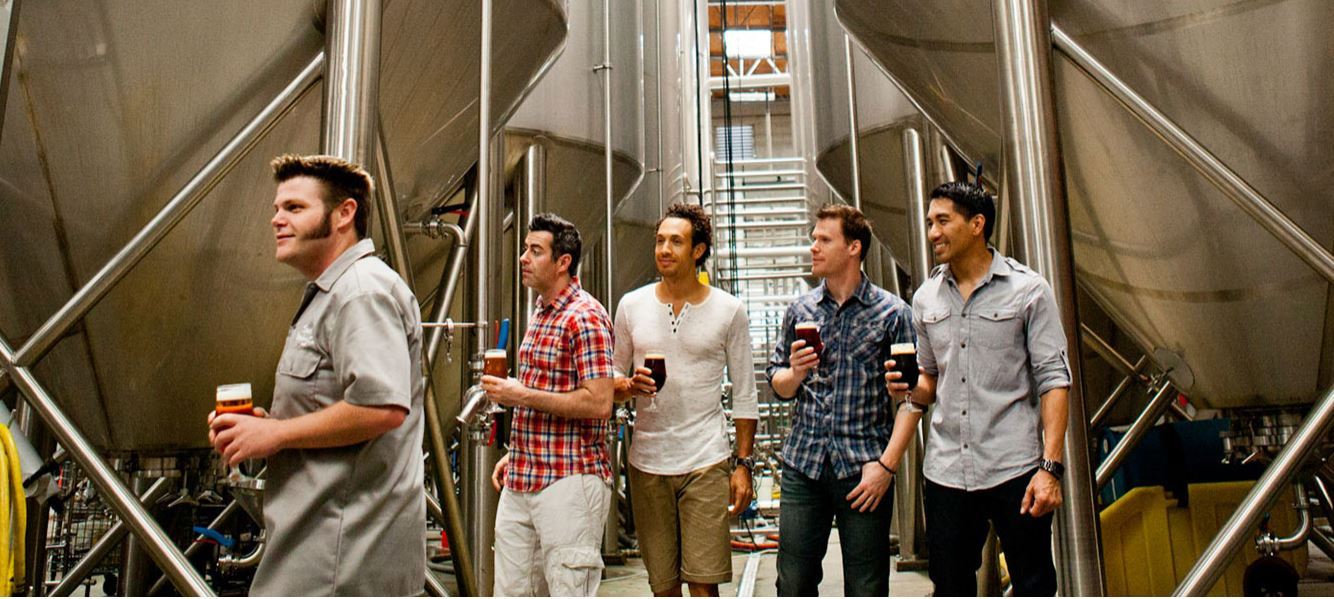 3. Romantic Gondola Ride
You don't have to go all the way to Venice to experience a romantic Gondola ride.
We recommend couples go to the Coronado Cays for a gondola ride before they leave San Diego.
You'll be going through the canals of Coronado Cays by the San Diego Bay, where you can see views of the Pacific Ocean and the San Diego coastline, which are especially spectacular during sunset.
4. Sunset Cruise San Diego Bay
If you want a more luxurious experience of San Diego Bay, you can hop on a Sunset Cruise as a couple or as a group. Depending on your cruise, you may also have a nice meal.
Sunset cruises will show you around some interesting spots in the San Diego Bay,  including the Star of India, the USS Midway and other US Navy Warships.
You may also encounter some wildlife, like sea lions and whales!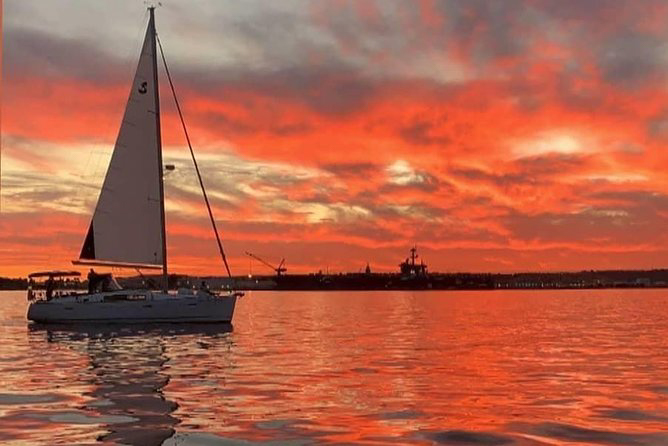 5. Go Through All The Beaches In San Diego
Did you know that San Diego has 31 beaches? For your wedding weekend activities in San Diego, why not drive around and see all these beautiful beaches?
Although all these beaches are located in the same county, no two beaches are the same.
Each beach has unique offerings — some beaches are great for surfing while others are great for family activities.
There are even a few beaches, such as the Coronado Beach-North, Dog Beach and Cardiff State Beach, that allow dogs.
6. Hot Air Balloon Tour
If you are looking for unique activities in San Diego, you may be interested in going on a hot air balloon tour.
There are various hot air balloon companies throughout San Diego, and they will show you around different parts. Key areas are Encinitas, Temecula and Del Mar.
This activity is,of course, great for families as well.
Hand-Picked Content: How to plan a micro-wedding in San Diego
7. Apple Picking In Julian
For a more laid back family-friendly after-wedding activity, you can head to an orchard in Julian to go apple picking.
Apple orchards in Julian are secluded and idyllic and are one of the top places to get married in San Diego.
Be surrounded by well-groomed apple trees and take your pick from among thousands of crisp apples.
It's a great activity for your guests to unwind after a wedding party and before you all return to your usual routines. Of course, this activity is seasonal and is best done during the fall.  
8. Hike To The Three Sisters Falls
If you have a beachfront wedding and want to explore a different side of the county, one of the wedding weekend activities in San Diego is a hike to the Three Sisters Falls.
This is a 4-mile hike with moderate difficulty, and at the end of the trail, you will have the opportunity to swim in three waterfalls!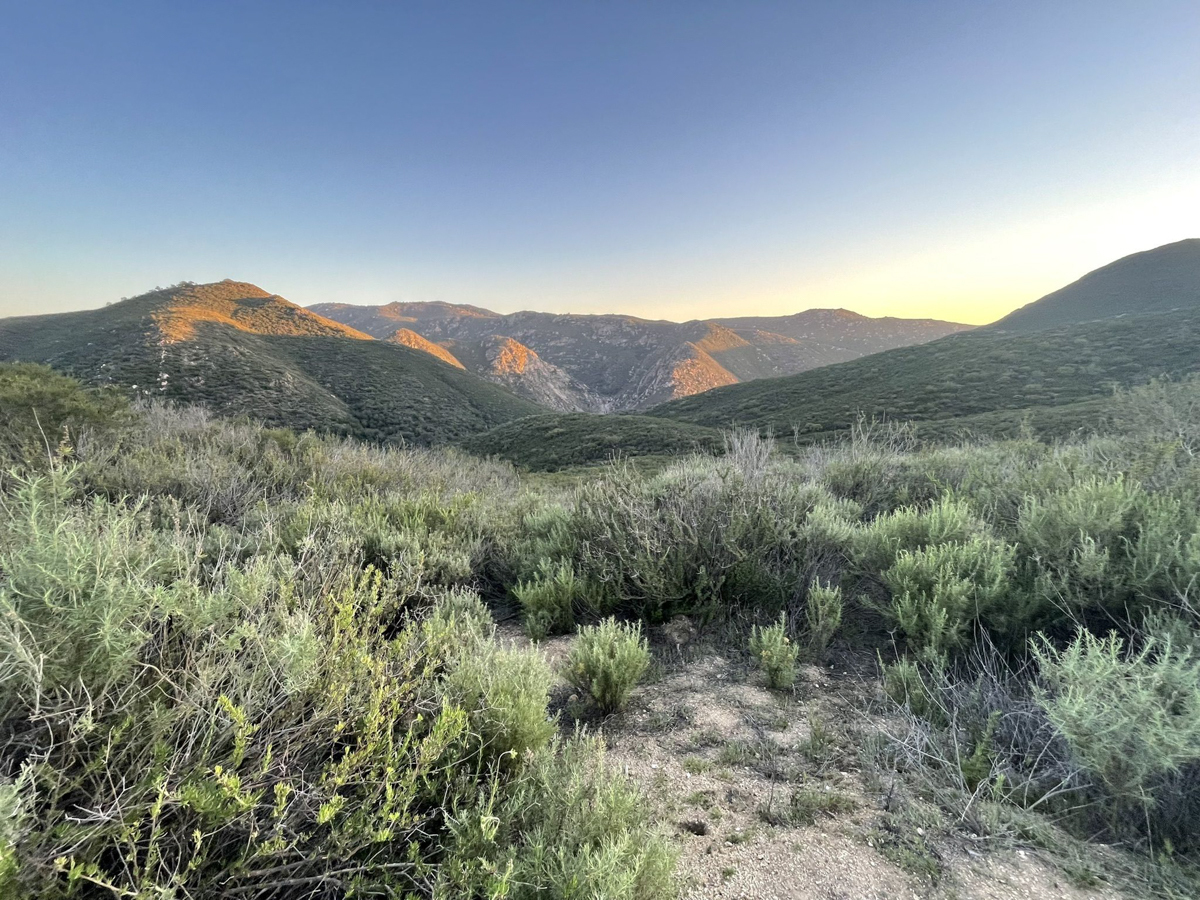 9. Hiking & Paragliding At Torrey Pines State Natural Reserve
San Diego has a diverse natural beauty. It is more popular as a beach wedding venue for its pristine beaches, but it also has mountain peaks and nature reserves.
The Torrey Pines State Natural Reserve is one of the easiest hikes in San Diego with great payoff as the trails go through breathtaking views and culminate with a stunning panoramic view of the sea.
Brides and grooms who want to step up their adventure level could also go paragliding at this site.
10. San Diego Scenic Drive 59-Mile
San Diego is one scenic city. The good news is you can see all the best spots around San Diego within a 59-mile drive.
The city's official website has a suggested route for a scenic drive.
The spots include historic locations, parks, beaches and other institutions that make it clear why some folks call  San Diego "America's Finest City." 

Planning a destination wedding in San Diego? Start with our destination wedding checklist.
McKenzi Taylor
McKenzi Taylor is America's go-to elopement and micro wedding expert, often featured in small and major media outlets, such as the New York Times. With over 15 years of wedding photography experience, it was after planning her own Las Vegas elopement in 2016 that McKenzi felt her purpose shift into elopement coordination. She started Cactus Collective Weddings soon after in 2017. Since then, she's become a WIPA board member, and has helped well over 1000 couples get hitched in style around Las Vegas, San Diego and Black Hills.