Disclosure: This post may contain affiliate links. Please see our full disclaimer to learn more.
Choosing your wedding venue is one of the most important decisions you will make for your destination wedding.
Your venue determines everything from how far your guests will have to travel to what type of food you serve to your theme colors.
Not many of us have experience picking a wedding venue, so we're not sure where to start.
To help you out, we've made a list of 51 questions to ask a wedding venue before booking for your destination wedding.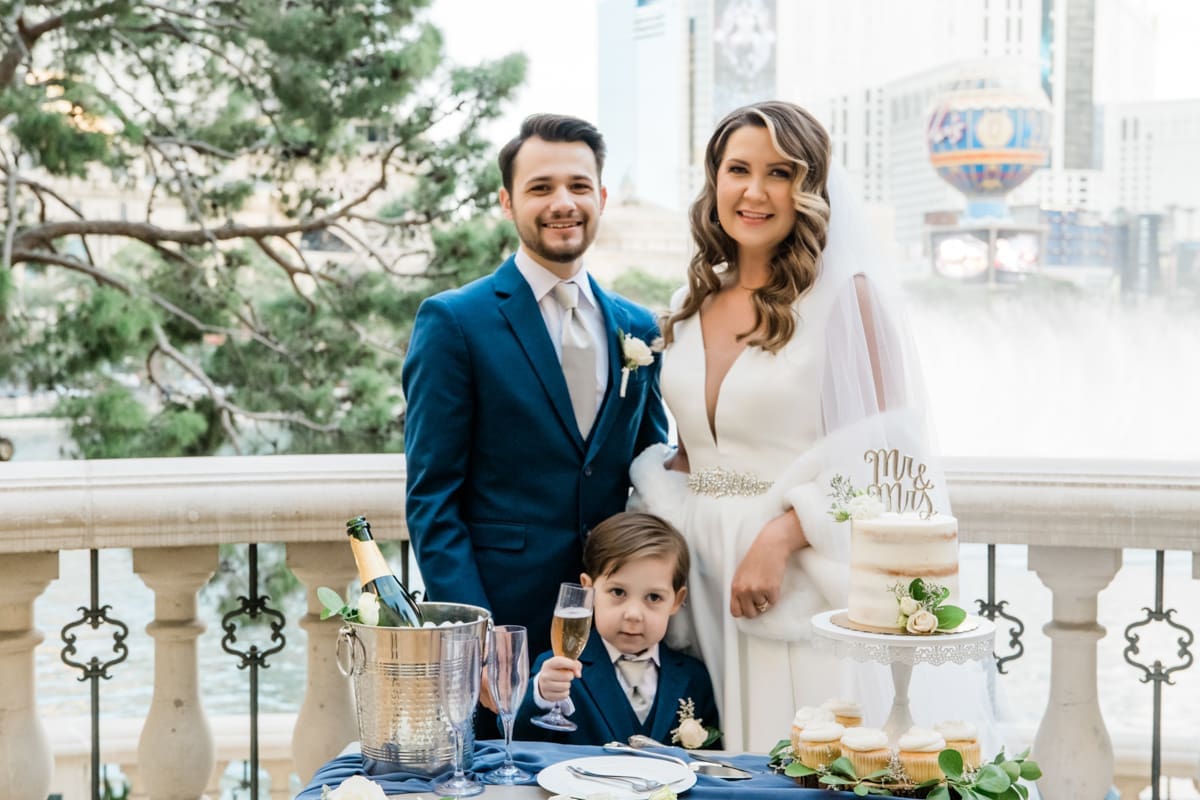 Before we get started, here are some tips for using this list:
Take a deep breath: It's perfectly natural to feel overwhelmed when planning your wedding. We made this list to help you wrap your head around the whole booking a wedding venue thing.
Get personal: These are general questions to ask. Every couple is different, so go ahead and ask the questions you really want to ask, like, "Can our pets be in our wedding?" or "Can we have a doughnut bar instead of a cake?"
Stay organized: When talking to venues, keep this list of questions to ask a wedding venue handy. You'll want to also have a dedicated notebook or digital file where you can track how each venue answered the questions. Then, when you're ready to make your decision, you have a reference point.
Get it in writing: Before booking a venue, make sure that you have everything discussed and agreed upon in writing. This will prevent future headaches around what is guaranteed by the venue and what you thought was guaranteed. Transparency is best in any contractual relationship.
Did you know that Cactus Collective Weddings makes booking your destination wedding a breeze?Instead of researching and calling venues one-by-one, just contact our team. Let us know what you imagine for your ceremony and we'll take care of the rest! We handle everything from scheduling to securing your permits to booking the officiant–and so much more! Get in touch with us today.
51 Questions to Ask Potential Wedding Venues
We have broken up the questions to ask a wedding venue into three sections.
The first is what to ask during the initial conversation. Asking these questions will help you avoid wasting time with meetings.
The second is what to ask during the initial formal meeting, where you will get the most answers you need.
Finally, the last section is about what to ask before signing the contract. This is just to ensure that you are both on the same page.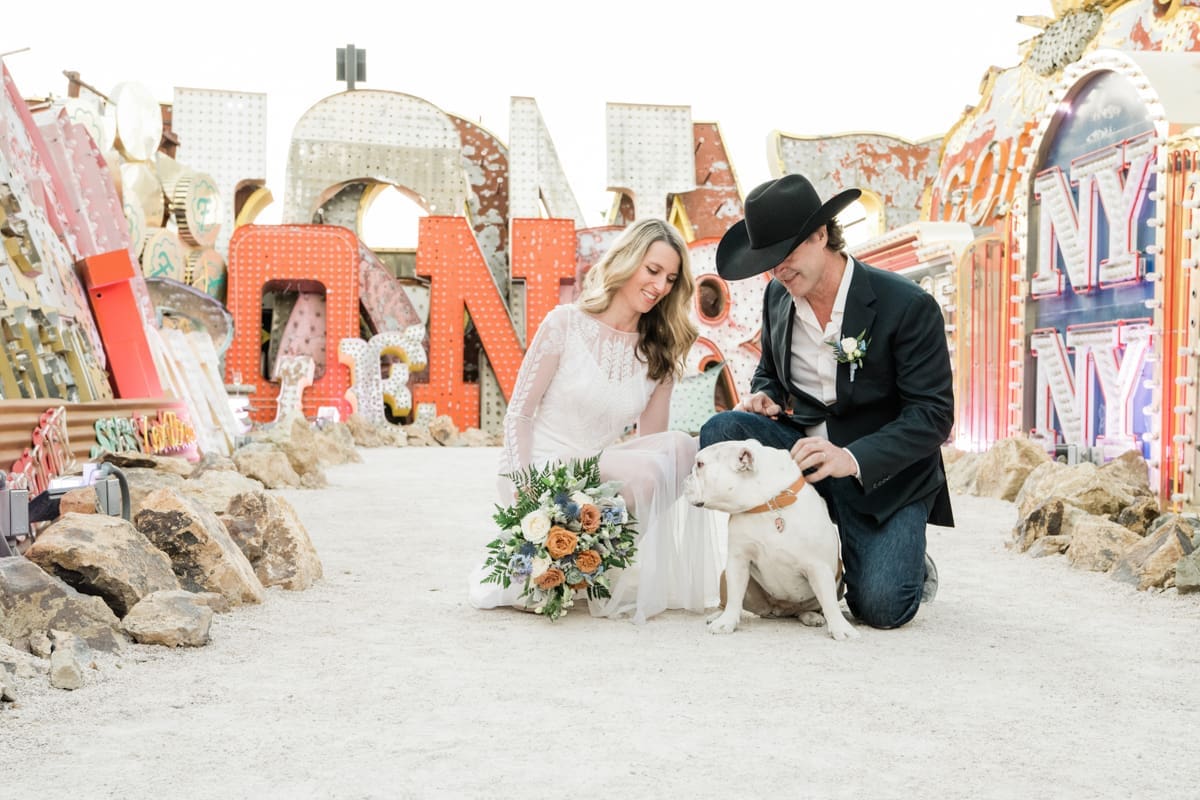 What to Ask During the Initial Conversation
1. Do you have my date(s) available?
2. How far in advance do we have to book?
3. What is the capacity of the location?
4. How much parking is available?
5. Is the venue accessible?
6. What is the rental price?
7. What is included in the rental price?
8. Do you have payment plans?
9. Do you have on-site vendors like caterers and florists or will I have to provide my own?
10. How many restrooms are available?
11. Do the ceremony and reception share the same space?
12. What's included in your standard contract?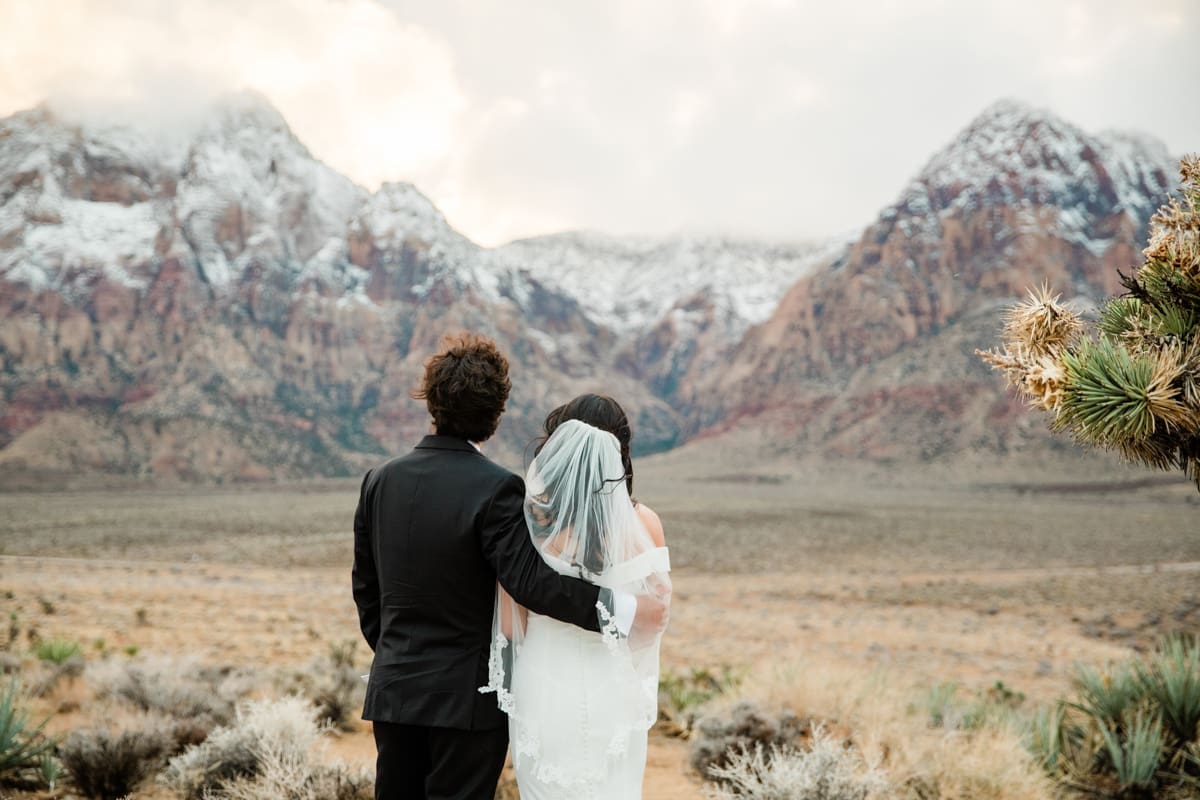 What to Ask at the Meeting
1. Do you have packages?
2. Will there be more than one wedding at the same venue on my date?
3. Who is in charge of setting up and tearing down?
4. Can I see examples of past weddings?
5. What food options are available?
6. Can you accommodate special diets?
7. Do we need to provide a seating chart?
8. How is food served?
9. What decor is available?
10. What entertainment options are available?
11. What vendors do I have to secure?
12. Are there fees for using outside vendors?
13. How many staff will work at my wedding?
14. Is there a service charge for staff?
15. How many people can the dance floor accommodate?
16. Are there any noise restrictions?
17. What security do you offer?
18. How do you manage guests?
19. Do you have a sample contact?
20. Are there different rates for different days of the week?
21. Are there different rates for different seasons?
22. Is there a secure space to keep valuables like wedding gifts?
23. Where does the wedding party get ready?
24. Is there transportation to and from the wedding?
25. Are there hotels close to the venue?
26. If the wedding is indoors, is there temperature control?
27. If the wedding is outdoors, what happens if there is inclement weather?
28. What is not allowed at the venue?
29. Are you licensed to have alcohol?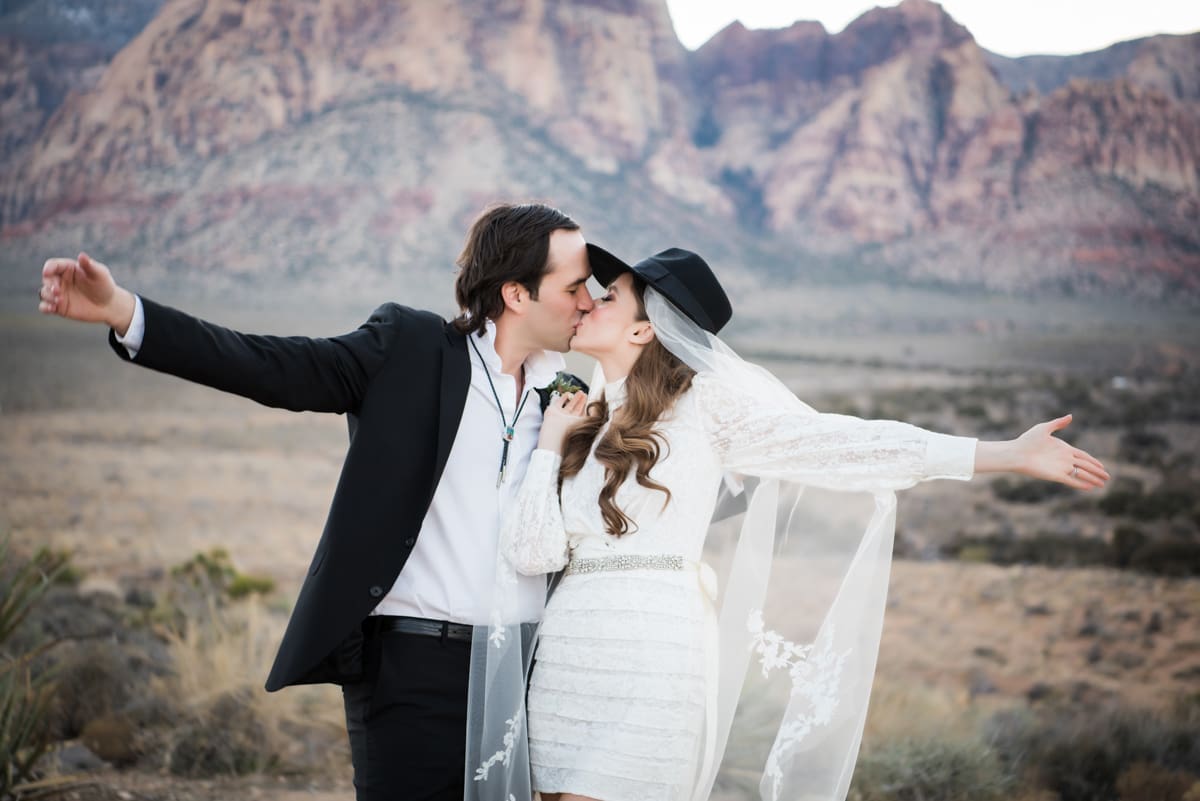 What to Ask Before Signing the Contract
1. What is the total cost?
2. Does the contract cover everything discussed?
3. How much is the deposit?
4. When is the deposit due and is it refundable?
5. What is the cancellation protocol?
6. Are there any add-on costs that I need to be aware of?
7. Do you have insurance?
8. Who will be our main contact for planning the wedding?
9. Who will be our main contact on the day of the wedding?
10. Are there any other fees I need to know about?
A good wedding venue will have all of this information readily available.
With destination wedding venues in Las Vegas, San Diego, Joshua Tree and The Black Hills, we have a lot of options for every couple, and we're more than happy to answer any questions you have! Reach out anytime.

McKenzi Taylor
McKenzi Taylor is America's go-to elopement and micro wedding expert, often featured in small and major media outlets, such as the New York Times. With over 15 years of wedding photography experience, it was after planning her own Las Vegas elopement in 2016 that McKenzi felt her purpose shift into elopement coordination. She started Cactus Collective Weddings soon after in 2017. Since then, she's become a WIPA board member, and has helped well over 1000 couples get hitched in style around Las Vegas, San Diego and Black Hills.