Disclosure: This post may contain affiliate links. Please see our full disclaimer to learn more.
Planning your wedding is no small task, but the hardest part is over! You've found the love of your life, so setting a wedding date should be easy in comparison.
Choosing your wedding date is the first major step in planning your wedding. But picking a date is no small task.
There are a lot of factors to consider from weather to attendance to choice of flowers, so it can quickly seem like a daunting challenge.
However, choosing a wedding date is easy if you know what to do. To help you make this process easier, here are some steps for how to choose a wedding date.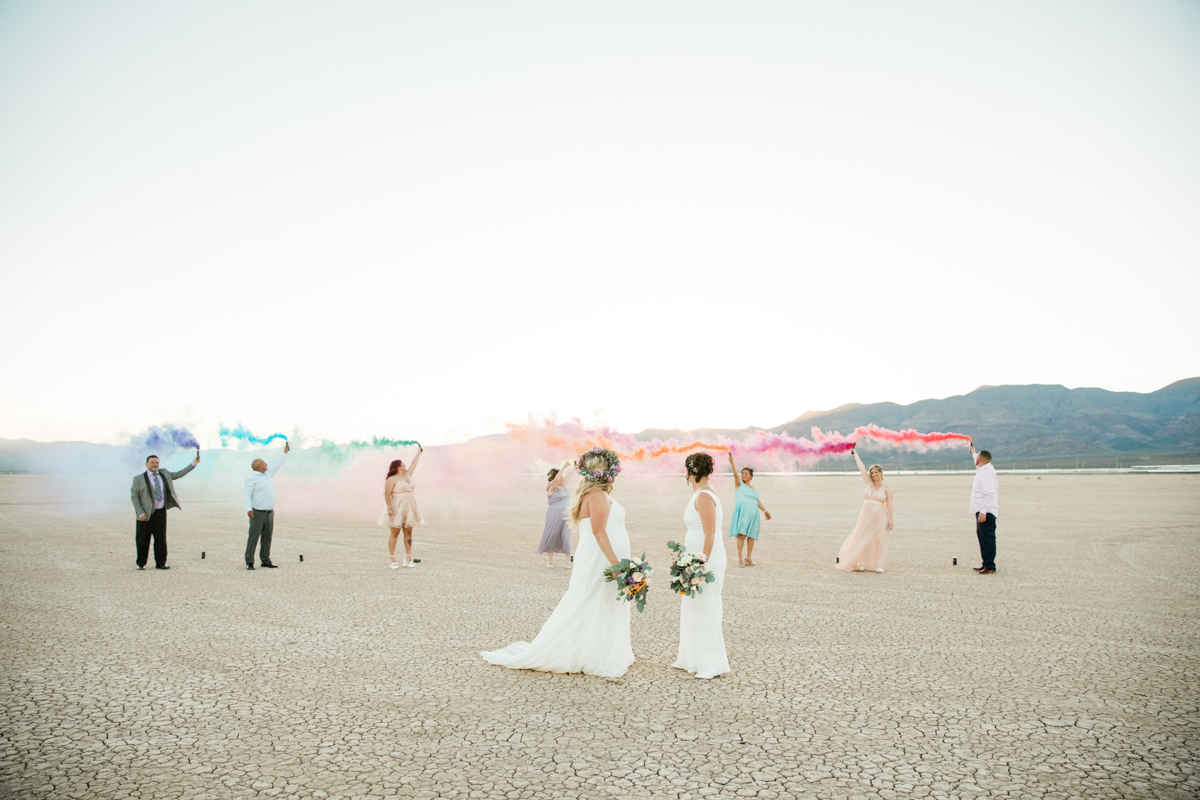 1. Consider the Dates That Are Important to You
A wonderful way to start thinking about your wedding date is to ask yourself are there any dates with sentimental value to you and your partner?
For example, is the day you met your partner special?
What about the day of your engagement?
Is your parents' or grandparents' wedding anniversary a date you'd want to consider?
Do you have a special bond as a couple with any major holidays?
Asking yourselves these questions could help you pick a date with special meaning to you.
2. Focus on the Season
If you don't have a specific date in mind for when you'd like to tie the knot, consider what you want your wedding to be.
Do you want a colorful outdoor wedding? Do you imagine walking down the aisle with a big bouquet of gardenia and irises?
Then you probably want to look at a summer wedding.
On the other hand, do you imagine more of a rustic-style wedding with lots of natural elements? Do you want to be married under a full moon?
Then fall might be the season for you.
Understanding what season matches the vision for your nuptials, will help you narrow down the dates of your wedding.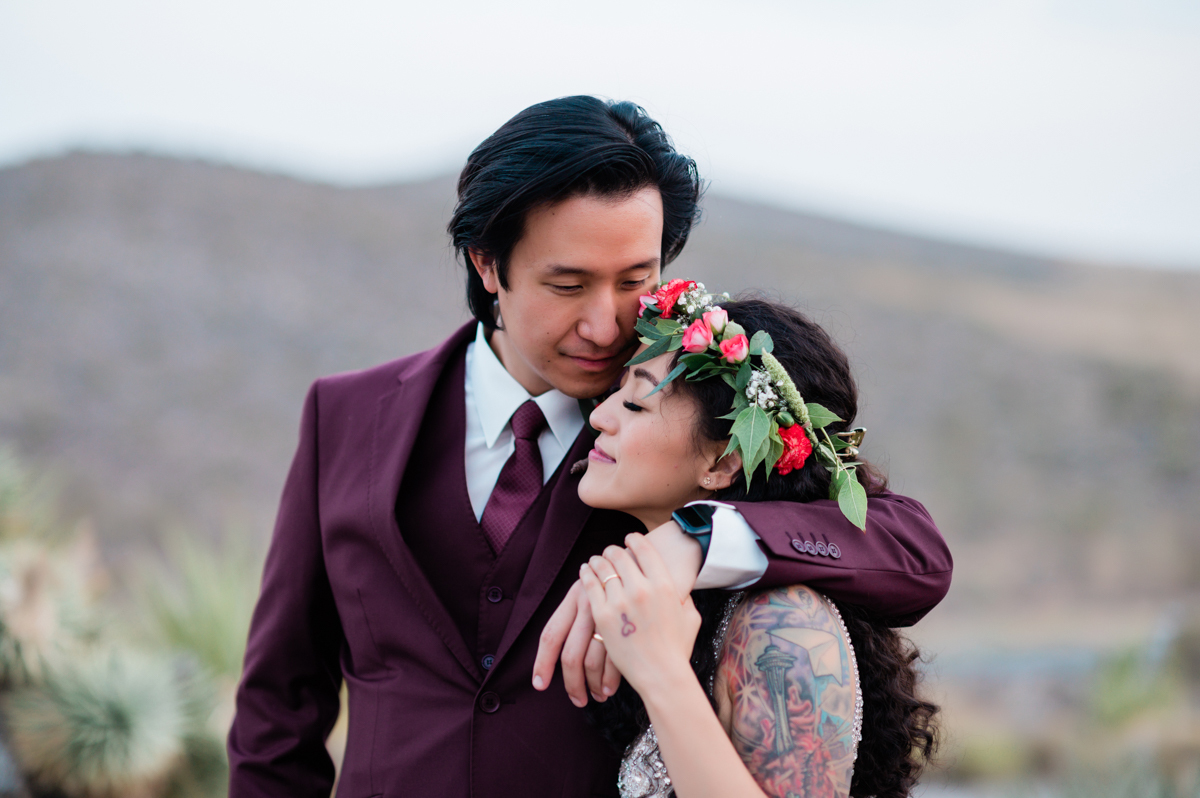 3. Understand the Popular Wedding Dates
One of the most important things to know about how to pick a wedding date is to learn about the most popular wedding times.
There are certain times of the year that are more popular than others for people to get married.
Summer is the most popular wedding season, but February is also a very popular month for weddings because of Valentine's Day.
The least popular months for weddings are January, March, April and November.
The benefit of hosting your wedding during these months is that wedding vendors have availability and are less expensive than during peak months.
4. Check with Your Family and Friends
Another tip on how to choose a wedding date is to check in with your wedding VIPs.
Once you have an ideal time frame in mind, talk to the people you most want to attend.
This includes your wedding party, family members and closest friends.
See if they have any existing conflicts to ensure you pick a date they can all attend.
Make sure to have a couple of dates that everyone can attend in mind before taking the next step.
5. Consult with the Venue
Picking a wedding date often comes down to the venue.
Once you have a general idea of when you'd like to get married, you need to talk with your venue.
Start by seeing what dates they have available that work with your wedding plans.
If they have availability that matches your dates, then you can book the venue and get started.
If not, see what days they have available near your preferred dates. From those, you can decide which date is the right choice.
One Last Tip for Finalizing the Date
Before setting your wedding date in stone, make sure to check the calendar for any other important events near your nuptials.
There's a lot that goes into planning a wedding.
You'll need to decide on the food and flowers, pick out the dresses and tuxes and set up the registry.
Give yourself plenty of time before your wedding date so you can plan.
You'll also want plenty of time after the wedding date to rest and relax from all the hard work.
Once you've reviewed the calendar, you can set and finalize your wedding date.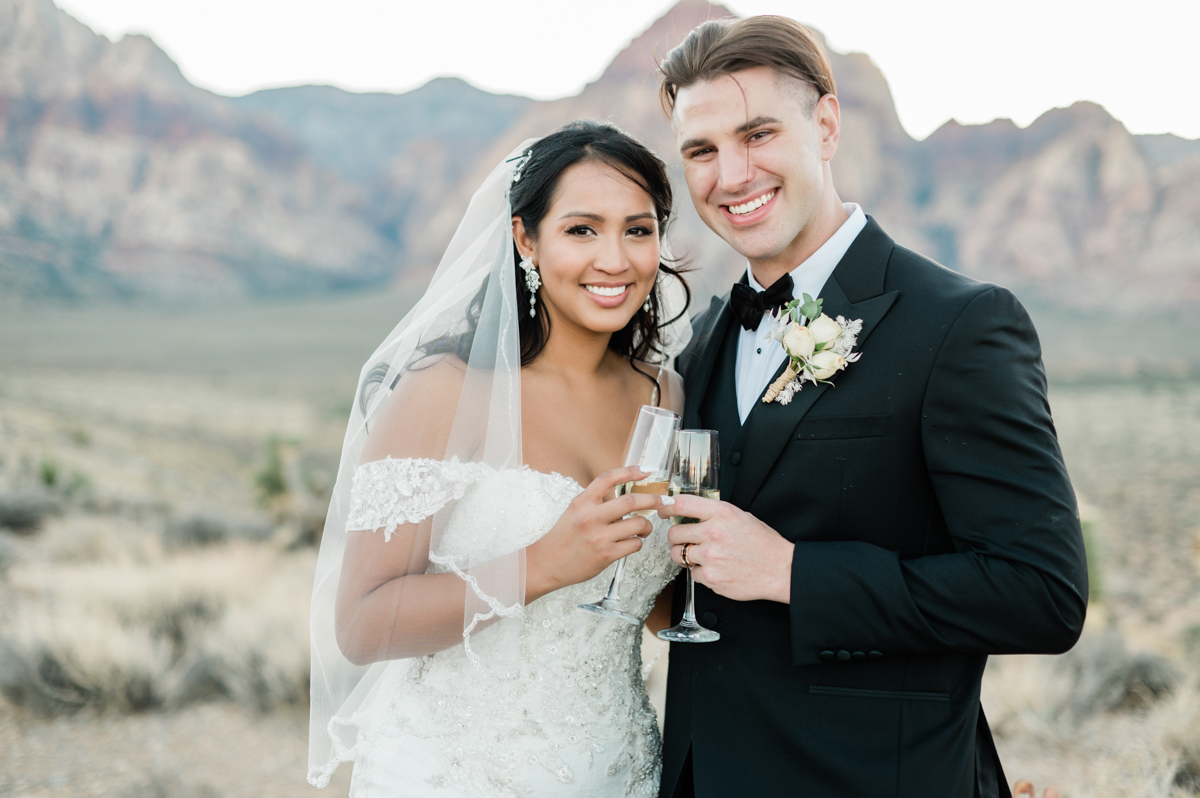 These five steps will help you determine how to choose a wedding date. If you're still having a tough time, contact us!
We're always happy to help couples plan their wedding day. Once you have your date picked out, we can also help you plan everything.
Get started by checking out our helpful destination wedding checklist. No matter whether you envision a small elopement or a large family gathering, this handy checklist is full of everything you need to know to plan your dream wedding.

McKenzi Taylor
McKenzi Taylor is America's go-to elopement and micro wedding expert, often featured in small and major media outlets, such as the New York Times. With over 15 years of wedding photography experience, it was after planning her own Las Vegas elopement in 2016 that McKenzi felt her purpose shift into elopement coordination. She started Cactus Collective Weddings soon after in 2017. Since then, she's become a WIPA board member, and has helped well over 1000 couples get hitched in style around Las Vegas, San Diego and Black Hills.