Disclosure: This post may contain affiliate links. Please see our full disclaimer to learn more.
The success of your wedding primarily relies on the wedding vendors that you hire.
This is why couples are always advised to conduct research and interview their vendors thoroughly — to make sure that the ones that they hire are trustworthy and can create your perfect wedding.
As the wedding industry has grown, many people with creative passions have turned into side gigs.
Couples planning their wedding may even have a few friends who are working as wedding vendors. As a favor or based on their trust in these friends, they may be enticed to book their friend as a wedding vendor.
The reasons many couples want to entrust aspects of their wedding to their friends are quite understandable.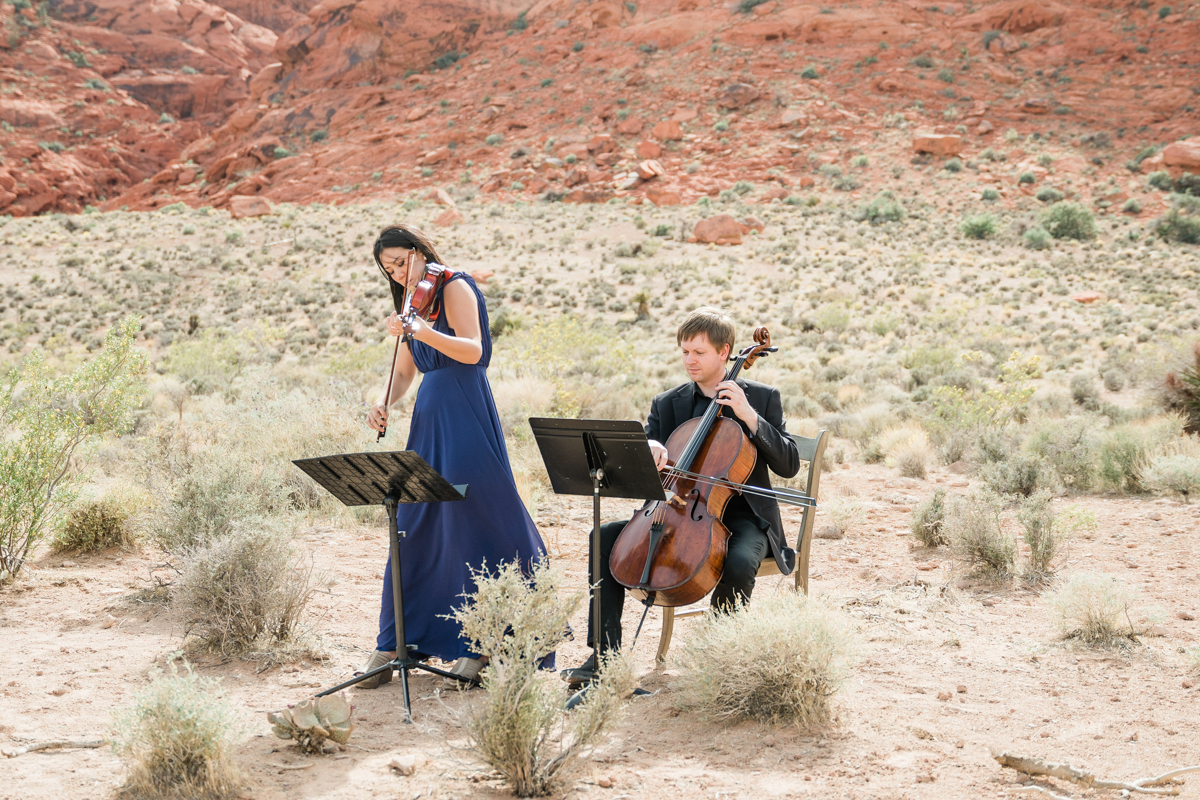 Friends are people you have known for a long time, and therefore, know you well. Since you already know them, you are confident that you can explain your wedding idea clearly and that they will understand you fully.
All in all, working with a friend seems easier than having to establish rapport with a stranger.
However, experts typically advise against hiring friends as wedding vendors. Consider the four main reasons Lydia Pierce, Director of Special Events at Red Rock Resort in Las Vegas discussed with me on my podcast, Collective Questions: A Wedding Show.
Why Hiring A Friend As A Wedding Vendor Is Not Always A Good Idea
They May Lack Professional Experience
No matter how well they know you, there are certain things that your friend may not be able to provide but that a professional can.
For example, your friend who has been working as a photographer on the side most likely takes wonderful photos, but if they do not have experience with wedding photography, they may struggle with following the wedding timeline flow or not know the crucial wedding photos to be prepared for.
It may be difficult to ascertain the professionalism that your friend will exhibit at your wedding. Such struggles, especially when you have a few non-professional friends as wedding vendors, may disrupt the flow of your wedding.
They Will Miss Out On Your Wedding Ceremony
Apart from that, if you hire your friend at your wedding, they will miss out on being part of your wedding day.
They will have to work, so they can't share those special moments with you. This is one important consideration, especially when you're considering hiring a close friend for your wedding.
Think about whether it is more important for you to have them as a vendor or as a friend on your wedding day.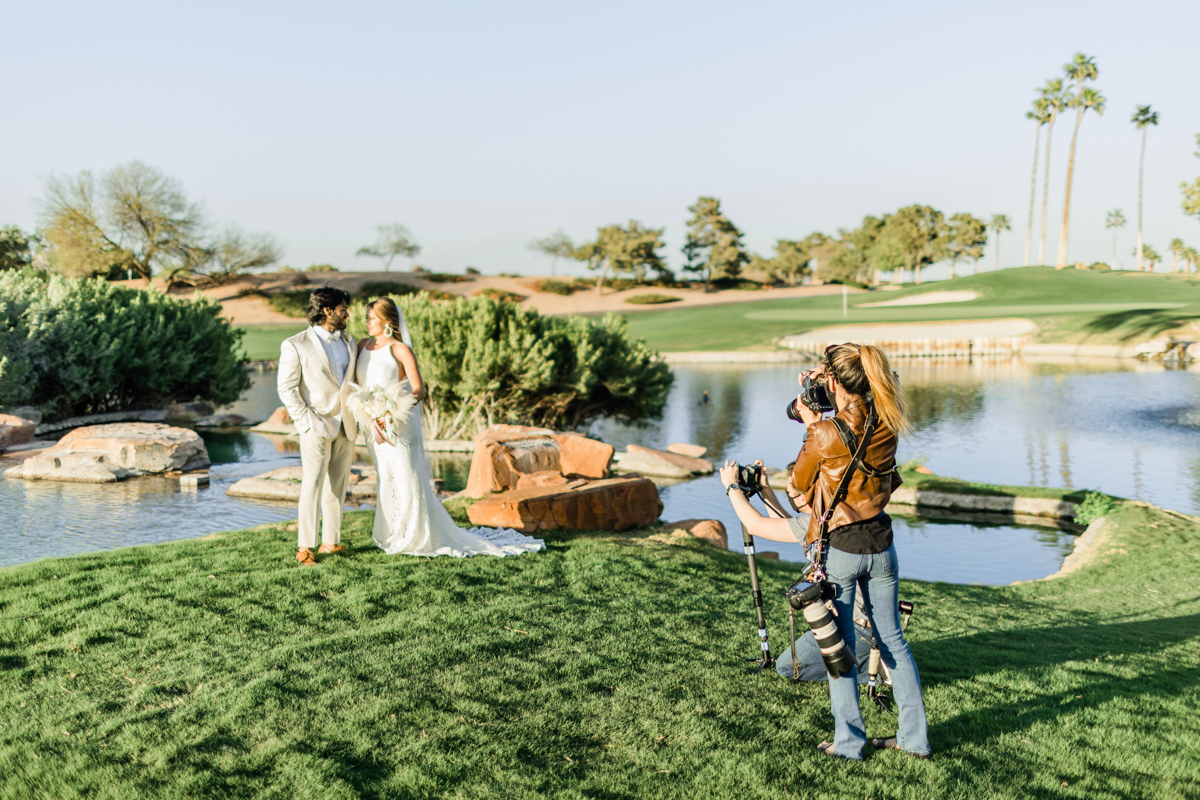 It May Cause Rifts In The Friendship
When you hire a friend as a wedding vendor, there is a real possibility that some tensions will arise.
During the collaboration stage, you may not agree on certain details or you may struggle to tell them what you really want for fear of hurting their feelings.
It's often difficult to blur the lines between friendship and a working, relationship, so disagreements in a professional capacity have the tendency to affect the friendship.
The Money Issue
Another aspect to consider when hiring a friend as a wedding vendor is payment.
Let's be honest, you may be thinking that you'll save more on the wedding cost when you hire your friends, but your friend may be expecting you to pay their full rate.
This topic may make things awkward between friends. Apart from the quality of the work of a non-professional, couples also have to consider how hiring a friend may affect their relationship after the wedding.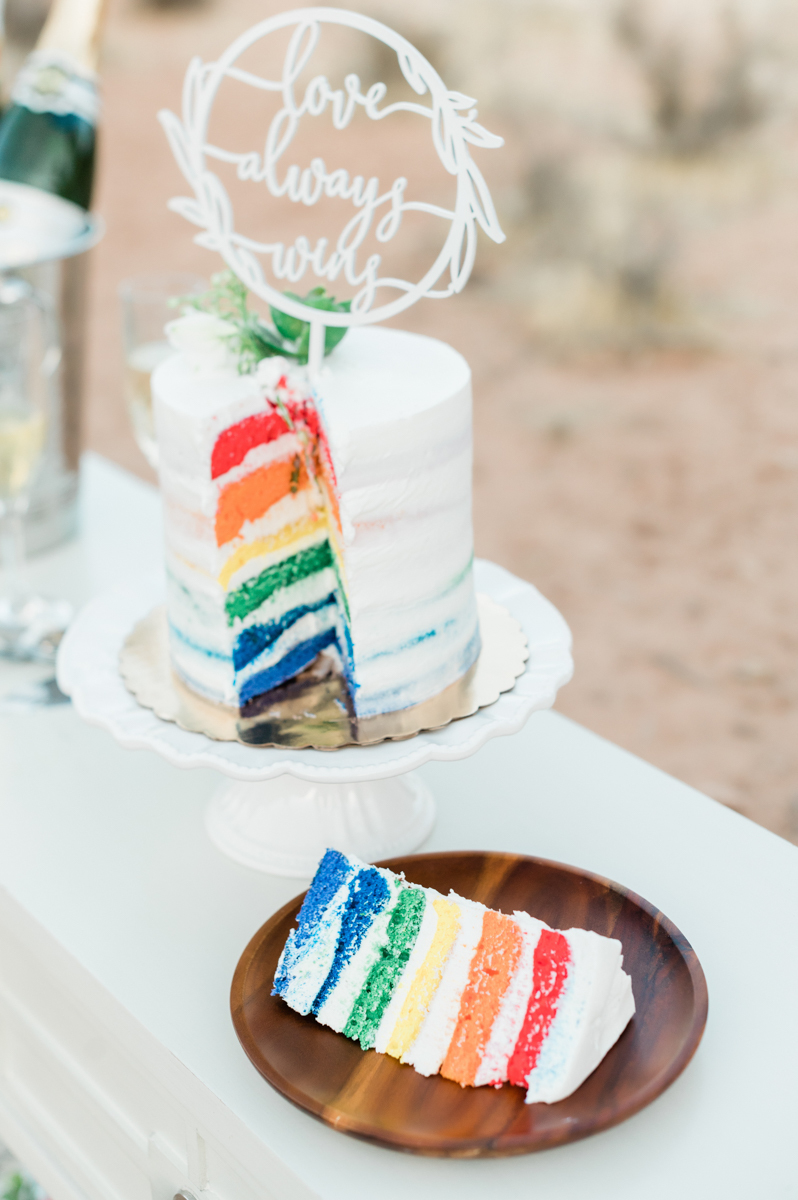 How To Find The Perfect Wedding Vendors
Obviously, all couples want to hire vendors that will suit their needs. It may seem like a daunting task to sift through hundreds of vendors' profiles and interview each one.
Hiring a friend as a wedding vendor is, indeed, a shortcut here. However, there are more convenient and efficient ways to find a suitable wedding vendor.
Get Referrals
Seek out other people you know who recently got married. Ask them for their recommended vendors or their opinions on certain vendors. You can use this tactic to narrow down your options.
Ask Other Vendors
Most vendors in the wedding industry have worked with each other at some point.
You could ask for referrals from other vendors as well, such as the professional wedding planner, since they have a more objective gauge on how well certain individuals or groups work at weddings.
You could also use this tip to see how professional your friend is if you are keen on hiring them as a vendor.
Look Into Wedding Professional Organizations
One way to find amazing wedding vendors is by looking into professional organizations such as Wedding International Professionals Association (WIPA).
You can check if the vendor is associated with them to ensure that they are a professional in the field, since wedding vendors need to have experience to be members.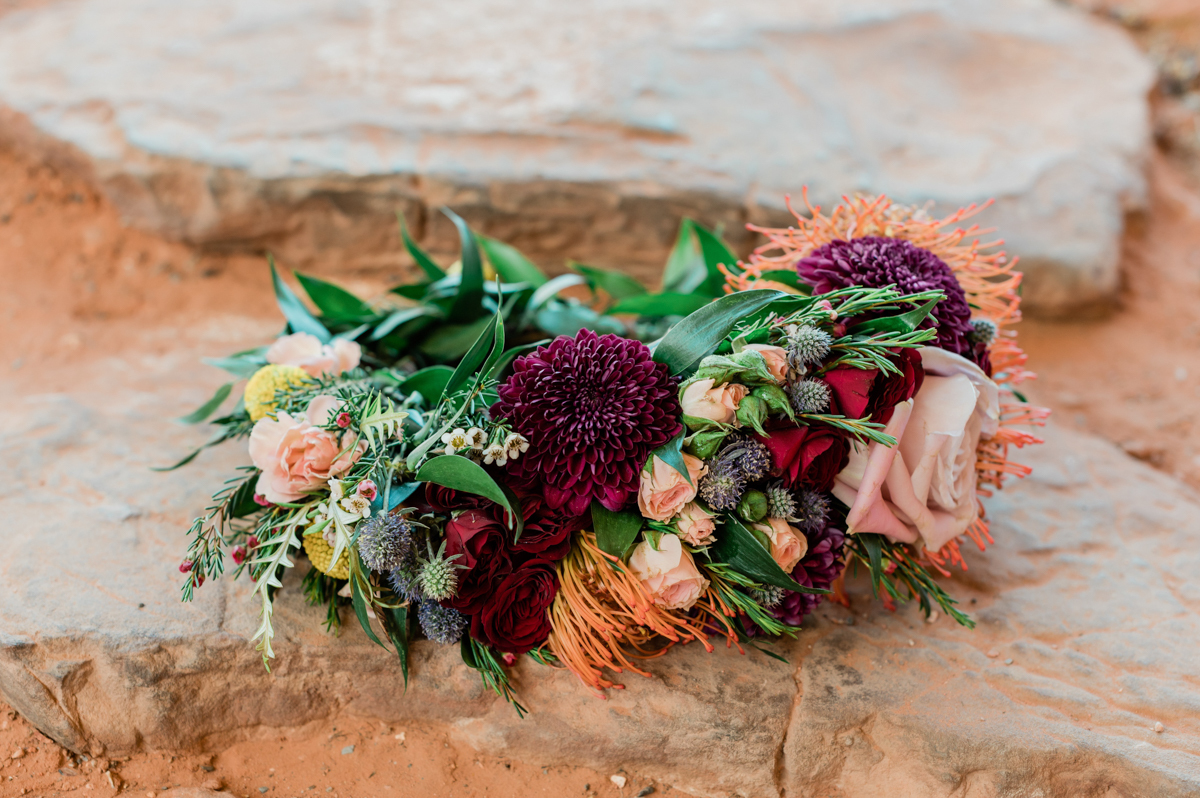 Part of the wedding planning process is taking the time to find wedding vendors that will suit your wedding style.
A lot of people consider hiring a friend as a wedding vendor for various reasons. But doing so may have some cons that could potentially have a negative impact not only on your wedding but also your relationship with that friend.
Hand-picked content: More wedding truth bombs from experts!
McKenzi Taylor
McKenzi Taylor is America's go-to elopement and micro wedding expert, often featured in small and major media outlets, such as the New York Times. With over 15 years of wedding photography experience, it was after planning her own Las Vegas elopement in 2016 that McKenzi felt her purpose shift into elopement coordination. She started Cactus Collective Weddings soon after in 2017. Since then, she's become a WIPA board member, and has helped well over 1000 couples get hitched in style around Las Vegas, San Diego and Black Hills.