Disclosure: This post may contain affiliate links. Please see our full disclaimer to learn more.
When you start planning your wedding, you'll quickly notice that getting married isn't cheap.
You pick your venue, the food and the flowers.
Then suddenly you're well over budget and you haven't even started looking at cakes yet.
Don't worry though. You don't have to break the bank to have your dream wedding.
With some smart budgeting and a solid plan, you can have everything you want at a budget you can afford. You may even end up with some things you like better.
Here are our recommendations for 14 legit ways to save money on wedding costs.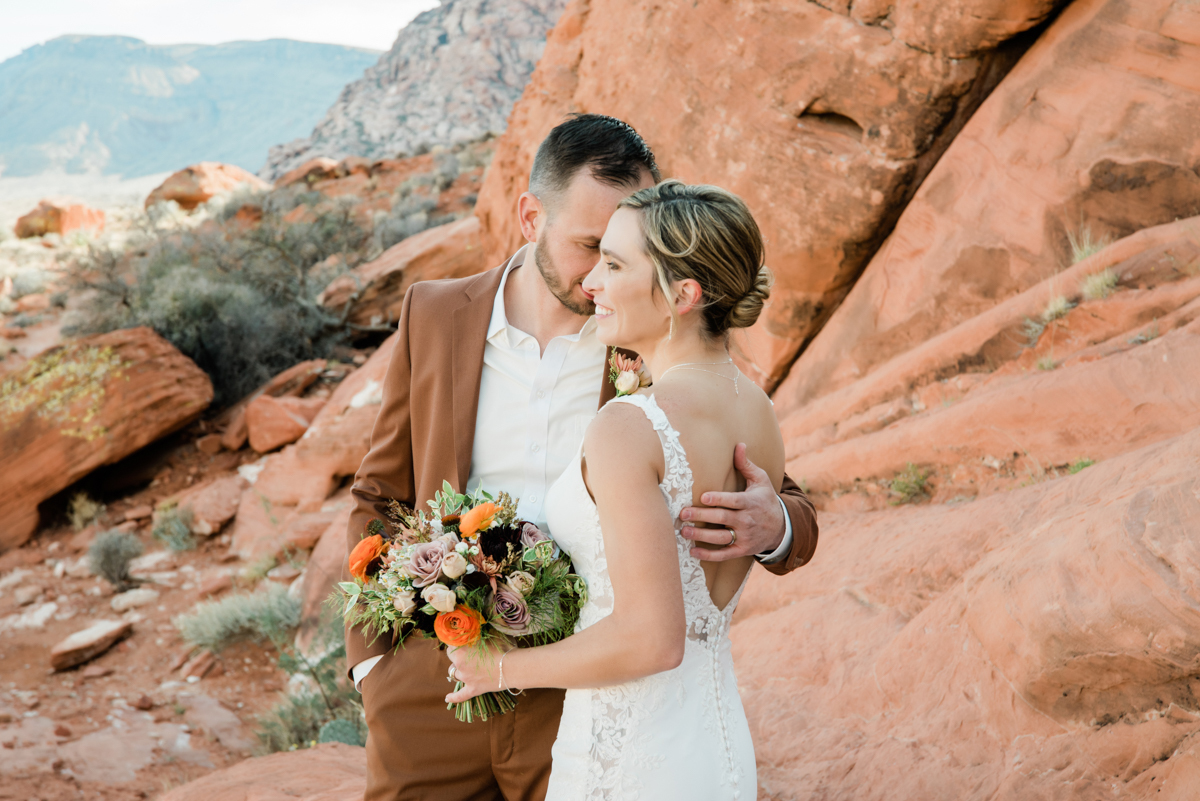 1. Elope
On average, couples save anywhere between 60–90% when eloping over having a traditional wedding ceremony.
Even when couples choose a destination away from home, elopement can save big. If you're ready to elope, start with our elopement planning guides and courses.
2. Limit Your Guests
One of the biggest drivers of wedding costs is the guest list.
If you limit your guests (or even just their plus ones) you can save a lot of money. This can be a little tricky if you have a large group of friends and family.
Our guide can help you navigate limiting your guests.
3. Marry During the Off-Season
Wedding peak season is typically in the late summer or early fall.
Getting married during this time of year will not only increase the prices but also makes it hard to get the venues and vendors you really want.
Marrying during the off-season will help you save cash and give you more options.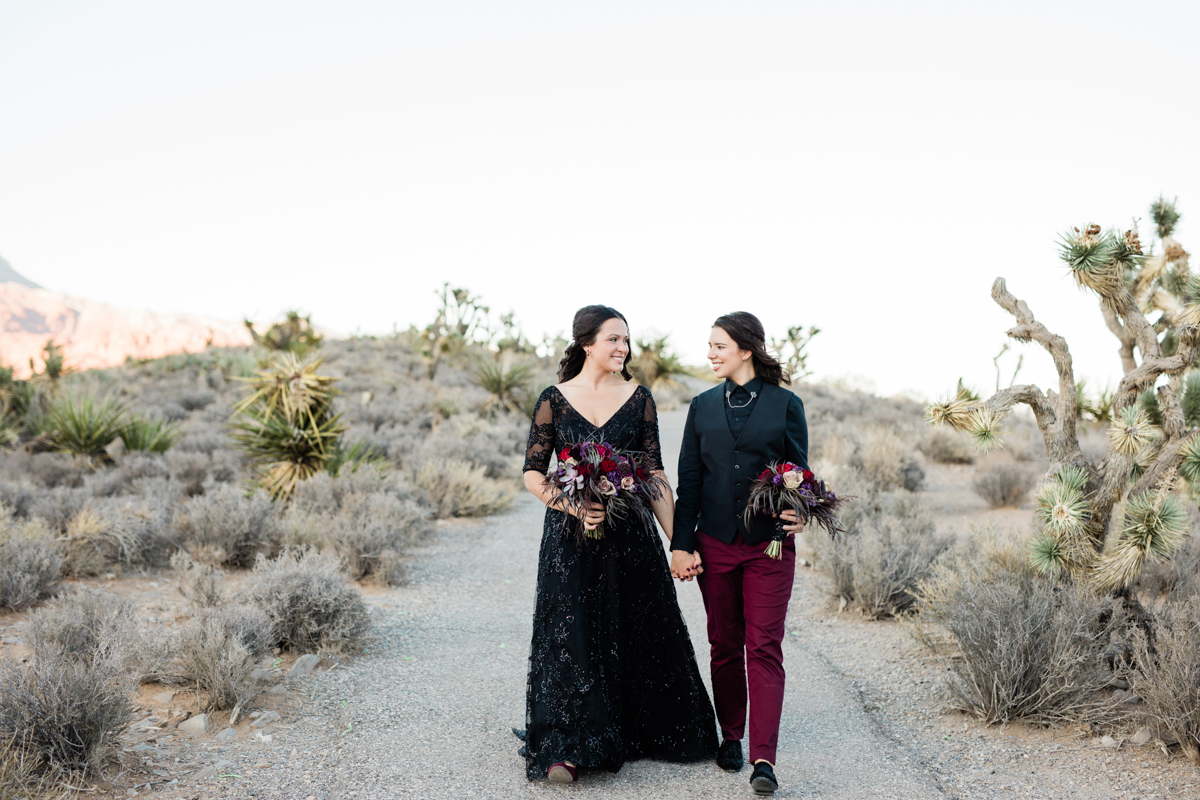 4. Avoid Saturdays
Saturdays are the most popular wedding day for a reason. First, it's the weekend when it's easiest for people to attend.
Secondly, it gives everyone an extra day to recover from the fun before heading back to work.
Choosing a different day, especially a weekday, can help you save money.
Also, like marrying in the off-season, you'll have more options for wedding venues and vendors.
Recommended Reading: Have You Considered a Weekday Wedding?
5. Consider a Nontraditional Venue
The venue is often one of the most expensive costs associated with weddings.
On average, people spend about $10,000 on their venue. Choosing a non-traditional venue like a gorgeous national park, beachside or a funky museum can help you keep the costs down.
You'll also have a more memorable wedding. Check out some of our nontraditional locations below for ideas.
6. Hire a Wedding Planner and/or Day-Of Coordinator
Wedding planners and day-of coordinators have a lot of connections in the industry.
Wedding planners are excellent at managing a budget. They know how to negotiate with vendors to get the best quality for the lowest price.
Wedding planners also have access to trade discounts and have strong relationships in the industry that can reduce your costs.
A day-of coordinator can save you money by helping you avoid unexpected costs associated with planning mistakes and forgotten items.
The difference between a wedding planner and a wedding coordinator is that a wedding planner helps you make the plan and the day-of coordinator helps you execute the plan.
7. Go Paperless
Wedding invitations can cost hundreds of dollars and that doesn't include the cost of postage.
When you add wedding announcements, RSVPs and thank you notes, all your wedding correspondence can end up costing thousands.
Going paperless and opting for digital invites saves you big.
8. Pay Less for Your Wedding Attire
Wedding attire costs anywhere from $1000–2000 for each nearlywed. There are many ways to reduce these costs.
First, you can shop on consignment and sales. Secondly, you can thrift these items. Lastly, you can rent them.
You can find tons of great formal attire options on Rent The Runway.
9. Borrow Accessories
Wedding outfit accessories like jewelry, cufflinks and tiaras, as well as veils and cummerbunds, can also be very pricey.
Borrowing these accessories is a great way to keep costs down. It will also give you the "something borrowed" of good luck wedding items.
10. Work with Your Florist
Flowers are a must for a wedding — but the cost can add up pretty quickly.
A great way to save money is to talk with your florist about what's available in-season. In-season flowers save a lot of money because they don't require specialized conditions to grow them.
You can also ask if they've any excess flower inventory which can usually be purchased at a discount.
Another way to save on floral is to opt for more less expensive greenery to fill out your arrangements.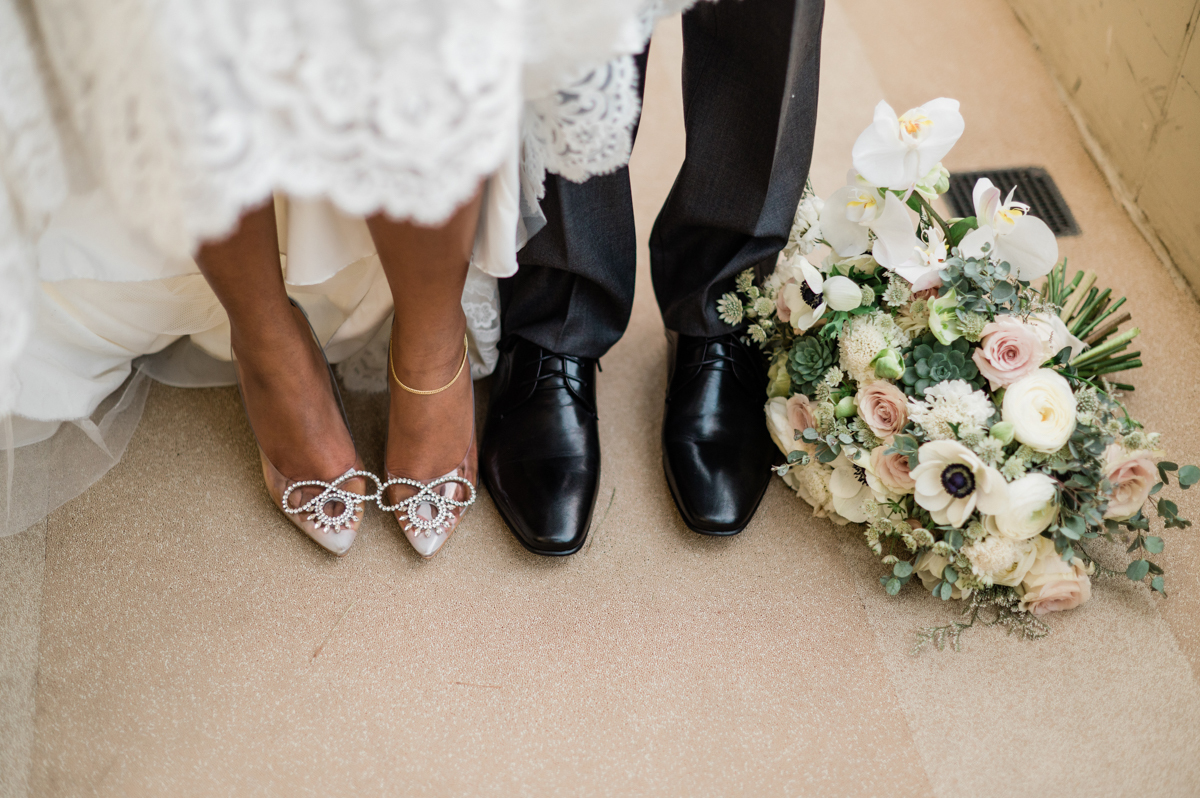 11. Source Affordable Decor
Wedding decor can also add up quickly.
Shop sales, consignment and thrift to save on decor items. You can also hit craft stores and DIY some of the decor.
Another option is to rent wedding decorations.
12. Save on the Cake
The average wedding cake costs around $500.
You can save by decorating a store-bought cake. You can also offer a non-traditional dessert like a doughnut bar or cookies. Another affordable cake option is cupcakes.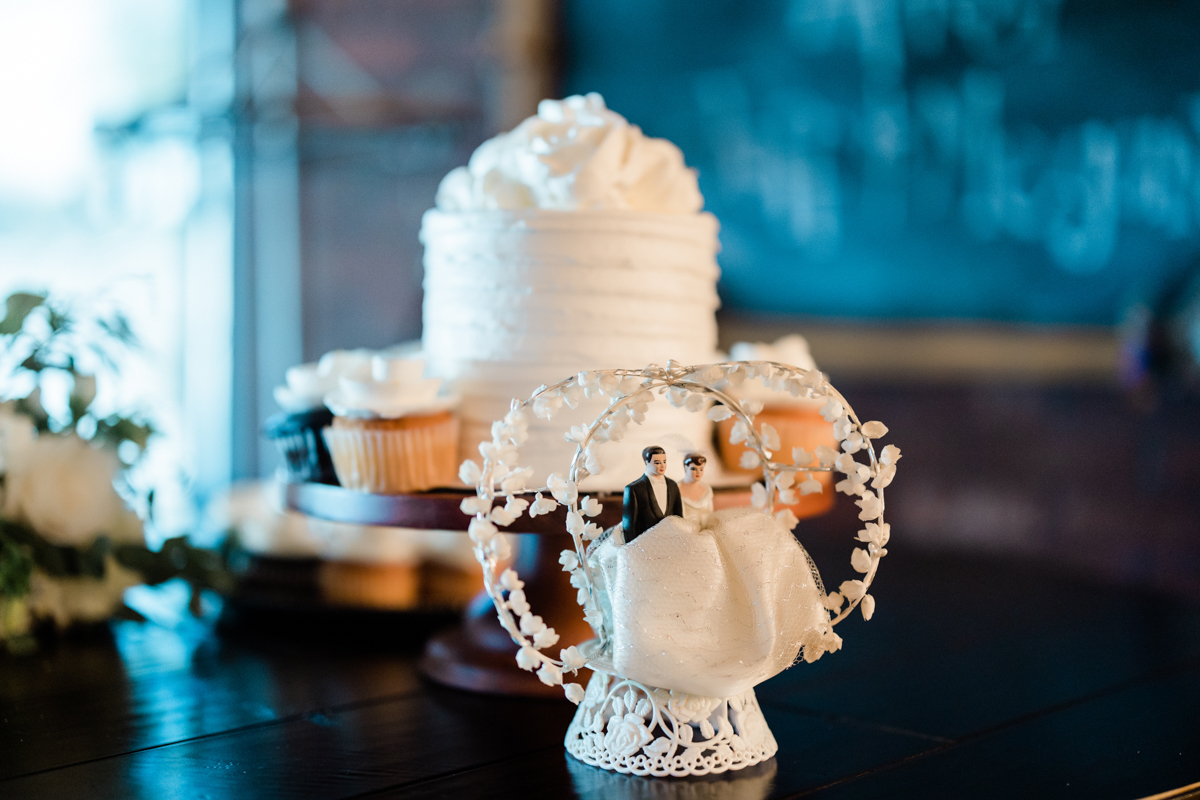 13. Save on Beauty
Doing your own hair, nails and makeup is one of the best ways for saving money. You can also ask a family member or friend to do it.
If you're not comfortable doing your own makeup and hair, consider buying a bundled package from a spa or salon. Salons offer discounts on bundled wedding packages that include hair, nails, and makeup. You'll get professional styling but can save hundreds on your salon costs.
14. Find Alternative Linens
Linens like tablecloths, cloth napkins and chair covers can also be very expensive. Look for more affordable options like decorative runners or paper napkins.
You can also thrift your linens or watch for sales.
Now that you know how to save on the wedding ceremony, here's how you can save to pay for your wedding, plus how to set up a wedding budget and stick to it.
Wanna get married Las Vegas?
Here's the scoop on how much Las Vegas weddings cost!

McKenzi Taylor
McKenzi Taylor is America's go-to elopement and micro wedding expert, often featured in small and major media outlets, such as the New York Times. With over 15 years of wedding photography experience, it was after planning her own Las Vegas elopement in 2016 that McKenzi felt her purpose shift into elopement coordination. She started Cactus Collective Weddings soon after in 2017. Since then, she's become a WIPA board member, and has helped well over 1000 couples get hitched in style around Las Vegas, San Diego and Black Hills.