Disclosure: This post may contain affiliate links. Please see our full disclaimer to learn more.
Whether you have three months or a year to plan your wedding, wedding stress is inevitable.
Planning a wedding involves multitasking, prioritization  and making sure you don't exceed your budget while trying to achieve your vision.
I'm not here to tell you to chill out because things will work out in the end — I'm here to talk about real ways to manage and alleviate wedding stress during the wedding planning process.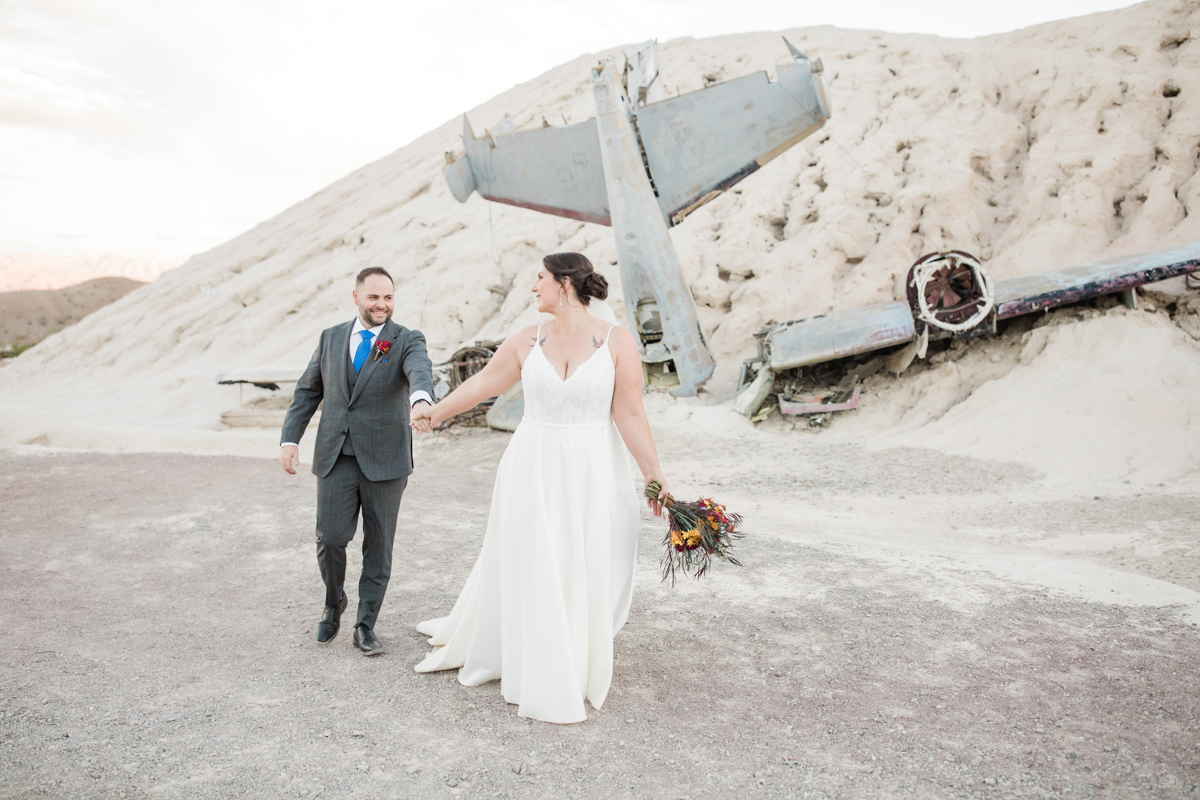 Frequently Asked Questions
The stress you feel while planning your wedding is almost a natural thing — everyone planning a wedding experiences them.
Is it normal to be stressed before my wedding?
You need to manage so much when planning a wedding, from venues to vendors.
On top of that, you may have to grapple with family and friends trying to influence your decisions.
Feeling stressed during wedding planning is only natural.
What is the most stressful part of planning a wedding?
According to couples we have worked with, trying to stick with the wedding budget, finalizing the guest list and getting everything done within the timeframe are the most stressful parts of planning a wedding.
How do I stop stressing about my wedding?
Using stress management tactics will help a lot during this stressful time.
And finding ways to make the planning process easier is even more effective — ask for help where you need it, hire a professional wedding planner and/or get an all-encompassing wedding planning package.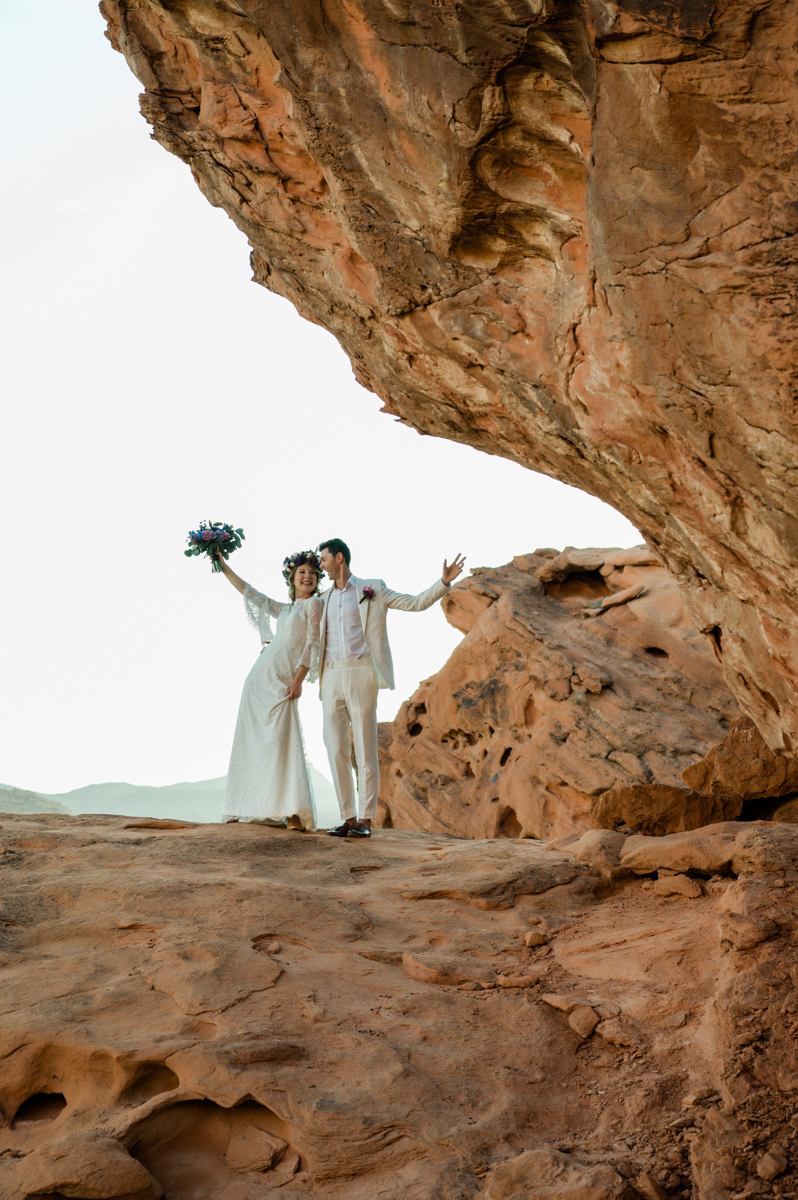 7 Tips to Prevent and Manage Wedding Stress
1. Learn to Prioritize
Although it sounds cliché, at the end of the day, your experience of wedding planning all boils down to your attitude.
A lot of couples go into the planning process with a very specific vision for the perfect wedding, wanting to control every detail.
But this isn't always possible.
As you go through the planning process, set an intention to prioritize the elements that are most important and be more lenient with others.
It'll also help you mitigate wedding stress if you set the most important elements of a wedding in place first so you don't have to worry about overspending or finding the right vendors in time.
2. Don't Be Afraid to Ask for Help
Chances are, you don't know much about how to plan a wedding.
The fact that you are reading this article is a good sign because you're looking toward the experts for knowledge.
As you plan your wedding, evaluate which aspects you are knowledgeable in and which ones you don't know much about.
For example, if you are planning a destination wedding, recognize that you may struggle to identify good wedding vendors at the location and that hiring a local wedding planner would make things easier.
3. Be Decisive
When you're planning a wedding, you are usually told to conduct ample research about potential vendors and to compare them with each other.
While this is a good practice that could lead to an informed decision, this road could also leave you overwhelmed with the options.
Avoid getting stuck making decisions — set a deadline for making decisions and seal the deal as quickly as possible.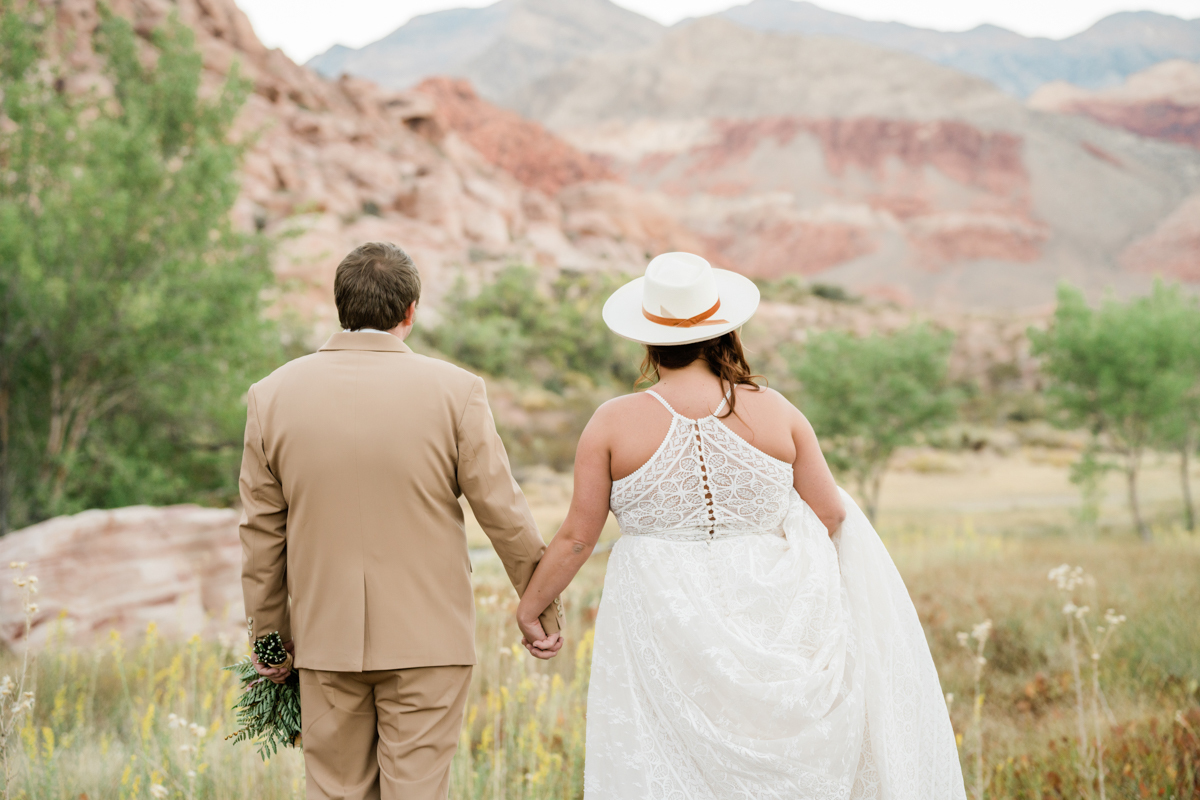 4. Take Time Away from Wedding Planning
Planning a major life-changing event can get overwhelming quickly.
The wedding stress could take a toll on your relationship with your partner if you don't manage it. When things get too heated, take a step back and relax.
Go out on a date and enjoy yourselves or engage in your favorite activity or self-care routine.
You can also engage in stress management practices, such as meditation.
The point is to stop thinking about the wedding planning for a short period so you can return to it refreshed and ready to take on the challenge again.
5. Create Contingency Plans
Things do not always go according to plan, no matter how much we try to control or how well we plan ahead.
The most notorious of these is the weather.
Instead of stressing out about things that are out of your control, plan for worst-case scenarios in these areas.
You should also be prepared for little emergencies that could affect your wedding party's or guest's experience at your wedding, such as wardrobe malfunctions that can be resolved with an emergency wedding kit.
Prepare contingency plans for different things that could go wrong so that your wedding will still go on even with less-than-ideal situations.
6. It's Okay to Take Some Shortcuts
You don't have to do everything when you plan your own wedding.
Do not feel ashamed to hire someone that could help make the planning process easier.
Such services include wedding planners, on site hosts and day-of wedding coordinators, which will not only help you organize and plan your dream wedding but will also keep the wedding day flowing smoothly while you enjoy it, stress-free.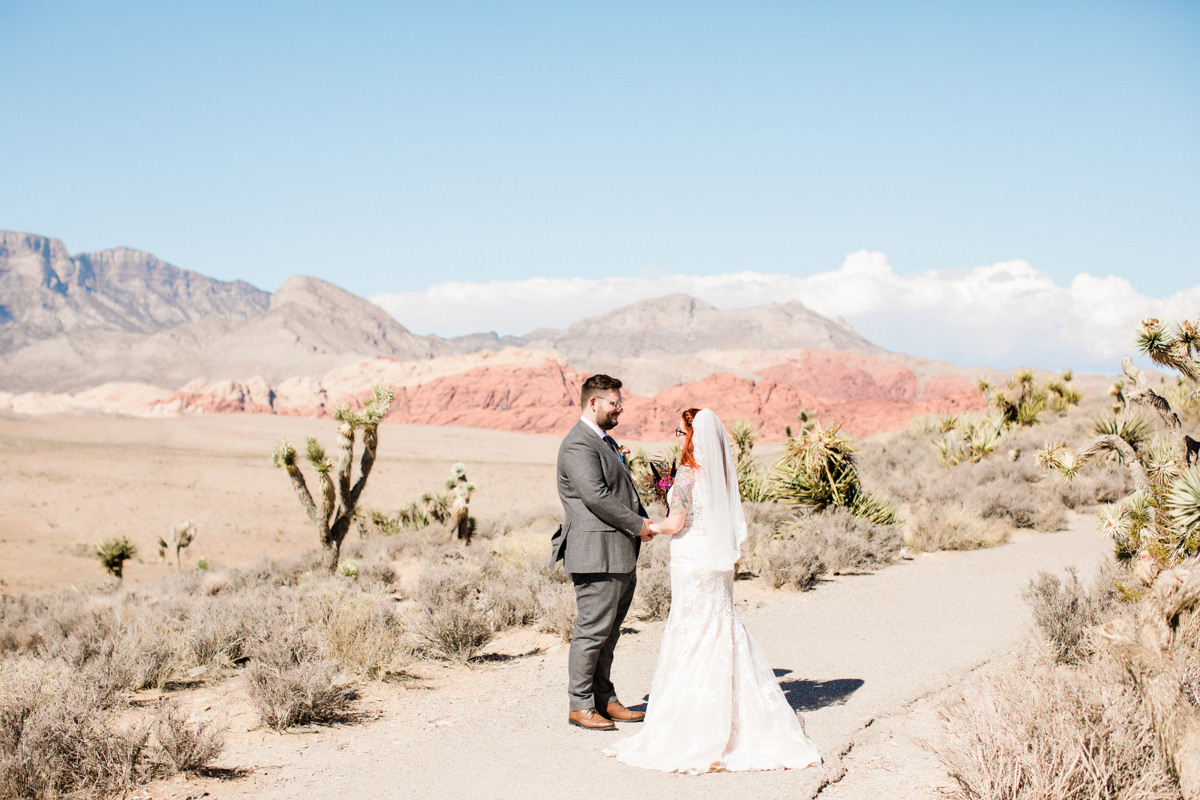 7. It's All About the Attitude
While it's understandable for you to want every detail perfect on your wedding day, perfection may not always be possible.
You may find yourself compromising with some details to make way for more important things.
Try to regulate what you allow to cause you stress so you don't lose sight of the most important things.
Want your wedding to be easy and stress-free? Contact us!
McKenzi Taylor
McKenzi Taylor is America's go-to elopement and micro wedding expert, often featured in small and major media outlets, such as the New York Times. With over 15 years of wedding photography experience, it was after planning her own Las Vegas elopement in 2016 that McKenzi felt her purpose shift into elopement coordination. She started Cactus Collective Weddings soon after in 2017. Since then, she's become a WIPA board member, and has helped well over 1000 couples get hitched in style around Las Vegas, San Diego and Black Hills.