Disclosure: This post may contain affiliate links. Please see our full disclaimer to learn more.
You've been going to weddings your whole life, but what happens when it's your turn to throw the party?
Now you're in charge of making sure the day flows smoothly, that everything that needs to happen happens, and that the timeline is followed so that your reception feels familiar and comfortable to your guests.
Thankfully the order of events hasn't changed much from wedding to wedding over the years. It's a time-tested timeline that works well no matter how big or small, elaborate or simple, your special day is.
In this guide, we've broken it down into phases so that you might more easily group them in your mind and understand why they happen in the way they do.
The items in this timeline are flexible, but the order really isn't. Add or remove items as you see fit, but we don't recommend rearranging them into a different order.
Photography might be an exception to that rule. More and more couples are doing a first look before the ceremony so that they can take photos with each other and not let that time interfere with the time they'd rather be spending at the reception.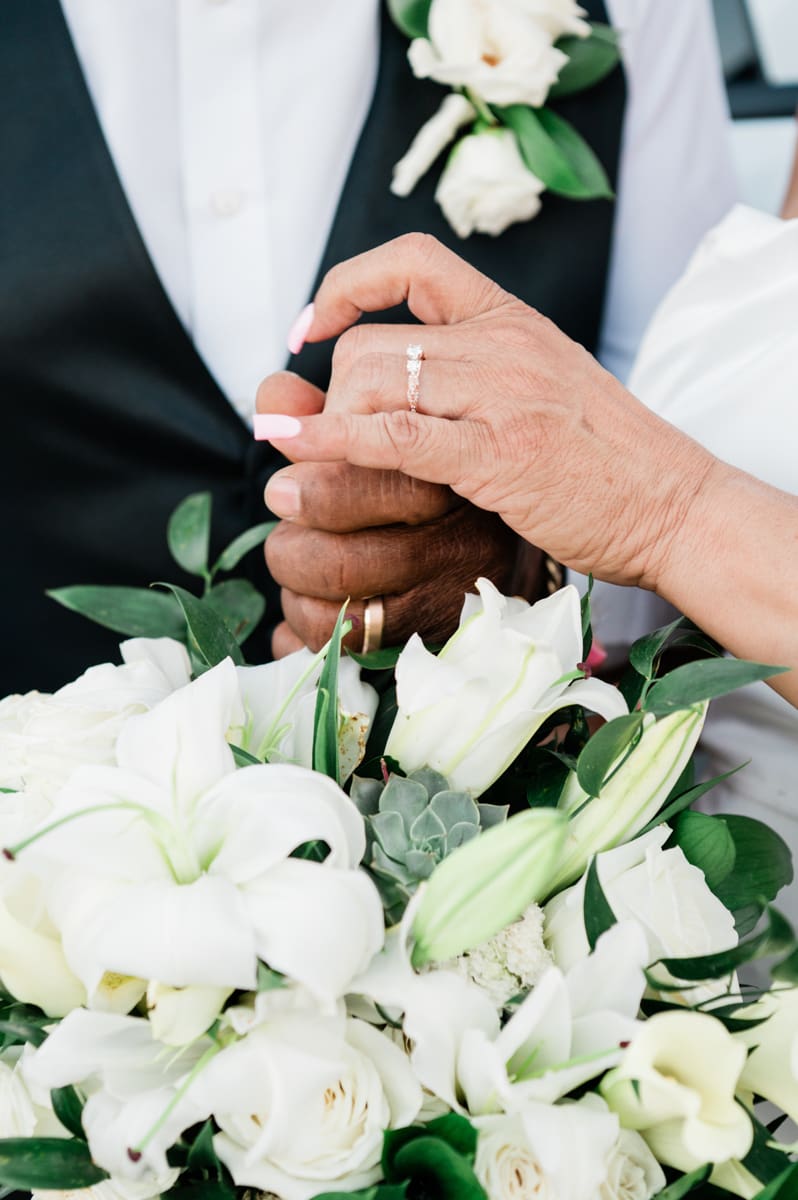 Pre-Reception Phase 0 — Immediately Following Ceremony
Receiving Line
If you've decided to have a receiving line (not everyone does),as soon as you walk out of your ceremony you'll collect yourselves at the back of the venue and then have your guests dismissed in an orderly fashion.
Take a few moments to say "hello" and thank each person for coming. Don't linger too long — you'll see them all again soon at the party.
Photography
While you're still looking your best, and before your hair, makeup and dress start to lose their shape, you'll be whisked away by your photographer.
While you're posing for the camera, your guests will make their way to the reception.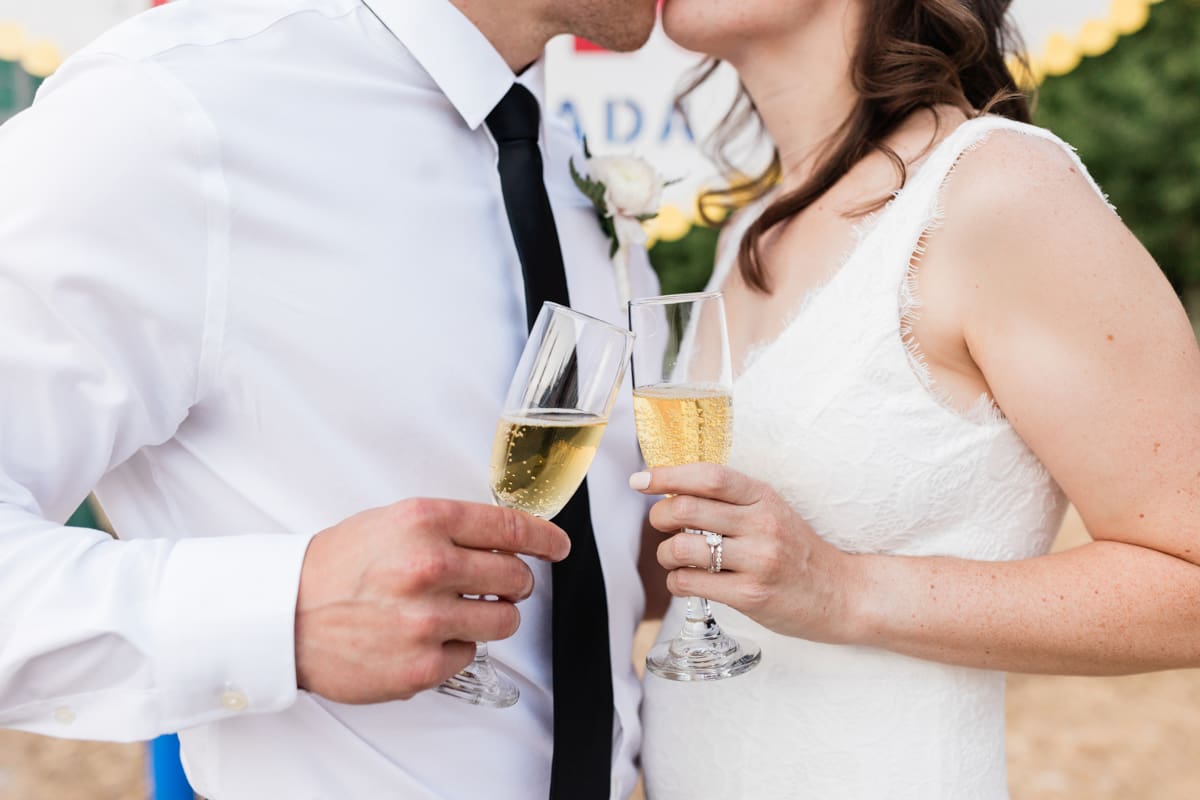 Reception Phase 1 — The Gathering
Cocktail Hour
While you're getting your post ceremony photos taken, your party slowly begins for your guests.
Hors d'oeuvres are passed, the bar is open and your guests all rave about how beautiful the two of you looked, what perfect/awful weather we've had this season and how much fun the night will bring.
Guests Enter the Reception
At the end of the allotted cocktail hour, an announcement is made that the reception will begin in a few minutes and the guests should make their way to their tables.
Seating charts, name cards, open seating… however you choose to do it, the guests are moving from one gathering spot to another.
Wedding Party Entrance
Now it's the wedding party's turn to assemble and join the rest of the guests.
Enter in pairs in the order everyone was standing, from outside to inside, when they were at the altar during the ceremony. Easy enough, but more complicated if you have an uneven number.
Make sure your party has some fun with it and show some dance moves. You want the dance floor packed, and if your best man can throw down a good Woo Walk, it'll help get the party started.
Newlyweds' Grand Entrance/First Dance
Here's the moment that signals the end of phase one and the beginning of phase two. The spotlight is on the couple and a loud cheer is a must.
Don't put unnecessary pressure on yourself by trying to upstage your maid of honor's CitiRokk Shuffle, just bounce in with a pep in your step and wave hello to your guests. Then move gracefully into your first dance.
For recommendations for the perfect first dance song, read our list of DOs and DON'Ts.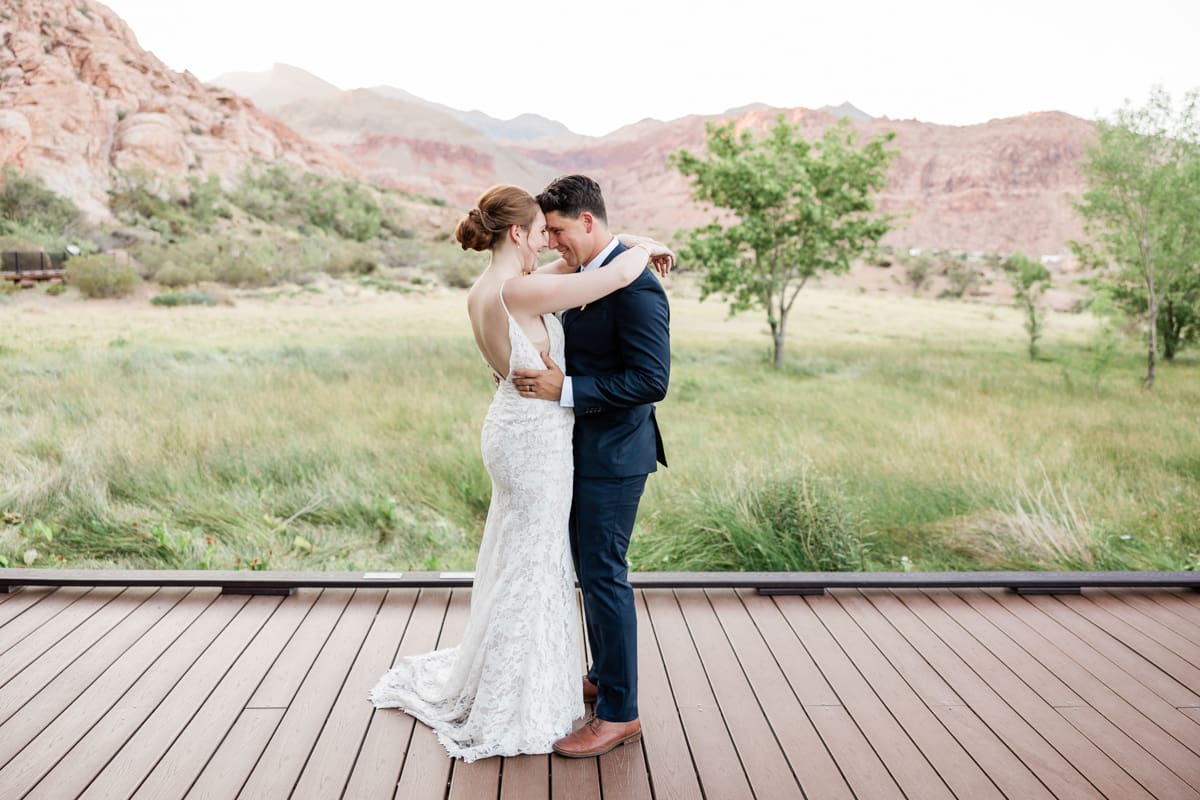 Reception Phase 2 — The Formal Portion
Reception Meal
Dinner is served and everyone should be in their assigned seats trying to figure out which fork is assigned to which course. (Work outside in.) A big portion of your budget probably went to the food, so be sure to enjoy it.
As the newlyweds, you'll hear nightmare stories about not having time to eat dinner. But these days, people are becoming more respectful of the fact that the couple has to eat too.
Having a sweetheart table, for just the two of you, is a good way to ensure you'll get to eat. Sweetheart tables are becoming more popular as wedding parties are on their way out.
Toasts and Speeches
Some people really love this section, others think it's awful. If you lean towards awful, feel free to eliminate it.
If you think it's great, you'll already have a chair up front so you can hear the speakers. Some pretty great stories get told in the speeches.
Even one well-told tearjerker can make up for the awful jokes and the mundane "good luck" wishes that drag on forever.
Special Dances
We're getting close to another phase. The special dances act as a transition between the formal portion of the evening and the party phase where the fun can really begin.
The list of special dances you'd like to include can be adjusted based on your preferences but may include; parents' dance, wedding party dance, anniversary dance, money dance, and other cultural dances.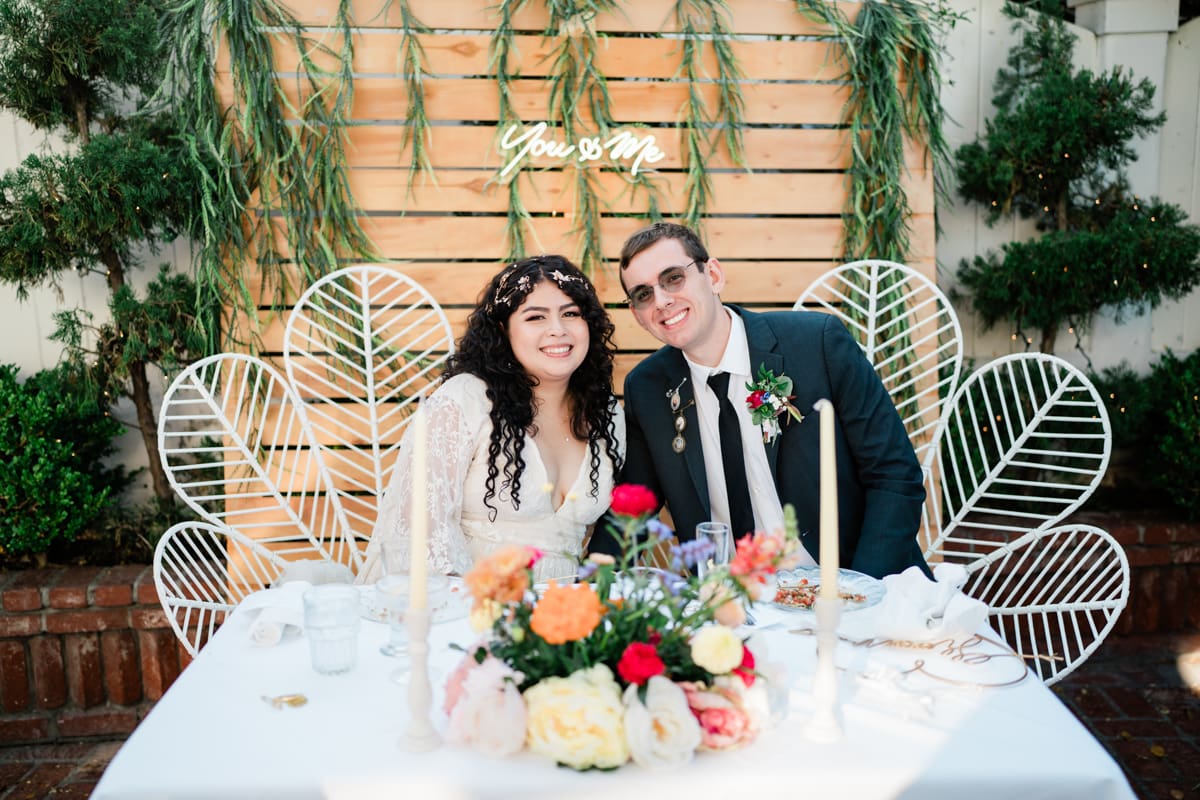 Reception Phase 3 — Time to Dance
Party
Time to pack the dance floor! A good band leader or DJ will know how to get your guests off their chairs and into the groove. They'll play to the crowd, mix it up with slow songs and livelier ones, and even use secret tricks to encourage people to join the dance party.
With the right mix of people and a little luck, this might end up being the rager your guests talk about for a long time.
Cake Cutting
This piece has been sliced and diced as times change. We're slotting it in here on the timeline but some couples choose to do it sooner or later in the evening. Heck, you might not even be serving cake.
Recommended Reading: 10 Simple Wedding Cake Ideas
Bouquet and Garter Toss
This is an optional addition or subtraction to your timeline. Many couples feel that this tradition is embarrassing and plays into gender stereotypes, and that it interrupts a perfectly good dance party.
On the other hand, if you know you'll have a lot of playful, single guests in attendance, at least some of whom will get competitive and have fun with it, this tradition can still work.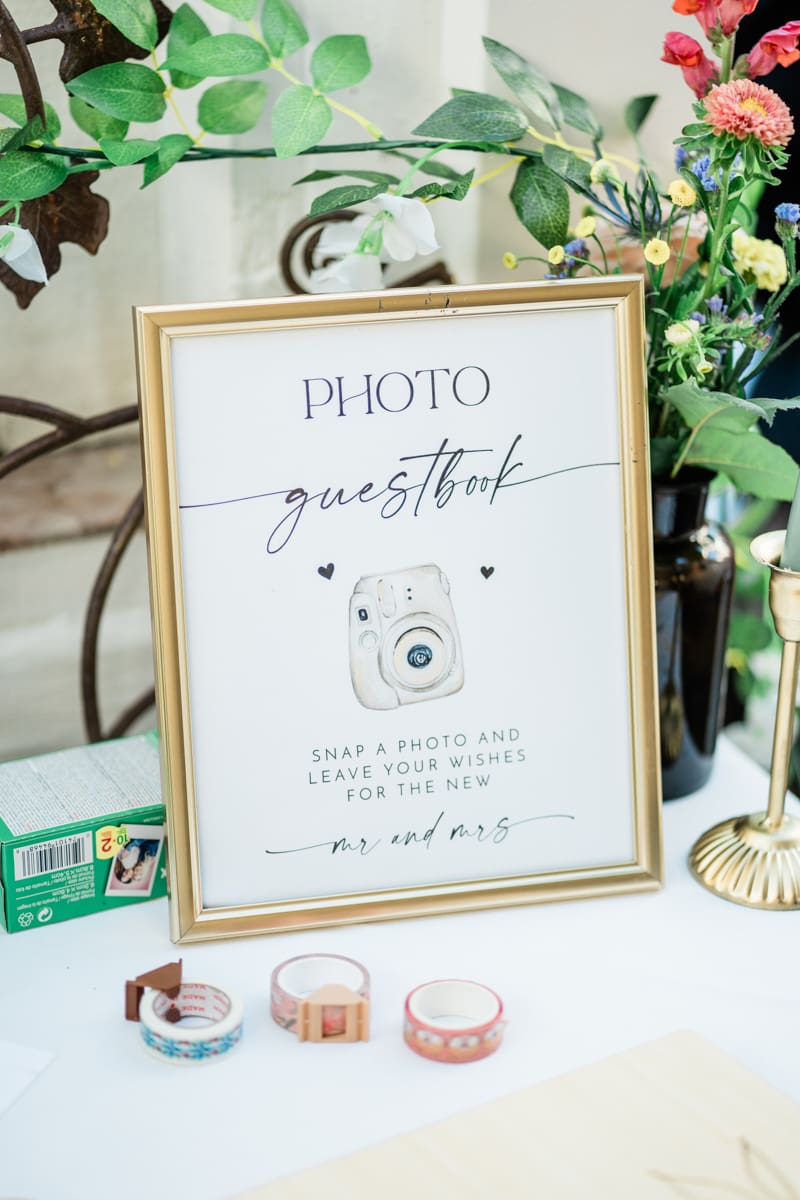 Reception Phase 4 — The Late Stages
Late Night Bites
As the evening progresses, some guests will lose energy and need a snack to re-energize. If your reception is going to be longer than the 4–5 hour average, then consider serving hot pretzels, pizza, tacos or some other favorite.
Including late night bites is a thoughtful thing to do if you know your friends and family won't be wanting to head home early.
Last Call
You don't have to go home, but you gotta get up outta here! Last call doesn't have to be the end of the party but it does signify that the night won't last forever, unlike your love.
The staff probably does want to go home though, so be considerate and avoid begging them to pour just one more.
Last Dance
Close out the event with the couple's last dance. This one is more likely to be up to the band leader or DJ — if they sense that the evening is winding down, they'll choose a slow one.
If the party is still raging and there's an after-party at a bar nearby, then it'll be a livelier tune signaling that there's more fun to be had.
Grand Exit
If there's anyone left at the party by this point, they'll be participants in the grand exit. A confetti throw, a balloon drop or a sparkler send off is the last great photo opportunity of the evening.
Hopefully, even though this is the last part of the night, it isn't an afterthought and someone planned ahead with the party favors and noise makers.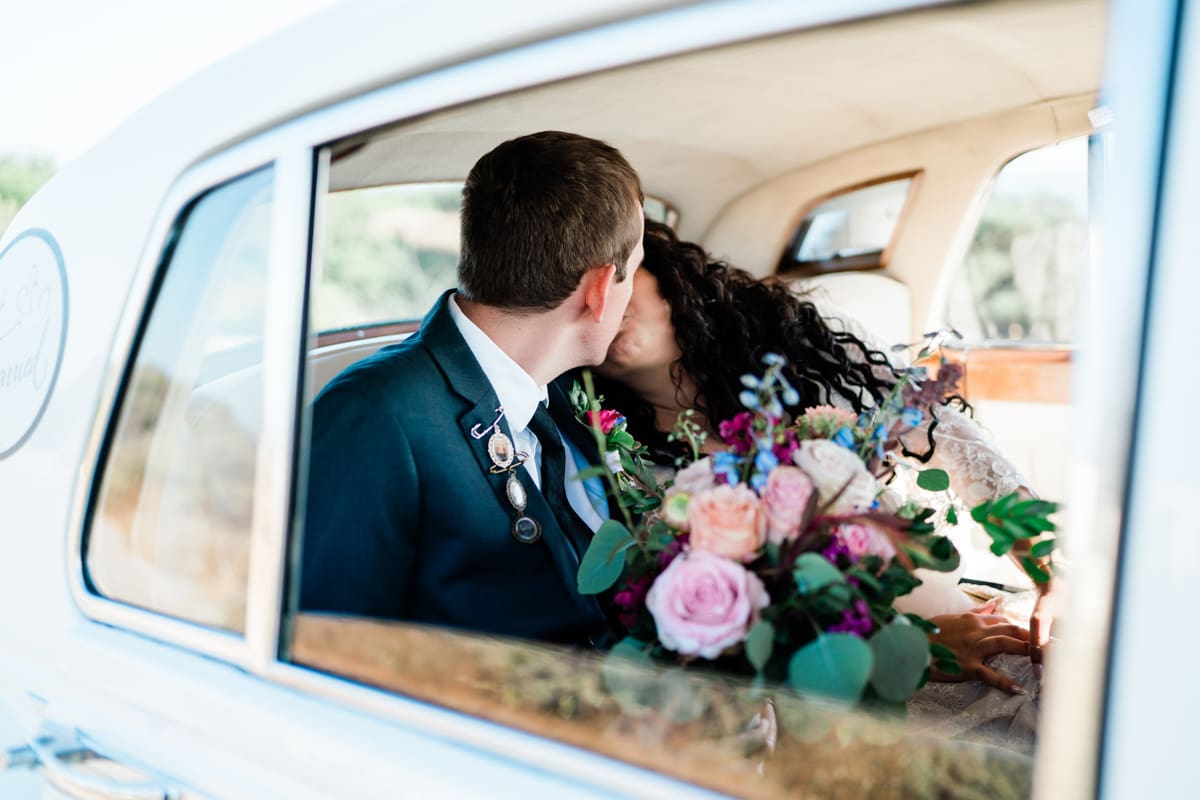 Bonus Phase!
After-Party
Just because your venue shuts off the lights at midnight doesn't mean the fun has to stop there. Find a place to head to, then call a week or two before to see if you can arrange for the bartenders to be ready for you.
You don't want to have to plan a whole extra party after planning a wedding, but a little effort can save you from heading to a bar that closed early, is understaffed or is otherwise not accommodating to a big group late at night showing up unannounced.
Happily Ever After
Your wedding reception can be a great way to celebrate with your friends and family as you begin your new journey as a married couple. Connecting with Cactus Collective Weddings can make this part of your special day as easy as your first kiss.
We'll help you map out your special day. We can do everything from the "Dearly Beloved we're gathered here today," all the way to the "Wow, that was an awesome party last night!"

McKenzi Taylor
McKenzi Taylor is America's go-to elopement and micro wedding expert, often featured in small and major media outlets, such as the New York Times. With over 15 years of wedding photography experience, it was after planning her own Las Vegas elopement in 2016 that McKenzi felt her purpose shift into elopement coordination. She started Cactus Collective Weddings soon after in 2017. Since then, she's become a WIPA board member, and has helped well over 1000 couples get hitched in style around Las Vegas, San Diego and Black Hills.